This Instant Camera for Kids Uses Cheap Thermal Paper for Prints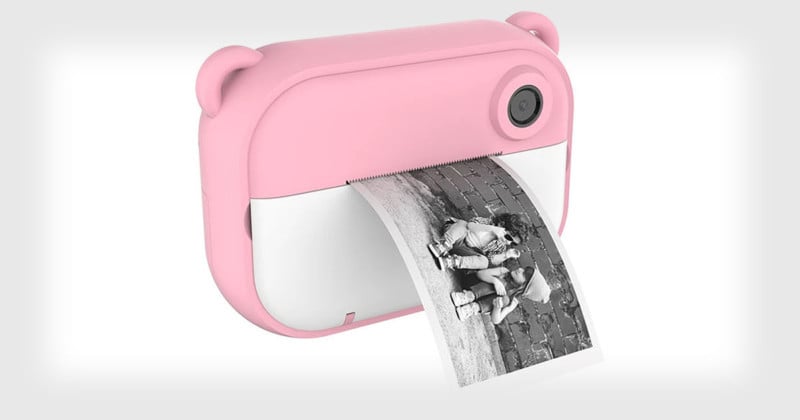 Want to give your child the joy of instant photography without breaking the bank on buying expensive film packs? Check out the myFirst Camera Insta 2. It's an instant camera designed for kids that uses rolls of cheap thermal paper for its prints.

Spec-wise, the camera features 12-megapixel digital photos and the ability to shoot 1080p videos. Files are stored via the microSD card slot, which supports cards up to 32GB in capacity.
Each roll of thermal paper — 3 are included with the camera — provides 80 prints, and photos are printed in less than 10 seconds. You can add a wide variety of pre-loaded frames to your prints, and using sticky thermal paper lets you create sticker prints that can be placed anywhere.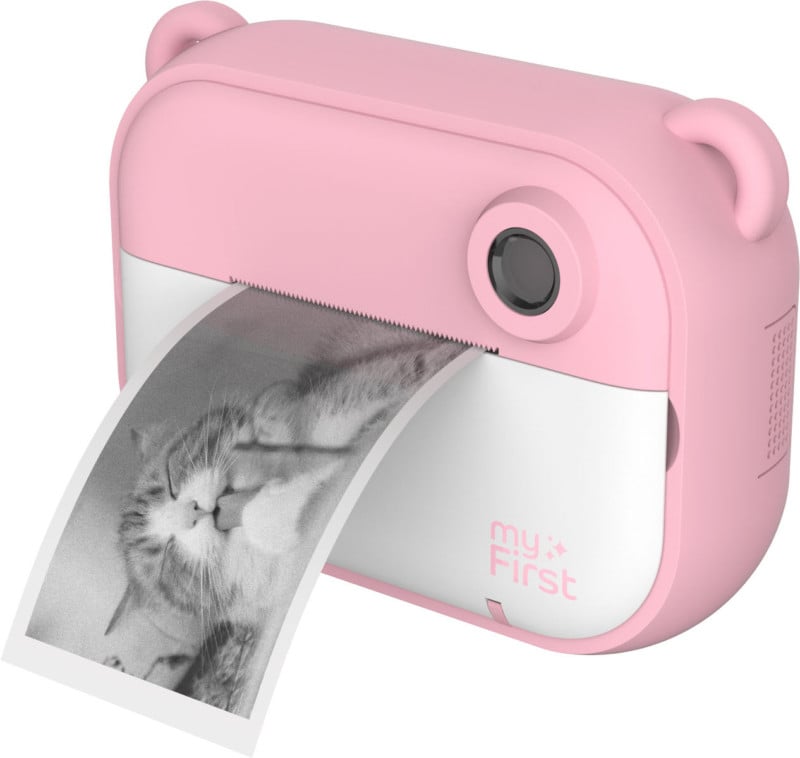 Taking a page from smartphones, the camera also features a rear-facing camera for selfies.
Other specs of the camera include a built-in rechargeable battery with a 4-hour life, a 2.4-inch screen, a rear-facing selfie camera, a rugged build with a child-friendly design, and a weight of just 8.3oz (235g).
The myFirst Camera Insta 2 is available in pink or blue for $100 from the Oaxis online store.