A Look at 35mm Pano Alternatives to the $3,000 Hasselblad XPan
The Hasselblad XPan is a legendary one-of-a-kind 35mm panoramic rangefinder worthy of its cult camera status, but at over $3,000, is it worthy of your money?

In this video and article, we'll take a look at the XPan compared to two affordable alternative options: the Horizont camera, and the Pentax ESPIO 120SW. The inclusion of the Pentax in this video is more a representation of "any compact camera with a panoramic mode".
The Pentax and any other compact you may find with a panoramic mode don't take panoramic pictures by capturing a laterally wider view than a normal 35mm coverage lens. They simply block off the top and bottom of the normal image to create an aspect ratio similar to a panoramic camera.
So not only do these compacts not capture extraneous lateral information, they even further reduce the area of 35mm frame to mimic it. Because of this, it's very easy to argue that these cameras are not panoramic.
While that may be true, these camera's "panoramic" modes do have advantages when you look at panoramas from the point of view of composition rather than image coverage — not to mention the cost. Which begs the question: do you really need an XPan?
35mm Panoramic Size Comparisons
For the grain-pickers, let's take a look at the actual sized of the negatives from these three cameras represented in the image below.
The Pentax is a standard 36x24mm (AKA 35mm film AKA "full-frame") with built-in masks cropping to the top and bottom to a total (reduced) image area of around 36x15mm.
The Horizont film negative size is 58x24mm.
The Hasselblad XPan film negative size is 65x24mm.
Pentax ESPIO 120SW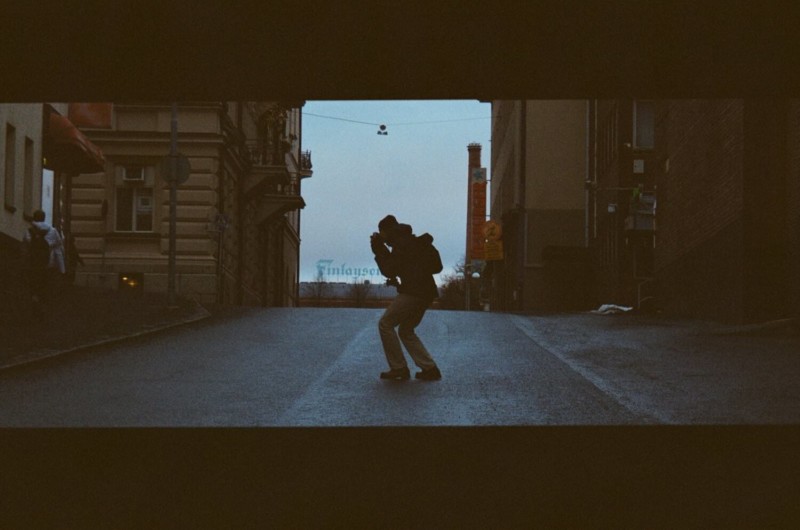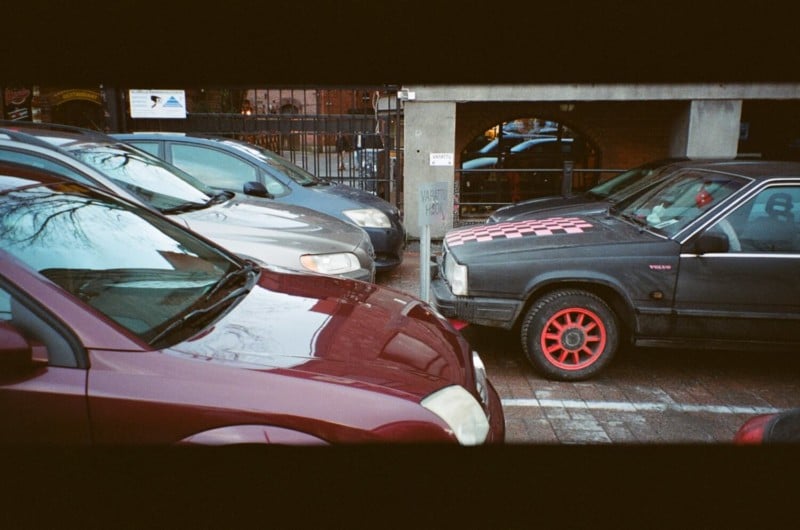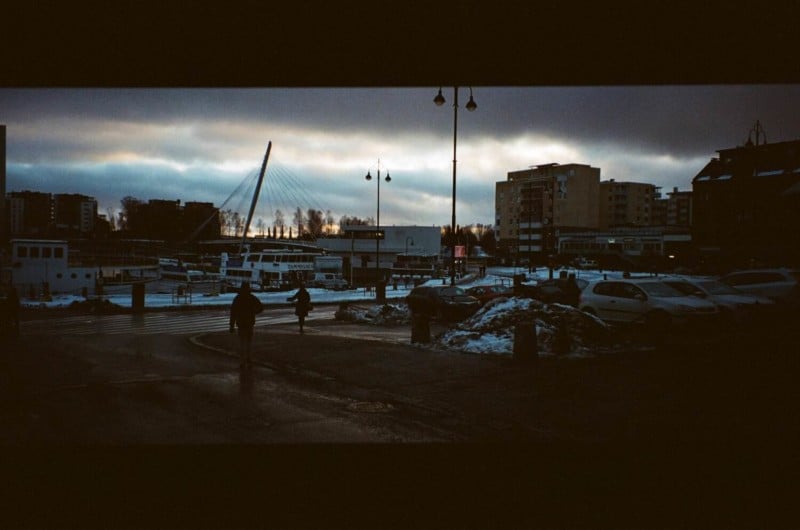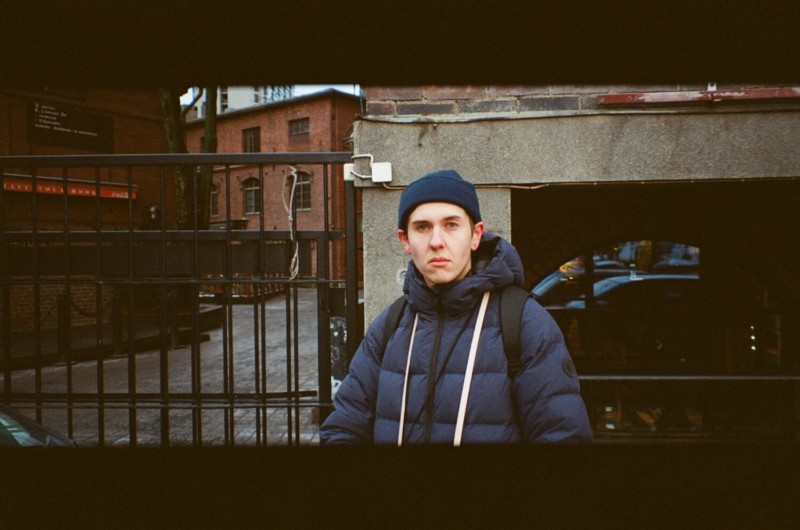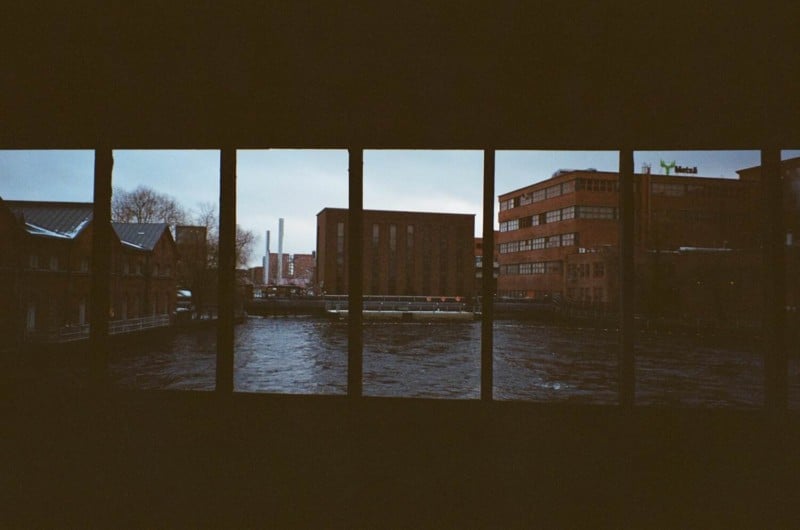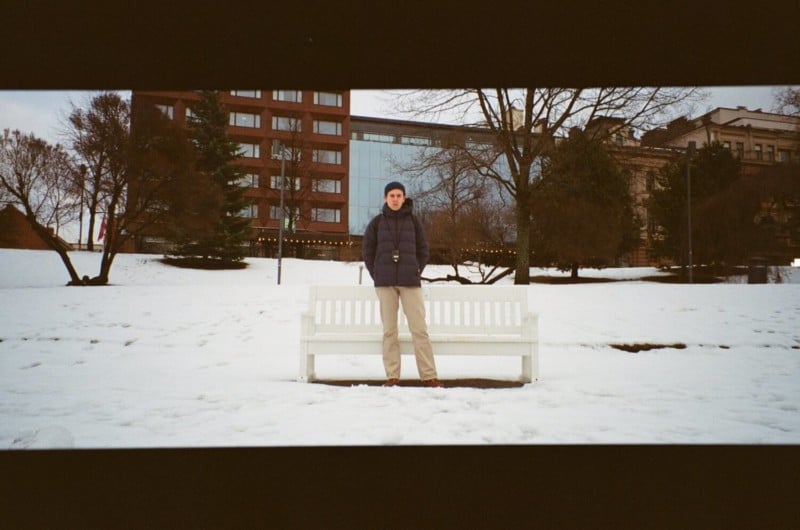 Horizont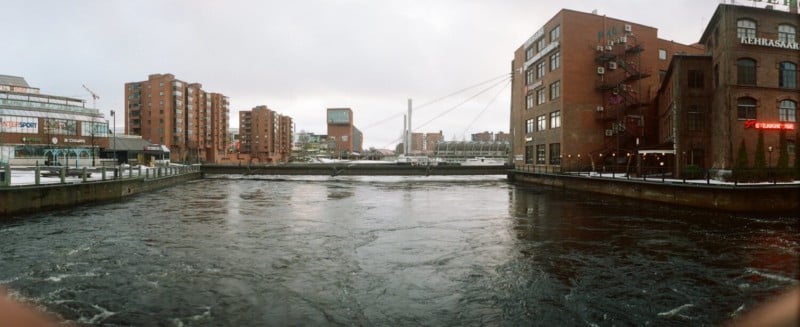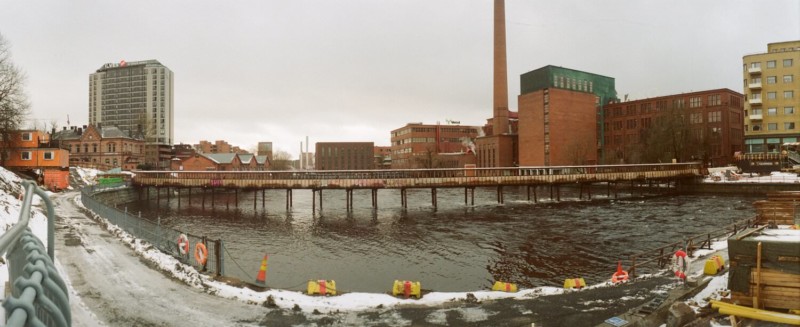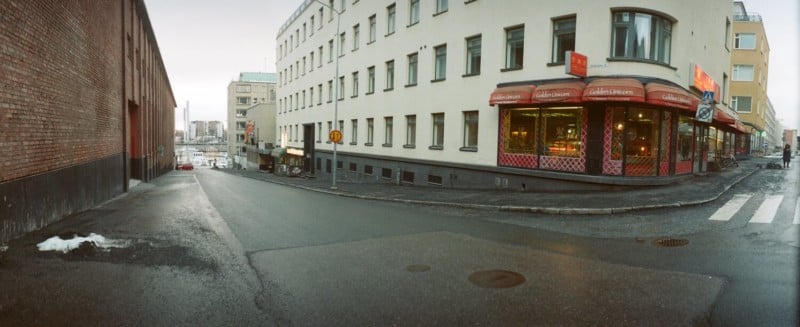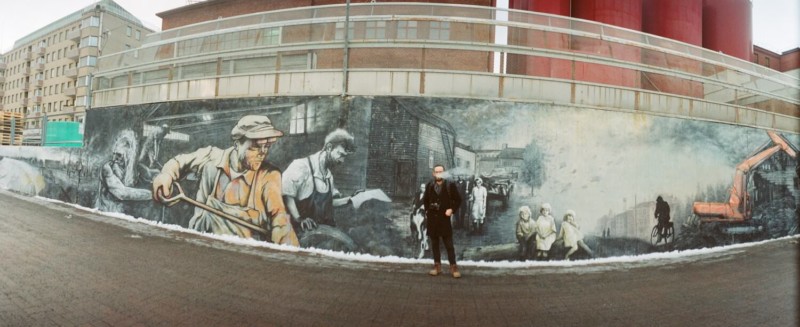 The Horizon 202 doesn't have any panoramic optics, it has panoramic mechanics. The Horizon 202 has a traditional 28mm f/2.8 prime lens housed in mechanics, which together categorize the Horizon as a swing-lens panoramic…
Hasselblad XPan



---
About the author: Jordan Lockhart (AKA Cameraville) is an American film photographer known for his striking and uncomplicated depictions of nature and urban space. His foresight and meticulousness behind each piece can be traced back to a lifelong passion of film-making and architectural design. The opinions expressed in this article are solely those of the author. After starting his career in Los Angeles, Lockhart moved to New York City where he began shooting film after a ten-year hiatus. Taking an average of only one photo per day from his collection of over 30 cameras, it was not uncommon for a roll of film to last 6 months or even a year. In February 2017 he sold his collection down to 3 cameras and moved to Eastern Europe. This article was also published here.