ZY Optics Unveils Mitakon 85mm f/2.8 1-5x Super Macro Lens
ZY Optics has unveiled the new Mitakon 85mm f/2.8 1-5x Super Macro Lens, a new option that wants to make it easier to get into extreme macro photography by providing "one of the longest working distance for ANY super macro lens."
One of the challenges of super macro photography is just how close you have to get to your subject in order to achieve it. That's all good and well if you're shooting something static, but insects and other popular macro subjects don't always stick around when you shove a lens barrel in their face.
That's the problem the Mitakon lens seeks to solve with a minimum working distance of 10cm at 5x magnification and 27.2cm at 1x. Here's a closer look at the Mitakon 85mm f/2.8 1-5x Super Macro at both 1x (25mm focal length) and 5x (85mm focal length):
The lens is made up of 12 lens elements in 8 groups, features a telecentric design for minimal focus breathing (and therefore easier focus stacking), and uses an 8-blade aperture that goes from f/2.8 down to f/32.
All of this is packed into a relatively compact lens that weighs just 750g, but in order to do this, ZY Optics had to sacrifice the ability to focus at infinity. Given the typical uses for a macro lens like this, that should be a trade-off worth making.
Here are a few official sample images from ZY Optics that were captured with the new lens: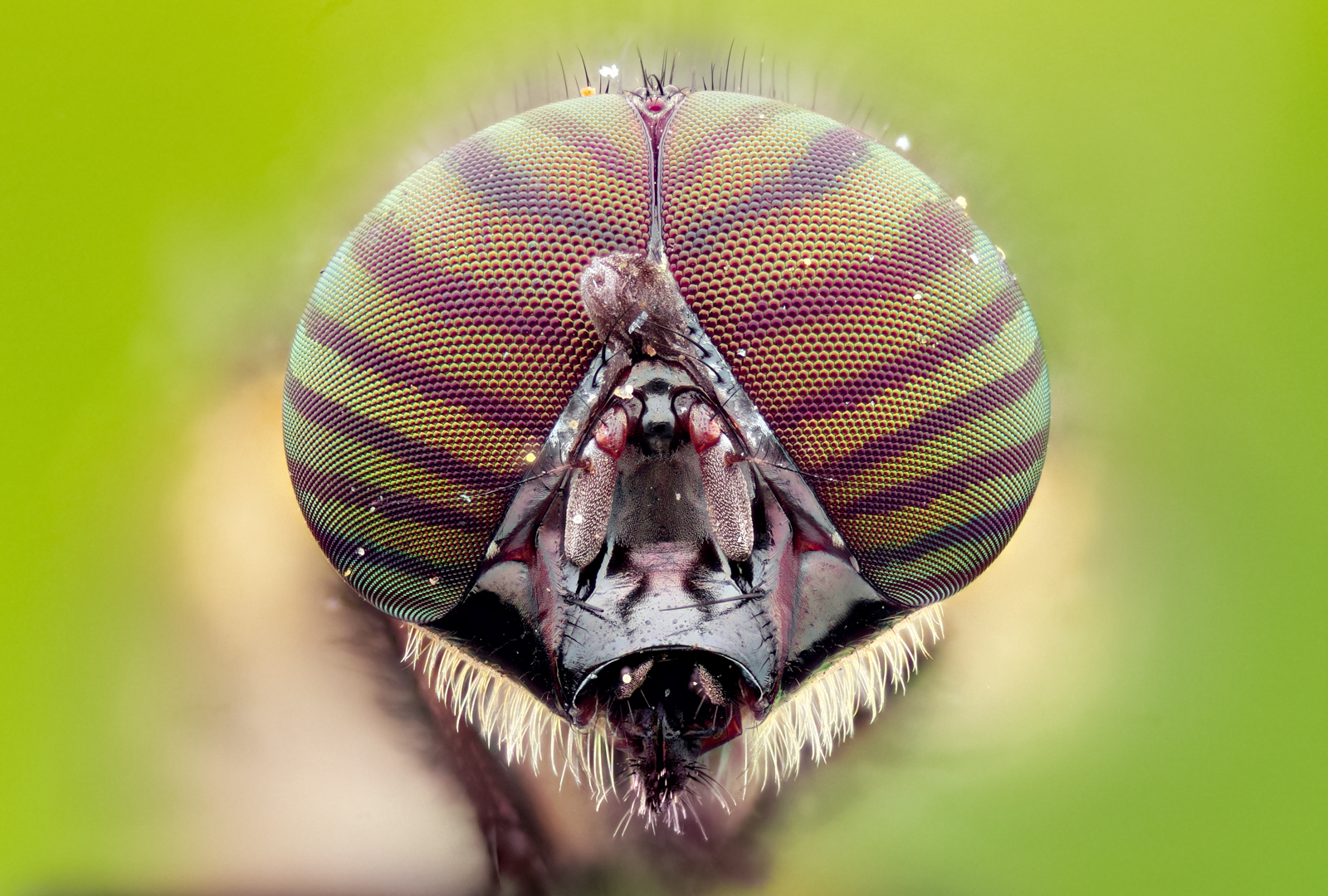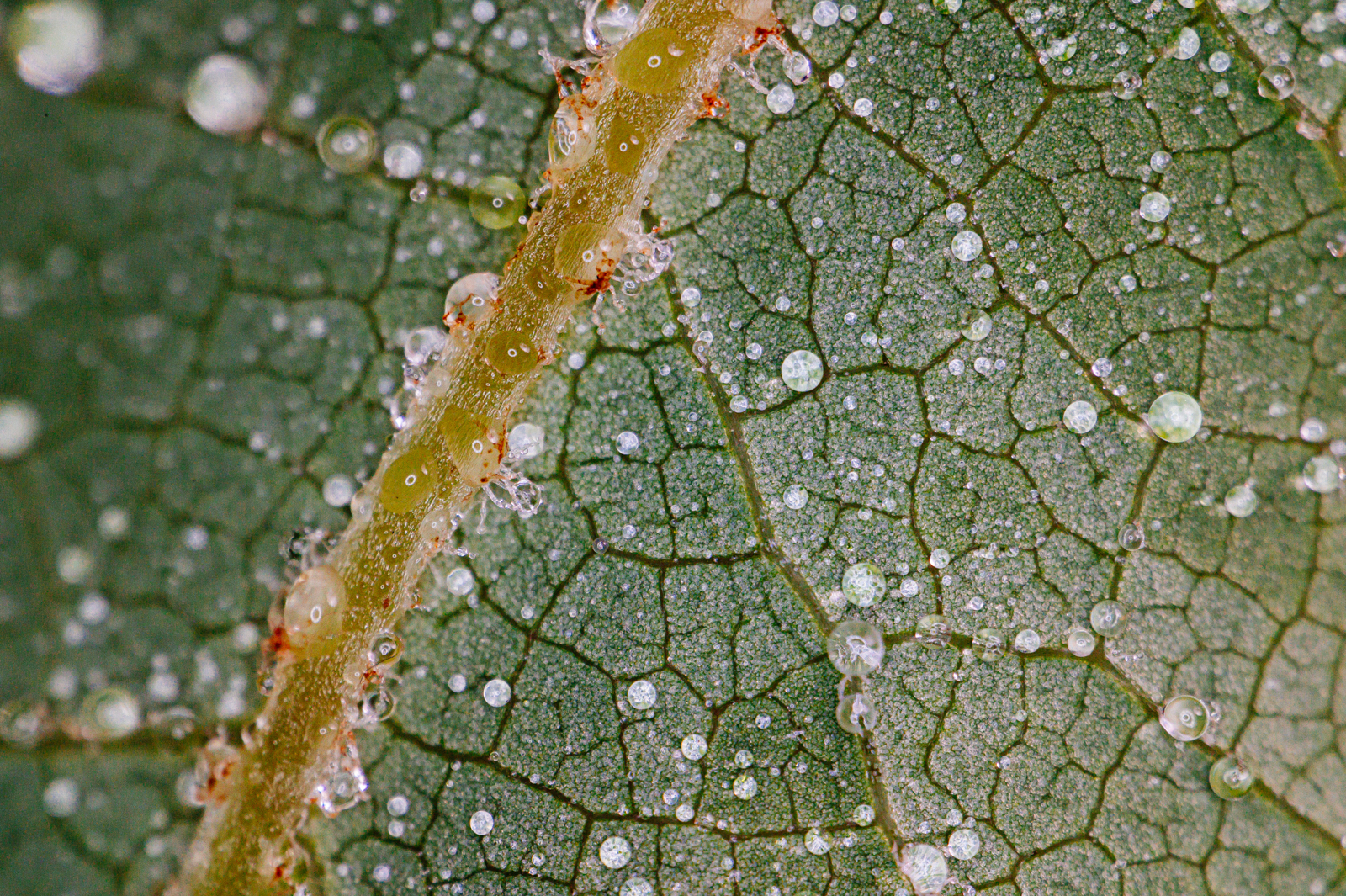 The new Mitakon 85mm f/2.8 1-5x Super Macro Lens is available now for Canon EF, Nikon F, Sony E, Sony A, Pentax K, Micro Four Thirds, and Fuji X mounts at a retail price of $500. To learn more or see more sample images, head over to the ZY Optics website.
---
Image credits: All photos courtesy of ZY Optics