Lensbaby Unveils the Color Expansion Pack for the OMNI Filter System
Lensbaby took its business in a new direction earlier this year with the unveiling of the OMNI Creative Filter System, which uses shoot-through crystal wands to add creative effects to your photos. Today it announced a new Color Expansion Pack that brings new color tools to add a new dimension of creativity.

The Color Expansion System comes with two multi-color crystals (a Teardrop and Crescent), two sets of multi-color films (9 total), one set of 5 color gels, a diffraction film (for crisscross rainbows), and two Effect Wand handles.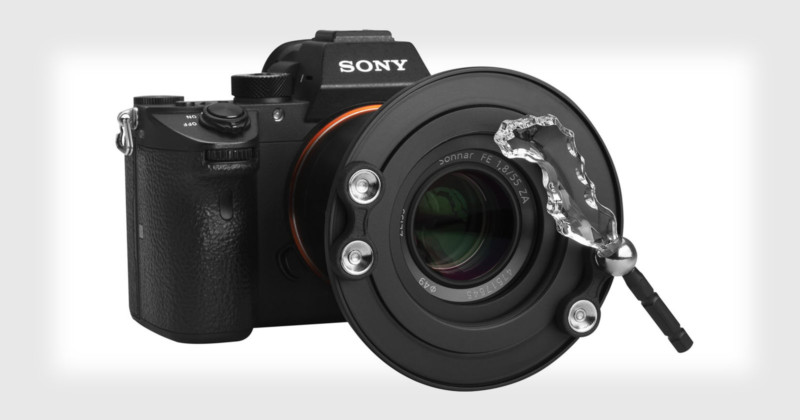 "Color is a key element to establishing mood," says Lensbaby co-founder Craig Strong. "These multi-color crystals, films and gels allow you to inject a vast range of different tones to dramatically or subtly change the mood in your scene.
"Color Expansion Pack tools let you paint in a wide range of colors and reflections, channeling the look of expired film, light leaks and more. The same scene and framing can have a completely new feel and mood depending on which Color Pack tools you mount to the front of your OMNI Filter."
Here are some sample photos captured with the new tools: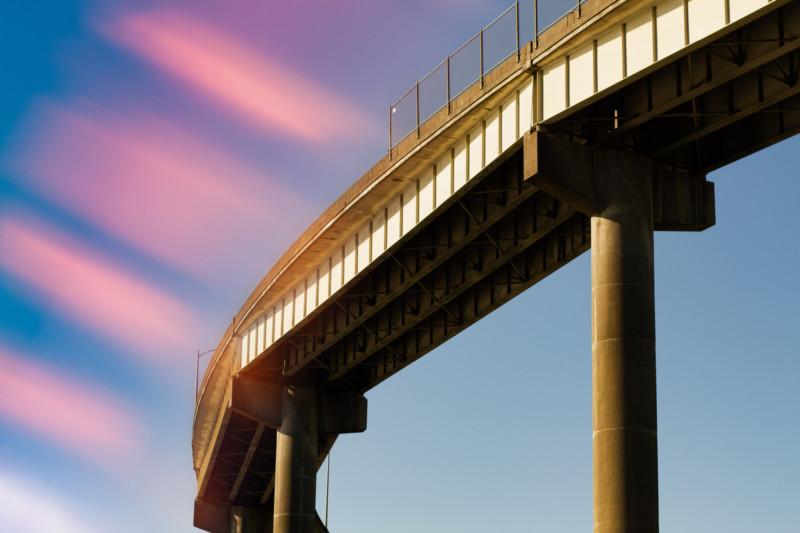 Here's a short video by cinematographer Patrick Lawler with a first look at what the pack does:
The Lensbaby Color Expansion Pack is available for pre-order starting today with a price tag of $60. Lensbaby says that more expansion packs will be released starting in 2020.