$10 'E Release' Firmware Doubles the Range of Your PocketWizard Triggers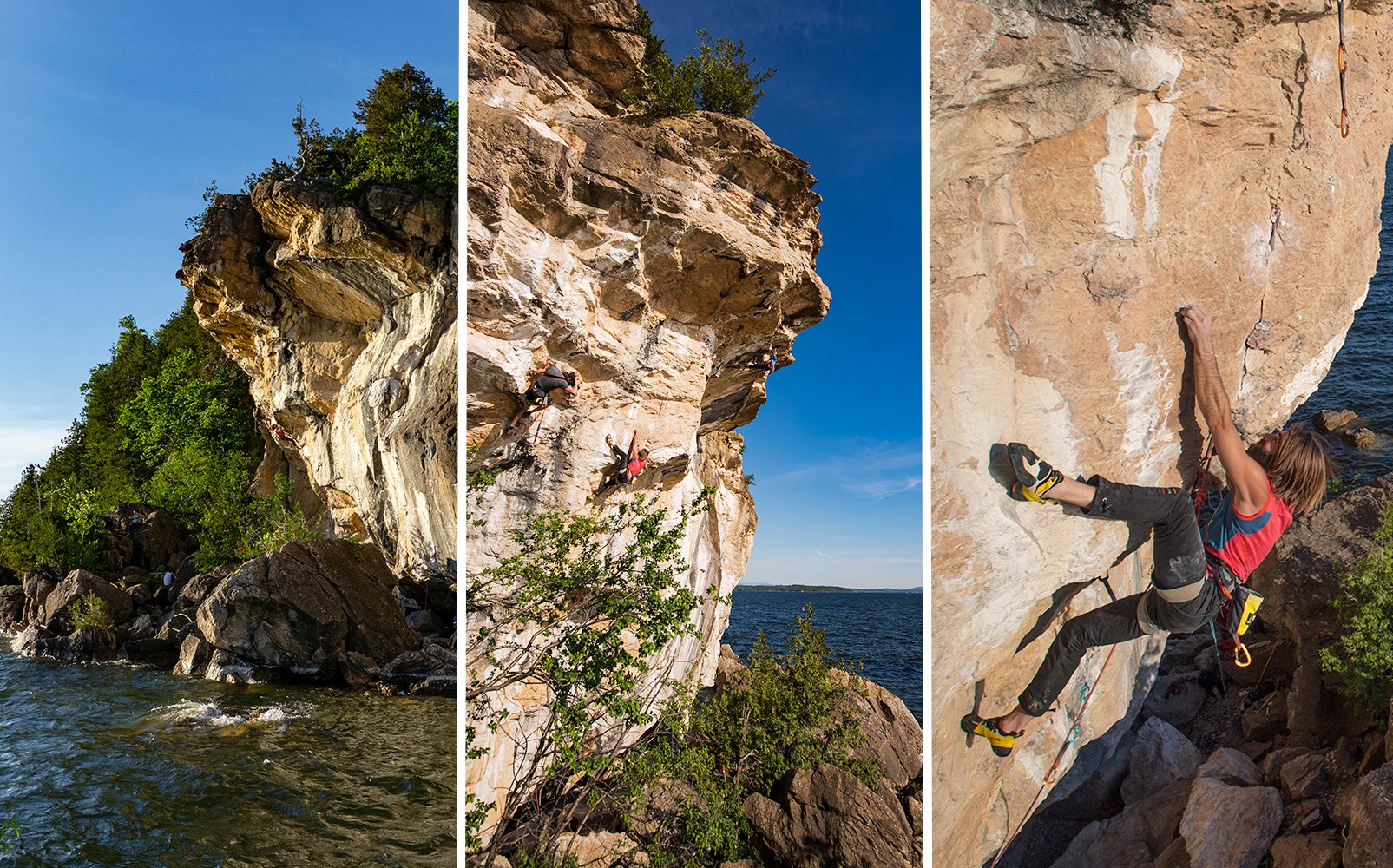 PocketWizard has just released a major firmware upgrade for its Plus III and Plus IV triggers (more to come) that you absolutely want to check out. It's called "E Release," and it more than doubles the working range and the number of channels that your PocketWizard radio trigger is capable of.
E Release is a refreshing, if odd, announcement from a trigger manufacturer; firmware updates for radio triggers aren't typically newsworthy if they are released at all. E Release bucks the trend by actually adding some serious functionality to PocketWizard's most popular triggers.
E Release increases the range of the PocketWizard Plus III and Plus IV triggers to a maximum of 5 miles in Long Range mode, doubles the number of available QuadZone channels to 32 in regular use, and increases the number of QuadZone channels to 80 in Long Range mode. As a bonus, PocketWizard also claims that the update helps triggers "sends and receive signals with greater reliability."
You can see Vermont photographer Michael Heeney put the new firmware to the test during some challenging photo shoots in the videos below:
The firmware update is available today for $10 on the PocketWizard website; however, the update is available for free to anyone who purchased a Plus III or Plus IV from an authorized US or Canadian retailer on or after September 1st, 2019. For now, E Release will only work with FCC frequency PocketWizard Plus III or Plus IV triggers, but the company says it "will soon be available for more models."
Head over to the PocketWizard website to learn more.
---
Credits: Photographs by Michael Heeney, courtesy of PocketWizard.