Macro Double Exposure Photos Blend Insects with Their Environments
Belle Ame is an ongoing series by award-winning macro photographer Matt Doogue featuring macro double exposure photos of insects created in-camera.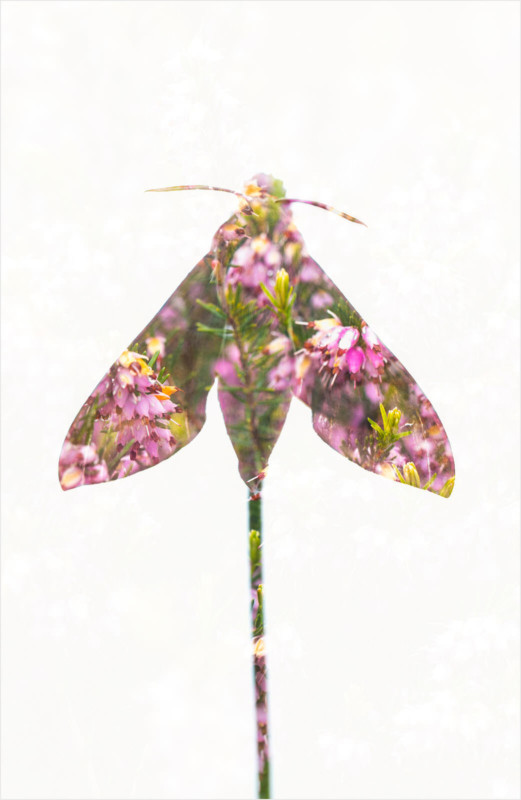 Doogue originally came up with the idea after playing around with the in-camera multiple exposure ability of his Canon 6D.
"[I] was really impressed by what could be achieved using this in-camera exposure option," the photographer tells PetaPixel. "I've seen [it] done in Landscape and portrait, even larger animals and thought why not try it with macro."
"It took a while for me to get the technique. It would have been a lot easier to just create a composite in Photoshop, but I wanted to challenge myself to do this in-camera."
The main idea behind the project is to create macro photos of insects while using double exposures to fill them with wider-angle views of the environment in which they were found.
The title of the project, "Belle ame," means "a beautiful soul" in French.
All the photos are captured in the field (mostly with the Canon MP-E 65mm f/2.8 1-5x and Canon EF 100mm f/2.8L IS macro lenses).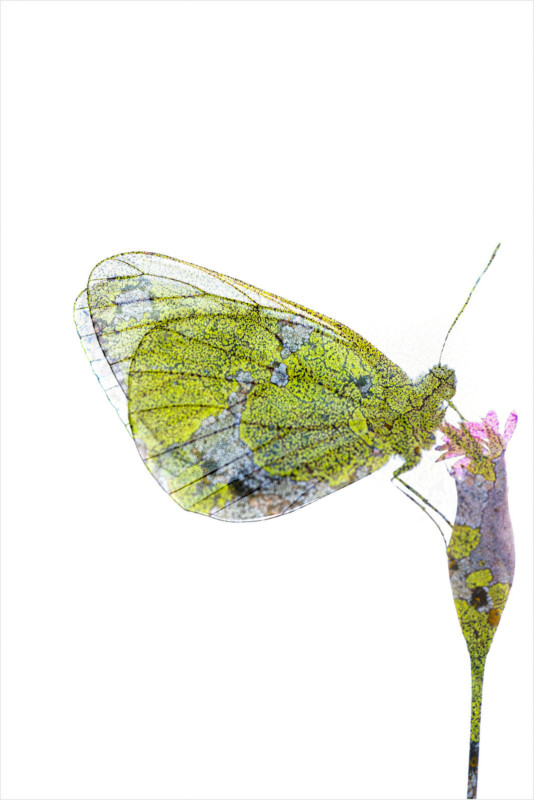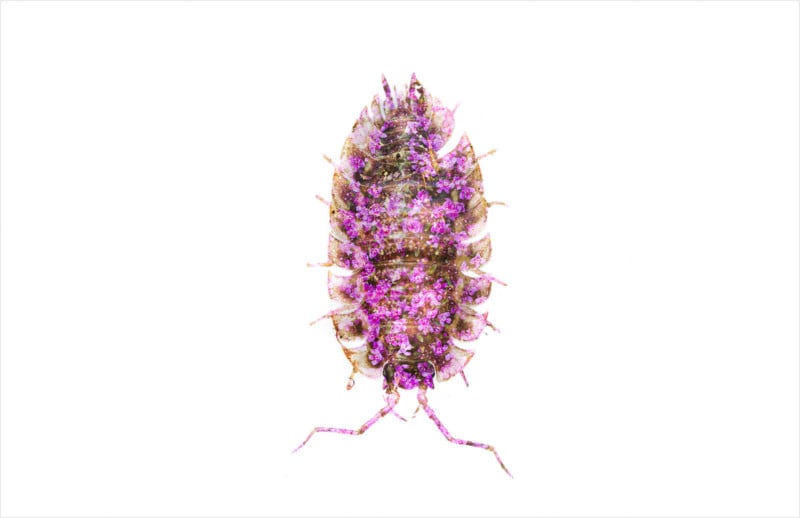 You can find more of Doogue's work on his website, Facebook, Twitter, and Instagram.