These Portraits Were Made with an Ordinary Flatbed Scanner
Dubai-based artist Maitha Demithan creates unusual-looking portraits of people with a surreal feel and with every subject's eyes closed or looking away from the "camera." The reason is because the "photos" were all captured using an ordinary flatbed scanner.

Demithan jumped into the world of scanography back in 2009 and has been creating the pieces over the past decade.
For each portrait, Demithan uses a normal A4 flatbed scanner and scans her subjects' bodies over tens of scans (sometimes up to 100). She then takes those scans and stitches them together in Photoshop to create her resulting portraits.
To prevent hurting her subjects' eyes with the scanner's bright light, she has them close their eyes or look to the side while lying motionless for the scans.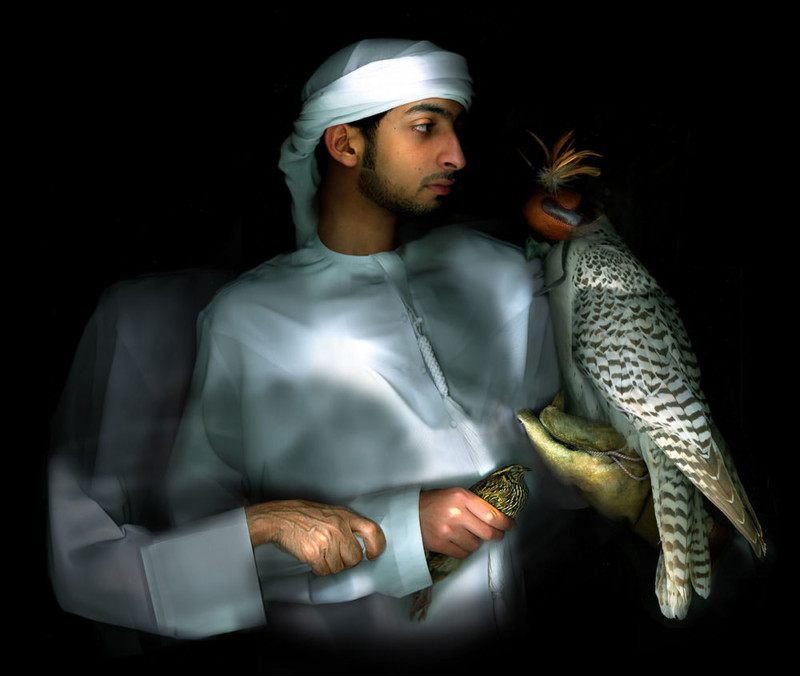 You can find more of Demithan's work on her website and on Instagram.
(via Maitha Demithan via Colossal)
---
Image credits: Photographs by Maitha Demithan and used with permission