Colourise.sg Uses AI to Colorize B&W Photos
Want to turn some old black-and-white photos into color photos? There's an amazing new website called Colourise.sg that'll get the job done for you. It uses deep learning AI to create remarkably realistic results in just seconds with zero work on your part.

Colourise was developed in Singapore recently by GovTech (Government Technology Agency of Singapore) engineers during an internal hackathon. The site is extremely minimalist — the homepage asks you to provide the photo you'd like to have colorized (note: the service never stores your image anywhere):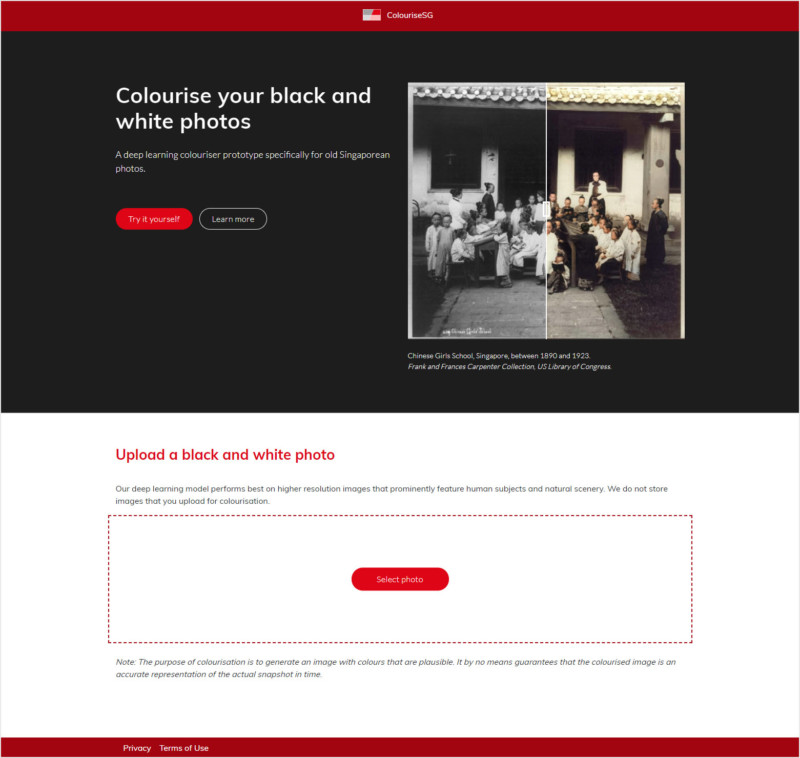 What's different about Colourise is that unlike other colorization web apps such as Algorithmia's, which was trained with a 1.3-million-photo dataset called ImageNet, Colourise was trained by and developed specifically for old Singaporean photos.
But what's neat is that Colourise seems to produce better results than Algorithmia on a wide range of black-and-white photos.
For example, we tested the web app with Dorothea Lange's "Migrant Mother" photo.
Here's the colorized version we got back:
We tested Algorithmia's colorization with the exact same photo, and the result was far less realistic.
Here's a photo of Abraham Lincoln colorized: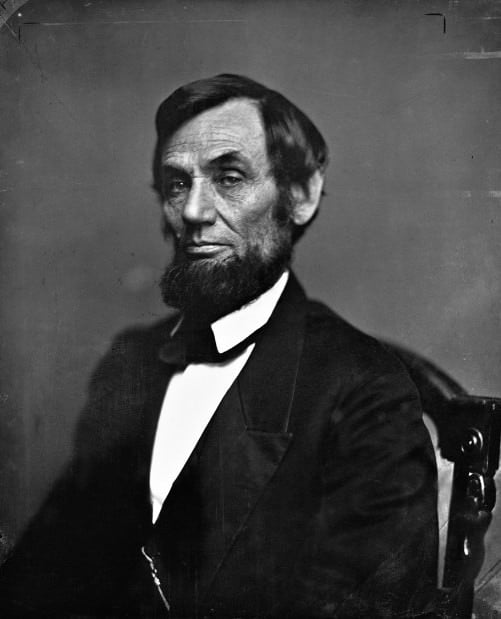 Here's Elvis and Nixon:
Here's "Kissing the War Goodbye" by Lt. Victor Jorgensen: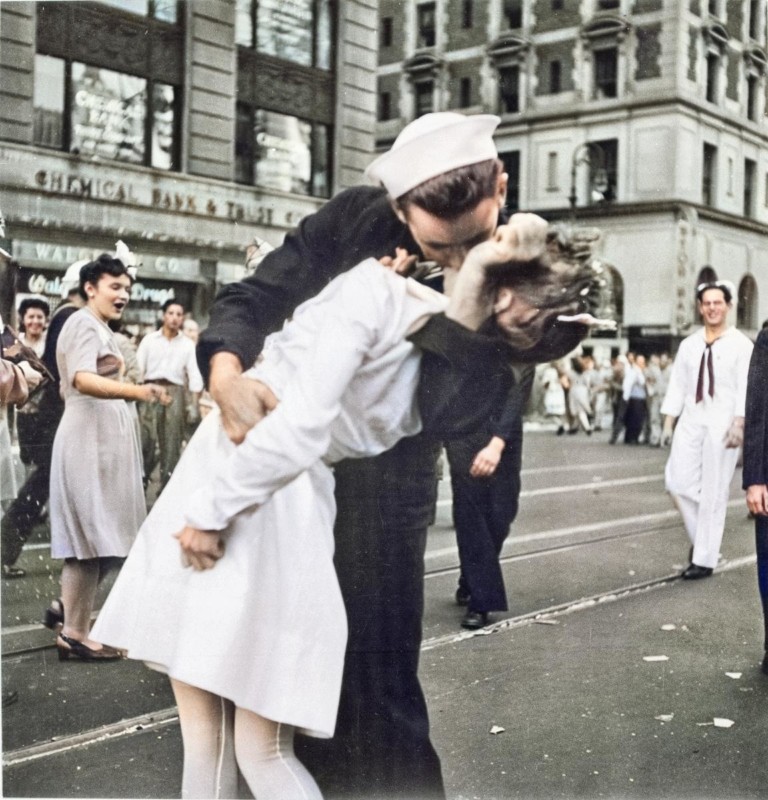 The app's results aren't as nice for certain landscape photos. Here's what you get with Ansel Adams' famous "The Tetons and the Snake River":
So your results will vary, but the app is capable of producing some fantastic results.
"Seeing old photos transformed into beautiful colour is quite astounding," writes Singaporean Prime Minister Lee Hsien Loong. "I tried it out on an old photo […] It worked remarkably well."
Head on over to Colourise.sg if you'd like to test out the AI with your own photo. You can also read about the technical details of how it works in this article.