Canon Unveils RAISE, An AI-Powered Photo Sharing Service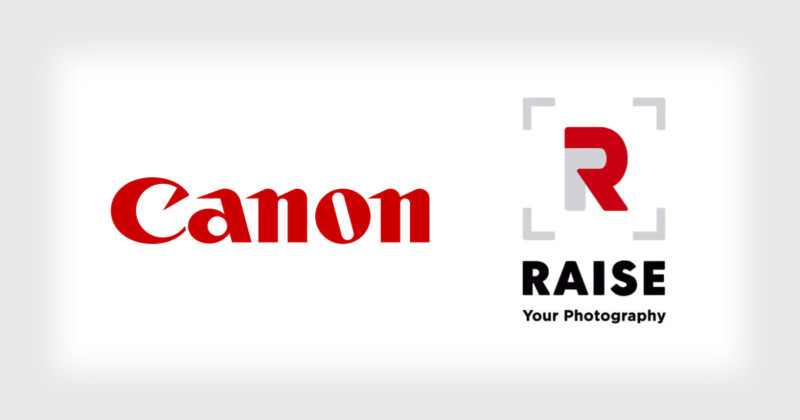 Canon has announced the launch of RAISE, a new AI-powered photo sharing platform that's geared toward helping photographers improve, organize, and share their photos.

"In 2017, approximately 1.2 trillion photos were taken; turning millions of people into prolific photographers, who are spending a tremendous amount of time arranging and searching through their library of photos," Canon says. "To help photographers streamline their workflow and continually improve their craft, Canon [has] announced the company's first online photo-community platform – RAISE.
"This new platform utilizes artificial intelligence (AI) to help photographers organize and categorize their photos through auto-tagging."
Photos uploaded to RAISE (in JPEG format, with all ownership retained by the photographer) will be auto-tagged with the help of AI. In addition to basic category and subject tags, the AI will even add tags related to things like composition, style, emotion, and color.
Photos can be gathered into Collections to share privately or publicly, both inside and outside of RAISE.
In addition to hosting photos, RAISE aims to be a community of photographers built around the images. You can explore other people's photos, receive insights from other photographers, and receive a personalized feed of photos based on your own uploads, tags, and preferences.
Here's a video that introduces the new service:
You can create a RAISE account and get started with the platform over on its official website.