Remove.bg is a Website That Removes Backgrounds from Portraits in Seconds
If you often find yourself needing to remove the backgrounds from photos but don't have the time to manually do it, you might want to bookmark Remove.bg. It's a simple free website that automatically removes the backgrounds from photos in just 5 seconds with a single click.

Simply use the button on the homepage to select a photo from your computer (or you can also enter a photo's URL on the Web). The website then processes the photo and shows the result in moments. Under the result is a button that lets you download it as a PNG image with a transparent background.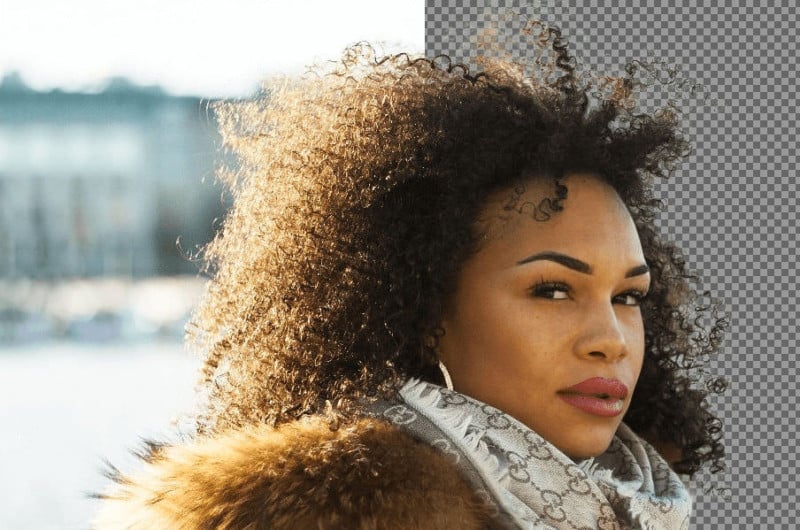 We tested the web app with some sample portraits and were rather impressed by the quality and speed of the results.
Remove.bg says it uses "sophisticated AI technology" to distinguish between foreground and background in photos, as well as special algorithms for improving the fine details in results and preventing color contamination.
Right now the website is limited to removing backgrounds from portraits — the AI will need to detect at least one human in the frame to isolate. Also, photo downloads from the website are currently limited to 500x500px, so it's still a bit limited in terms of possible applications.
"In the future we want to support other kinds of images as well, such as product images," the website states. Higher resolution downloads are also on the way.
Head over to Remove.bg if you'd like to test out the service with your own photos.