ExperimentalOptics 35mm f/2.7: The 'Thinnest Fastest' Lens Ever
A Berlin-based startup called ExperimentalOptics has unveiled a 35mm f/2.7 pancake lens for full frame cameras, which it calls "the smallest lens in the world."

The lens is just 0.276 inches (7mm) in thickness and weighs just 1.4 oz (40g), making it an ultra small and portable lens for taking everywhere. But despite its size, the lens is purported to be "razor sharp."
"This is not just an engineering achievement, it is truly the perfect lens for photographers: it puts the least amount of glass and kit between you and your world," ExperimentalOptics tells PetaPixel. "It's a joy to handle and operate, a beautifully crafted object in itself, and creates absolutely stunning results.
"Our careful choice of focal length, aperture, design and handling allow photographers to capture the world exactly as they see it and truly express their creative vision."
Developed and tested over a period of two years, the lens features a combined Leica M and M39 mount that allows it to be adapted to a wide range of cameras. It's a 35mm focal length on full frame cameras, a 50mm equivalent on APS-C, and a 70mm equivalent on Micro Four Thirds. Its minimum focusing distance is 11 inches (30cm) using a mirrorless adapter.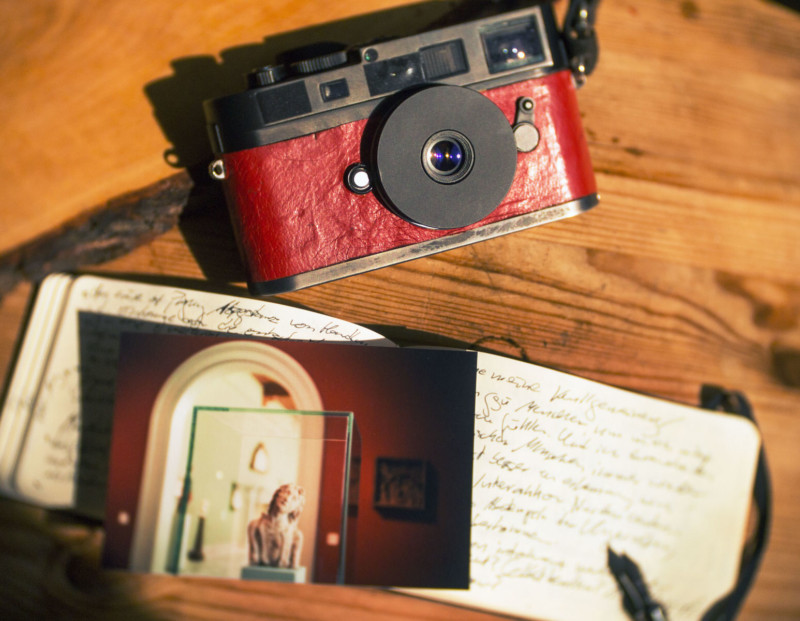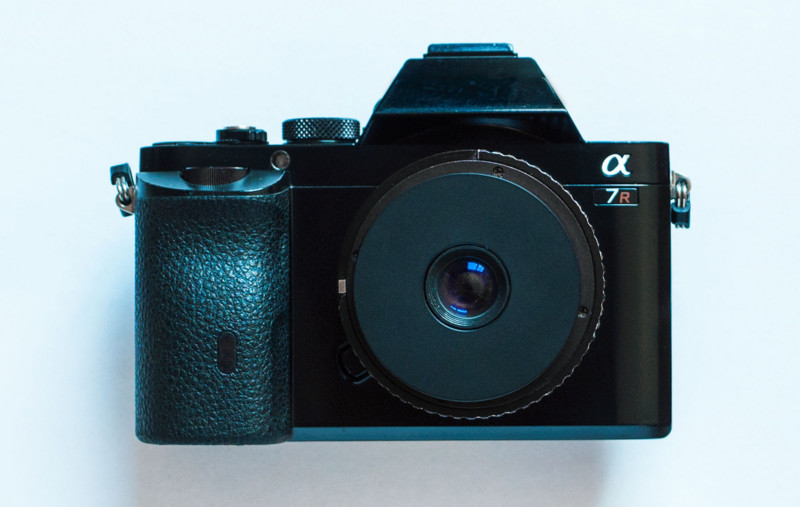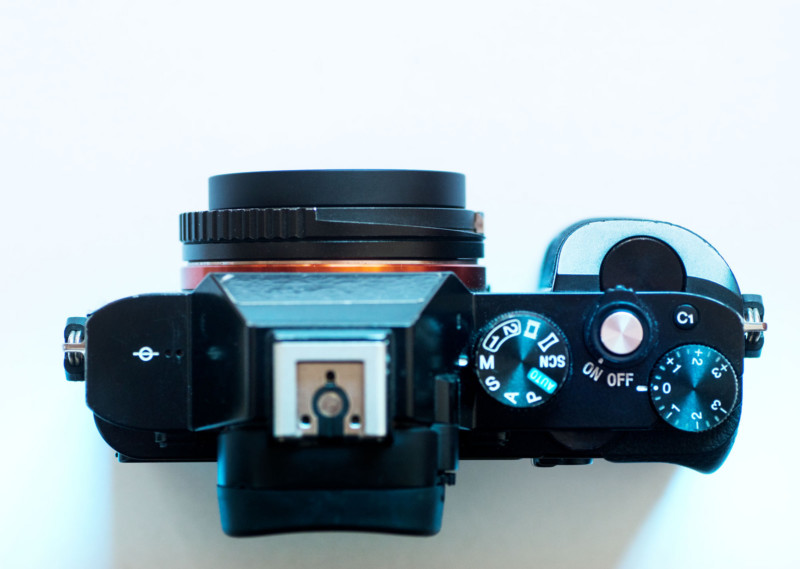 Here are some sample photos captured using the lens: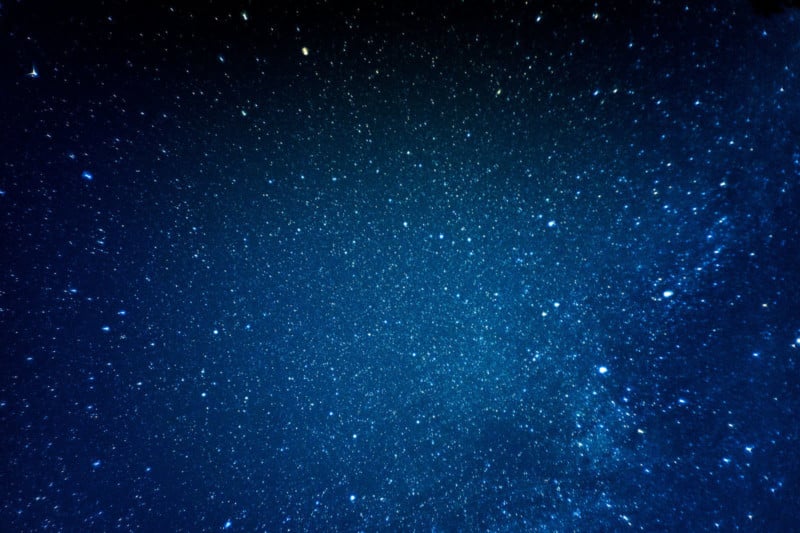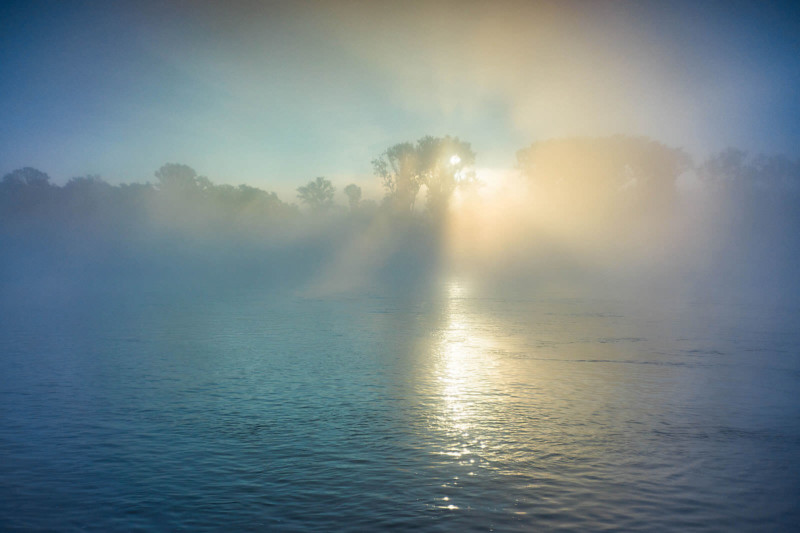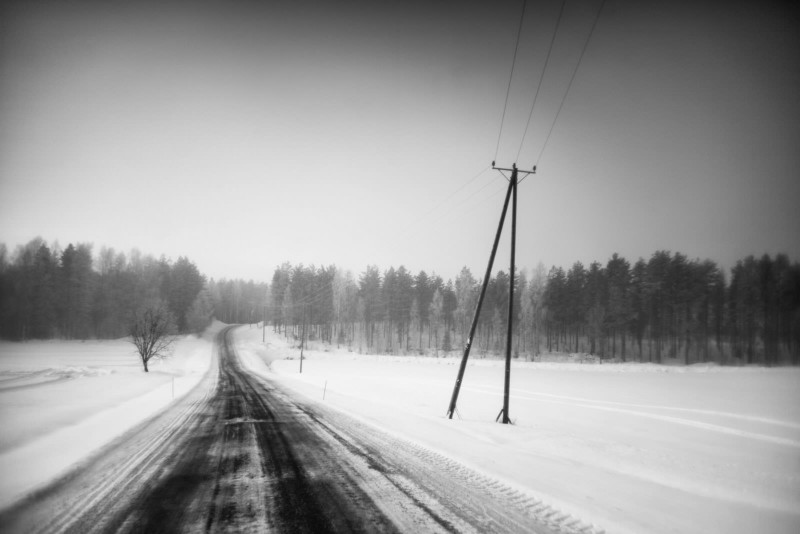 Unlike mass-produced pancake lenses that have appeared in the past, the ExperimentalOptics 35mm f/2.7 will be handmade and ultra limited. The company expects to ship just 20 of them in 2018 and another 20 in 2019.
So as you might expect, the lens doesn't come cheap. It's being launched through a Kickstarter crowdfunding campaign, through which only a pledge of €1,199 (~$1,380) or more will score you one of the lenses if the project delivers on its promises.
At the time of this writing, though, 8 backers have already signed up, pushing the project past its initial $2,635 goal.