Finalists of the 2018 Comedy Wildlife Photography Awards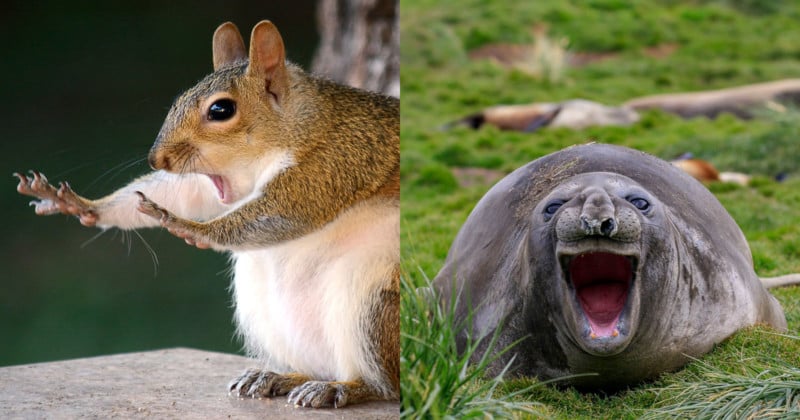 The annual Comedy Wildlife Photography Awards has revealed its shortlist of finalists for the 2018 photo contest.

Thousands of photographers around the world entered their humorous wildlife pictures into this year's contest, and 41 of them were selected as finalists.
Here's a selection of the finalist photos: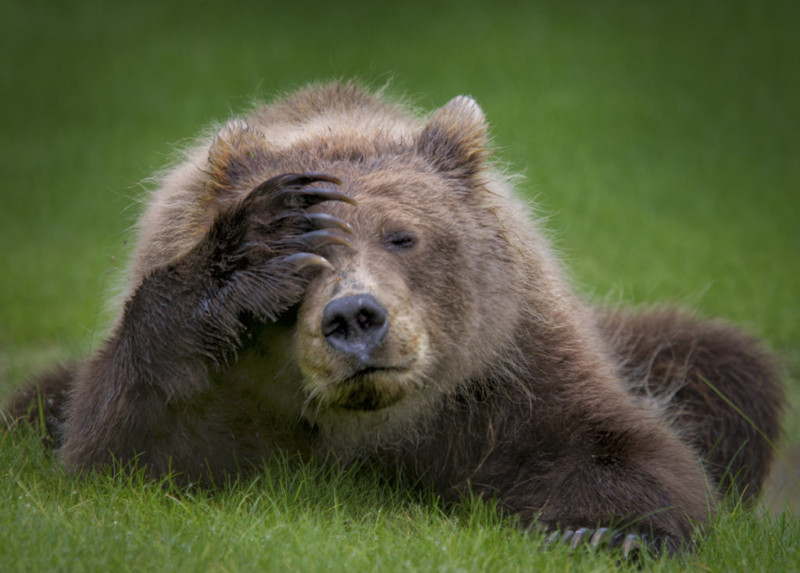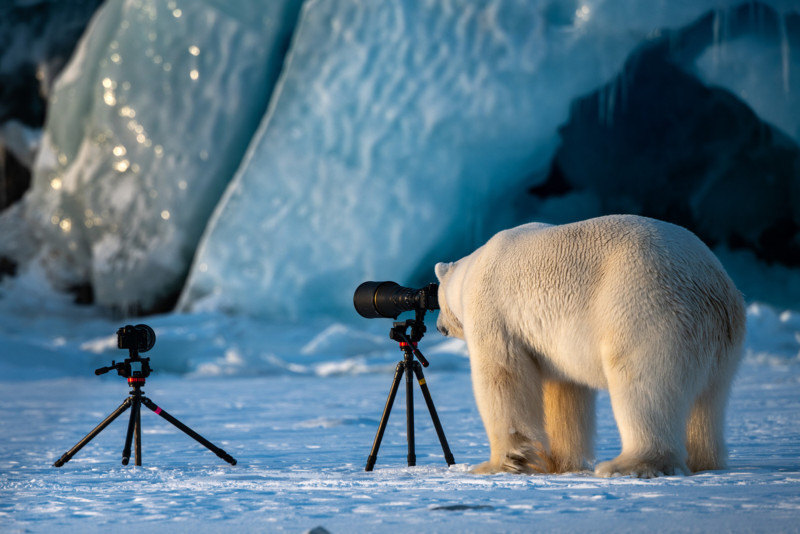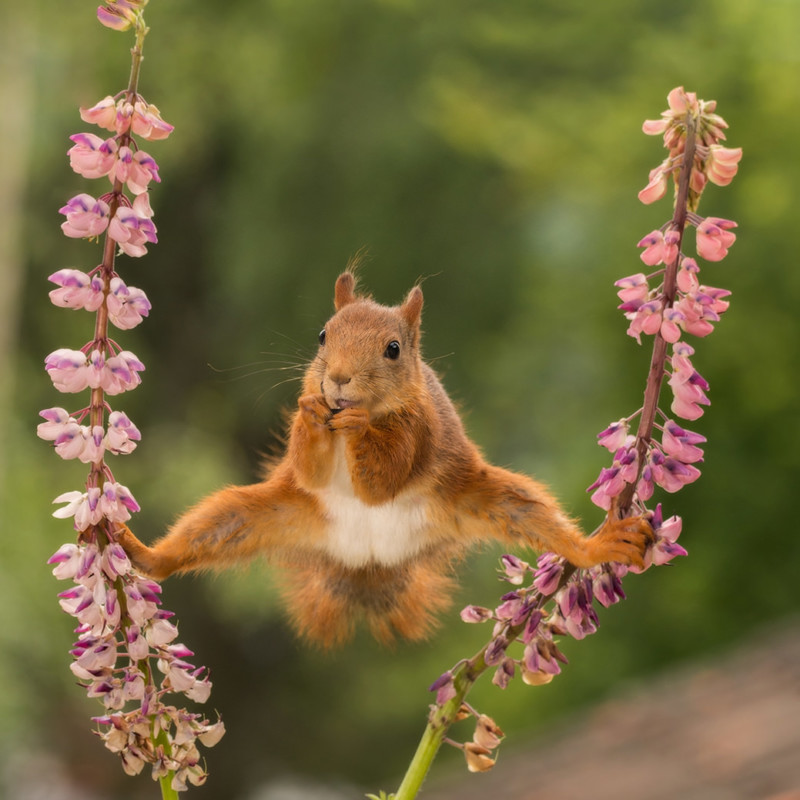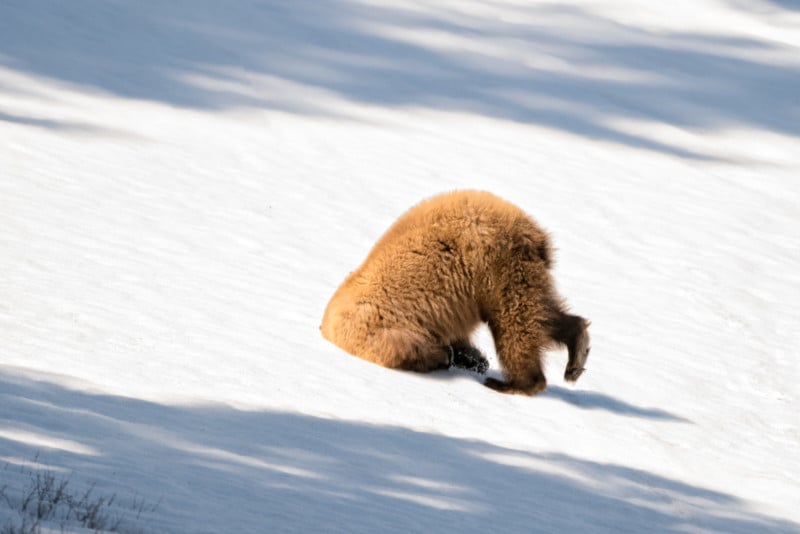 You can find a full gallery of this year's 41 finalists here. You can also cast your vote for which photo is most deserving of the People's Choice Award over on the contest's website.
The winner will be announced on November 15th, 2018.
---
Image credits: Photographs courtesy the Comedy Wildlife Photography Awards