Canon's New EF-M 32mm f/1.4 STM is the Fastest EF-M Lens
Canon has announced the new EF-M 32mm F/1.4 STM, the fastest lens made so far for the EOS M mirrorless camera line.

Aimed at entry- and enthusiast-level photographers, the EF-M 32mm F/1.4 STM is a small (1.99in/50.5mm long) and light (8.29oz/235g) lens that's the 35mm-equivalent of a 51mm lens, which provides an angle-of-view that's similar to the human eye.
"As Canon continues to expand the company's EF-M lineup, it is very important that users are provided the tools they desire for a variety of shooting situations," says Canon USA president and COO Kazuto Ogawa. "The new EF-M 32mm f/1.4 STM lens delivers great image quality in a compact and lightweight form factor, allowing photographers to capture the images they envision when they pick up their camera."
Features and specs of the EF-M 32mm F/1.4 STM include 14 elements in 8 groups, Super Spectra Coating for minimizing ghosting and flaring, a lead gear-type STM stepping motor for smooth and (near) silent focusing, a wide focusing ring with full-time manual override, a maximum magnification of 0.25x, and a minimum focusing distance of 0.75ft/0.23m.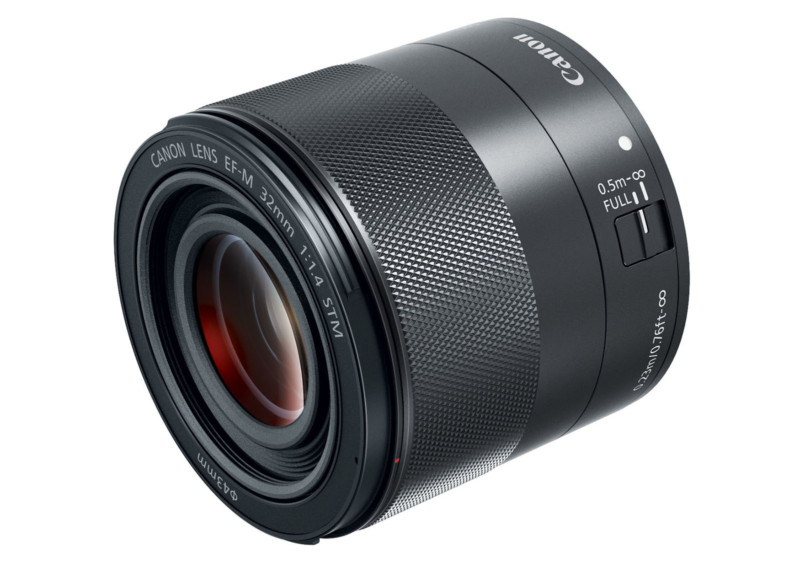 Here are a few official sample photos captured with the lens: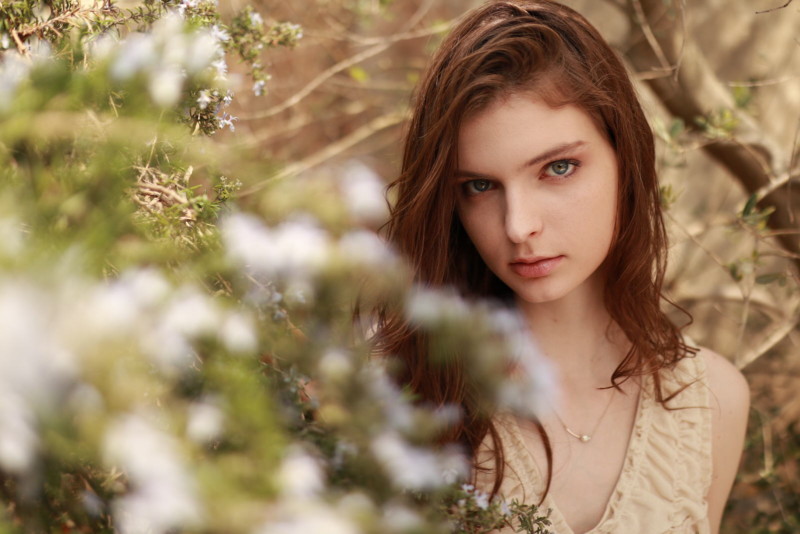 The new Canon EF-M 32mm f/1.4 STM will be available this month with a price tag of $480.