This is How Nikon Tests the Durability of the D850
Nikon Asia released this promo video for the D850 that offers a peek at how the company tests the DSLR for durability in harsh environments, ensuring that it's reliable through things like drops, impacts, vibrations, extreme temperatures, and humidity.

Nikon says that although the camera officially has an operating temperature range of 32 to 104°F (0 to 40°C), it's actually designed with a wider tolerance than that to hold up in even more extreme conditions.
The company places and shoots the camera in special chambers with high humidity.
The camera is also covered with dust to ensure that the sealing keeps particles out.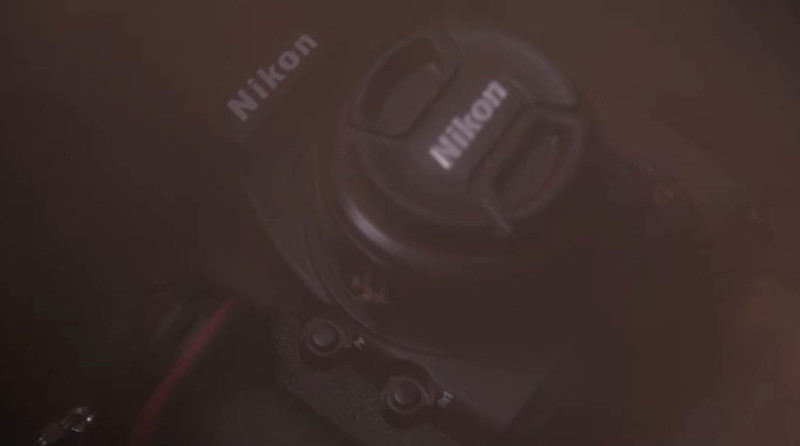 "We wanted to design a camera that wouldn't let a single drop of water in, even after a long time in the rain," Nikon says.
(via Nikon Asia via Nikon Rumors)