This Guy Flipped an Element in an Old Lens and Got 'Magic' Bokeh
Iranian photographer Alireza Rostami has been studying and tinkering with lenses for years, and a few years ago he made a discovery: by reversing one of the elements in a vintage lens, he found himself with a lens that produced beautiful and unusual "magic" bokeh.

"Only a handful of countries can design and build photographic lenses," Rostami tells PetaPixel. "I am a researcher in the field of photography lenses from Iran, and my country doesn't have the technology for manufacturing cameras and lenses. I'm motivated to research and discover this technology, so I began studying and collecting information about the history of photographic lenses and, consequently, the use of reverse engineering for camera and lens autopsy."
In around 2015, he became interested in Zeiss lenses but couldn't afford to buy them. In reading about the history of Zeiss, Rostami found the Russian Helios and Zenit brands.
One of the lenses he started looking into was the Zenit MC Zenitar 50mm f/2, which features good optical quality and a relatively simple optical design that you can currently buy for about $70.
In studying the optical design, Rostami says he realized he could create a different bokeh by reversing one of the optical elements.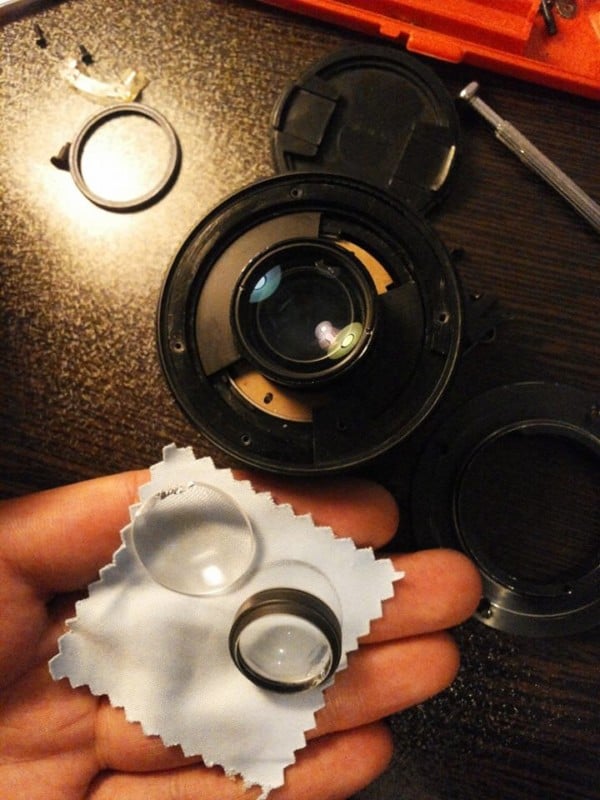 After making his modifications to the lens, Rostami mounted it to his Canon 6D DSLR with a M42-to-EF mount adapter. Here are some photos captured using the modified lens: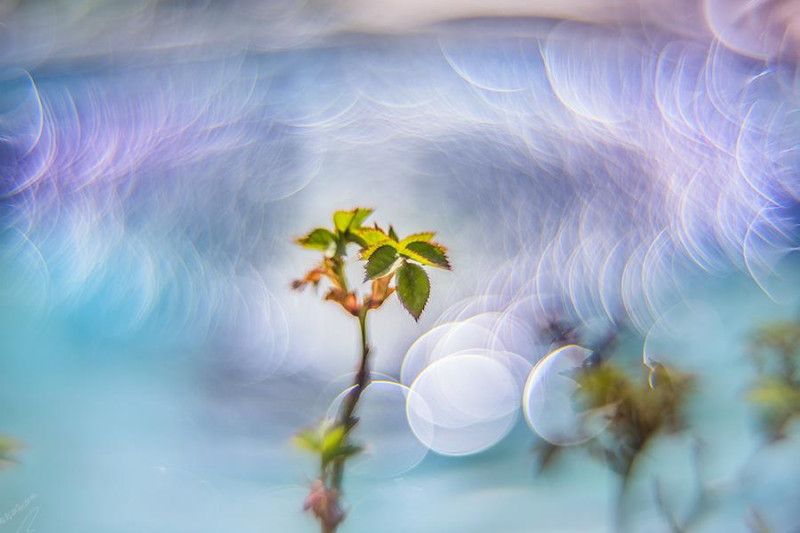 You can follow along with Rostami's lens experiments on his Facebook and Instagram.
---
Update: Here are some more sample photos: