How to Shoot Better Portraits in Harsh Sunlight
Wedding photographer and Nikon Ambassador Brett Florens recently gave this 9-minute workshop demo on how you can shoot better portraits in harsh sunlight.

"If you know your gear and lighting, shooting at the worst time of the day can create great results," Florens says.
Here are the different setups and strategies Florens uses along with the resulting photo created with each one:
Direct Frontal Sunlight on Model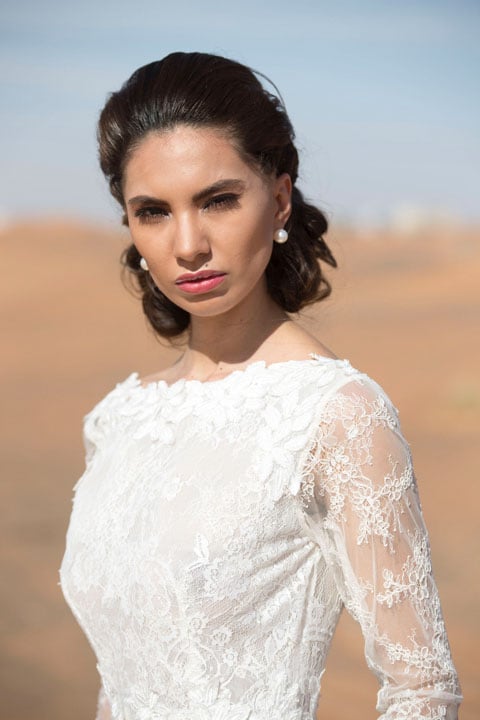 Direct Sun with Collapsible Scrim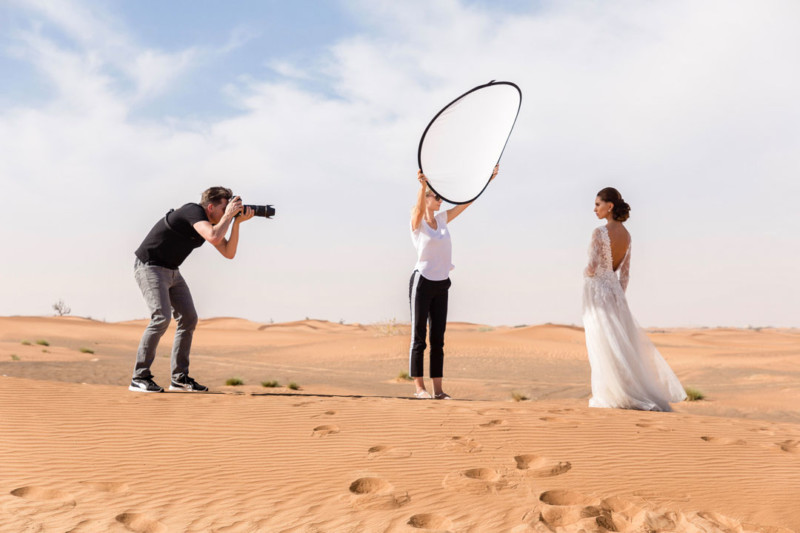 Backlighting the Model with Sunlight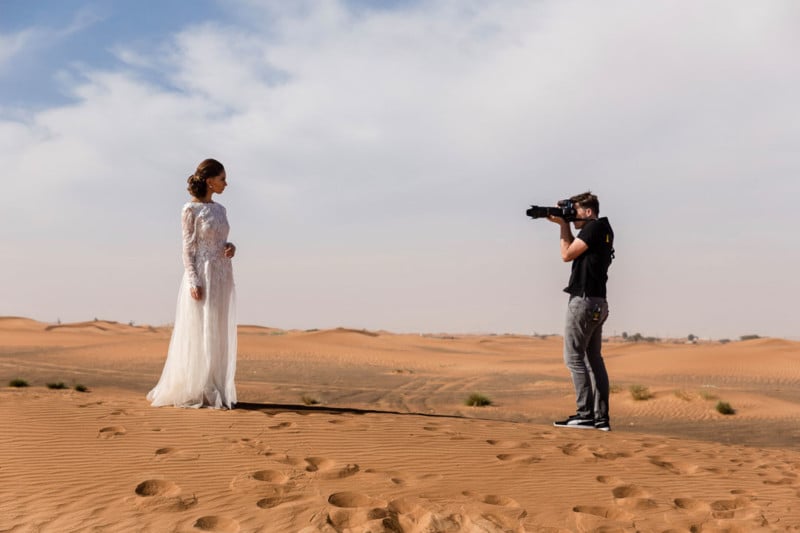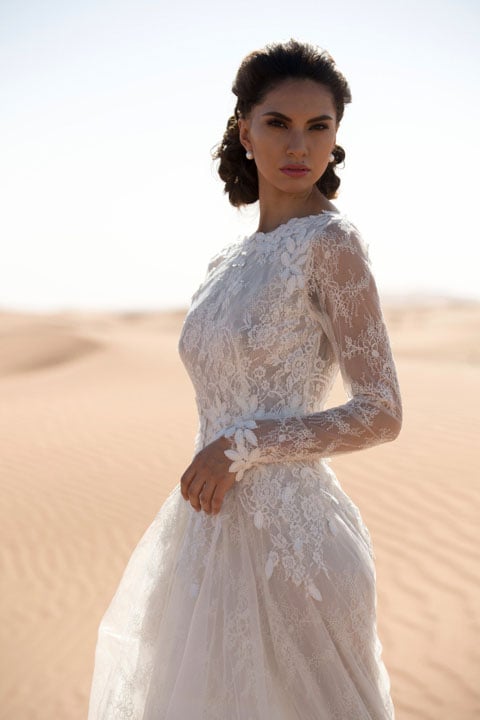 Setting exposure value (EV) to +1 helps properly expose the model.
Backlight with a Collapsible Reflector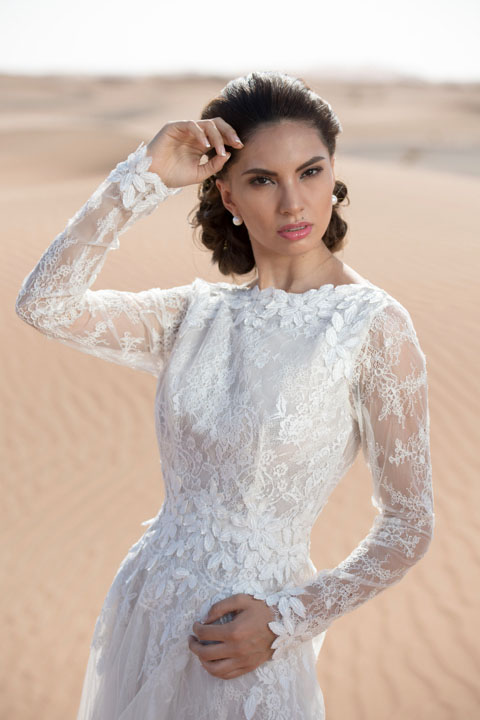 Backlight with an On-Camera Speedlight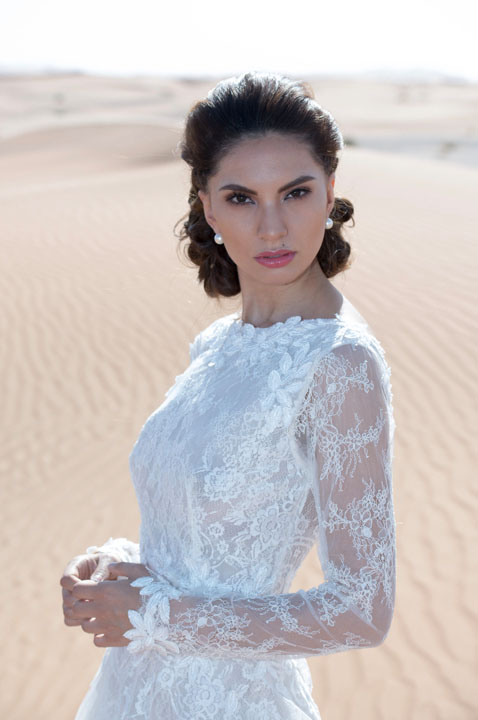 Backlight with an Off-Camera Speedlight
Backlight with a Strobe and Octabox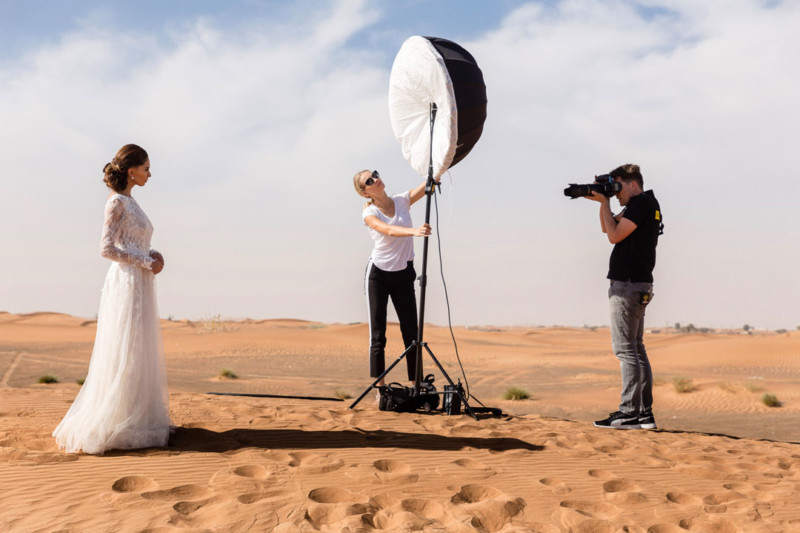 And after pumping up flash power and exposing for the flash: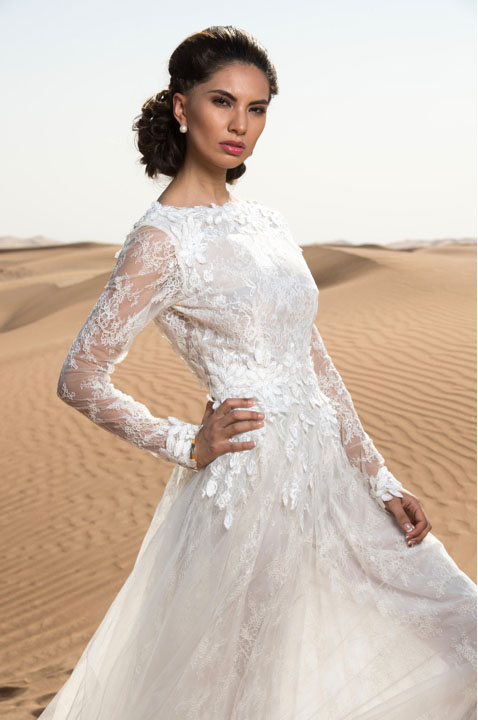 Switching to f/2.8 and 1/8000s for a shallow depth of field:
Watch the full 9-minute video at the top of this article for Florens' commentary about each of these setups. You can also find more of Florens' videos on his YouTube channel.
---
About the author: Brett Florens is an international photographer and Nikon Ambassador. You can find more of his work on his website, Facebook, Twitter, and Instagram.