Photos That Show Similarities Between the Human Body and Nature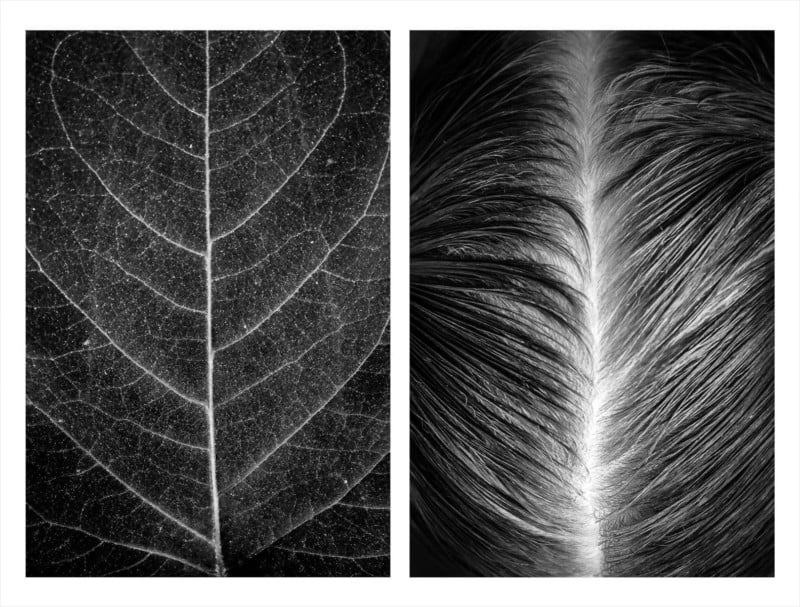 Visual Exercises is a new photo project by Polish fine art and portrait photographer Alicja Brodowicz, who hunted for similarities between the human body and nature created diptychs of her findings.

I photograph the human body – the microcosm," Brodowicz says. "Its' fragments: hair, scars, texture of skin, wrinkles. I am interested in individual particularities; I look for distinguishing features and irregularities. Imperfections are my favorites."
"I photograph nature – the macrocosm," she continues. "Surface of water, grass, tree bark, dry leaves.
"I combine the two images, looking for converging lines, textures, similarities in layout and analogies in composition between the microcosm and the macrocosm. I look for unity between the human body and the nature."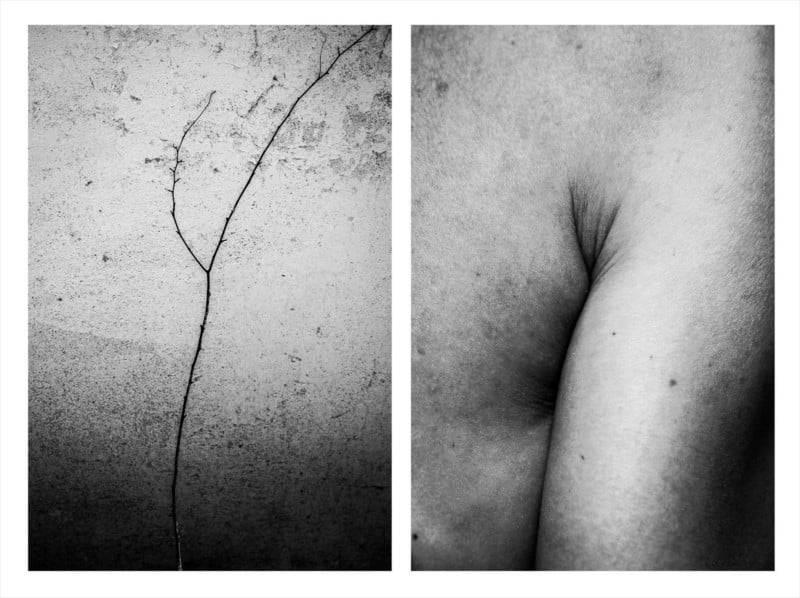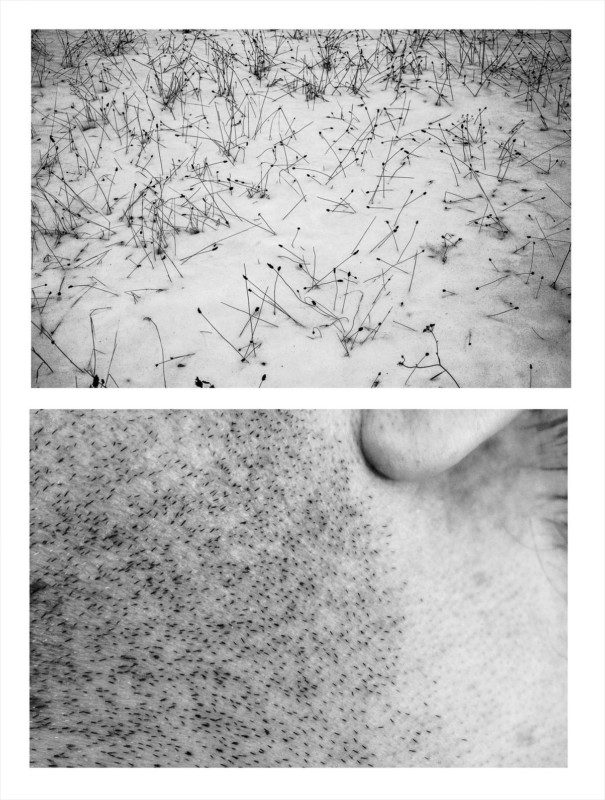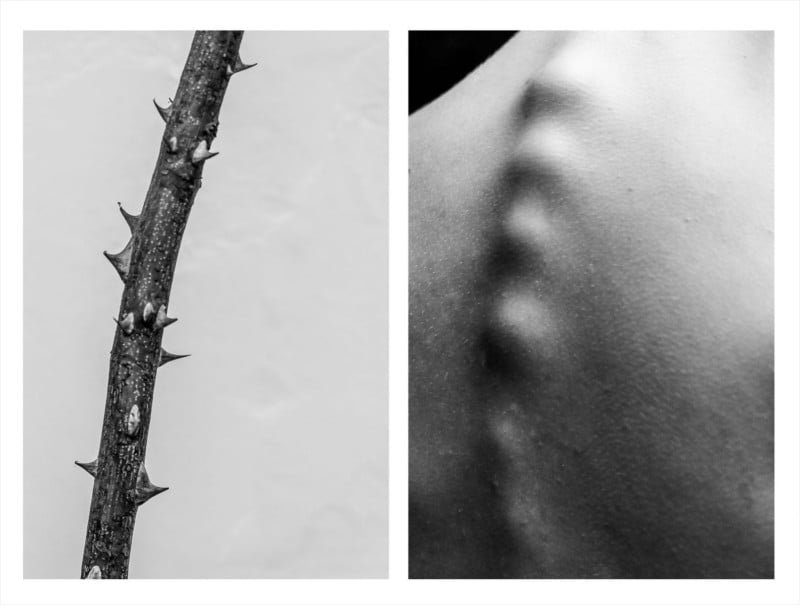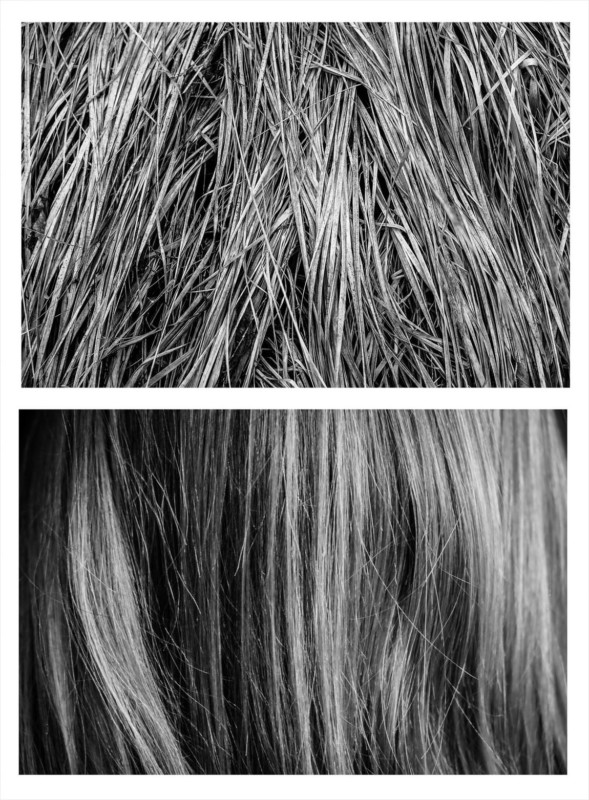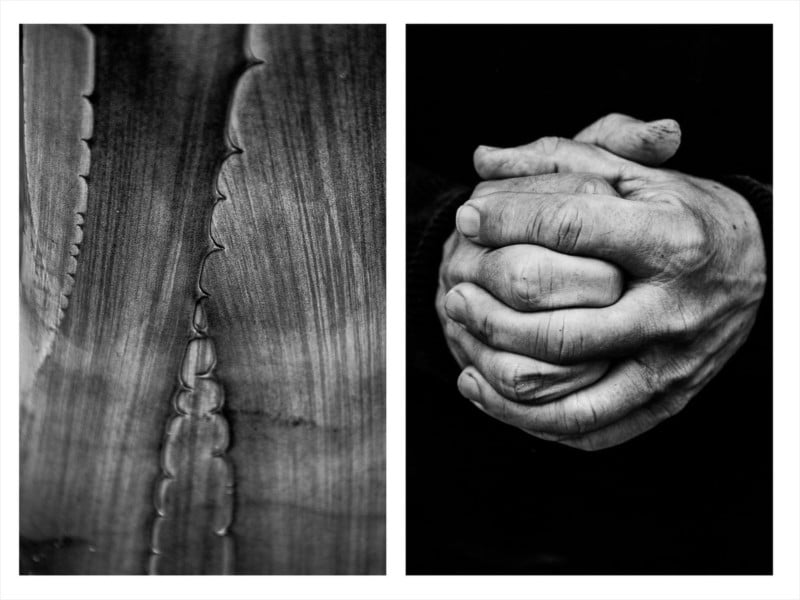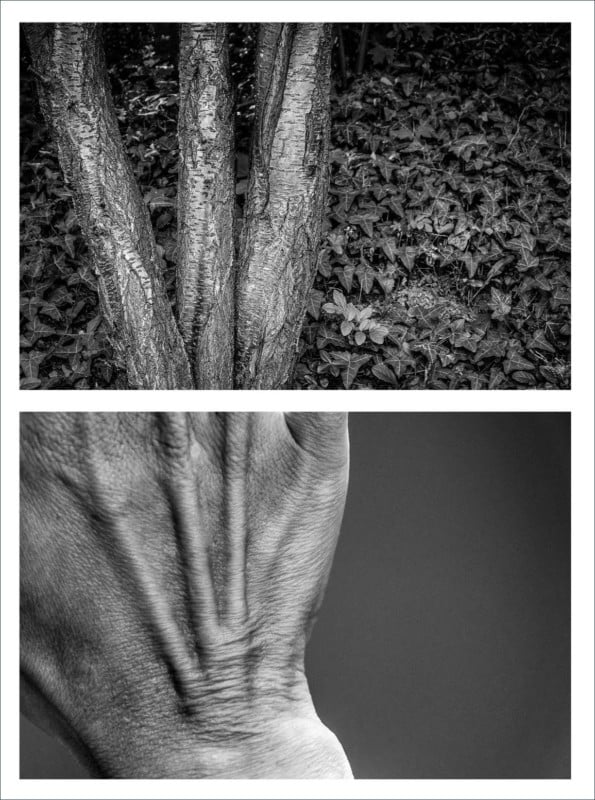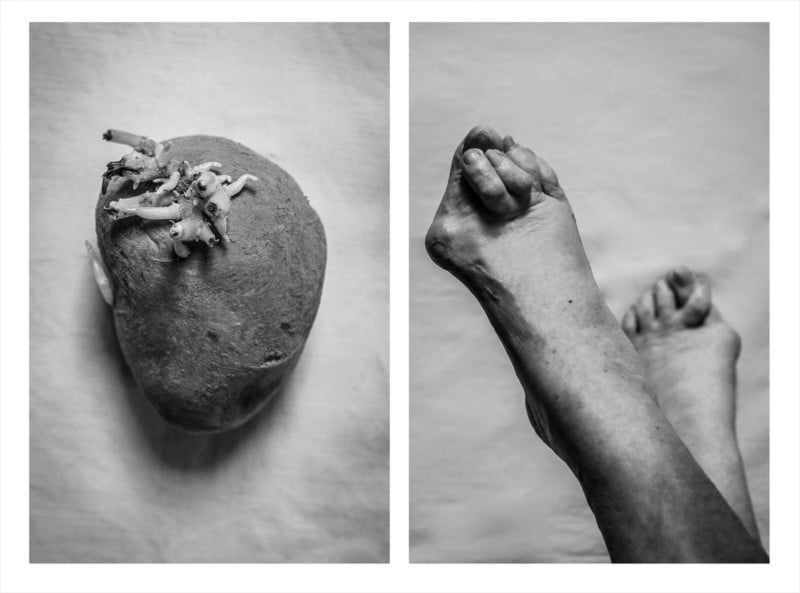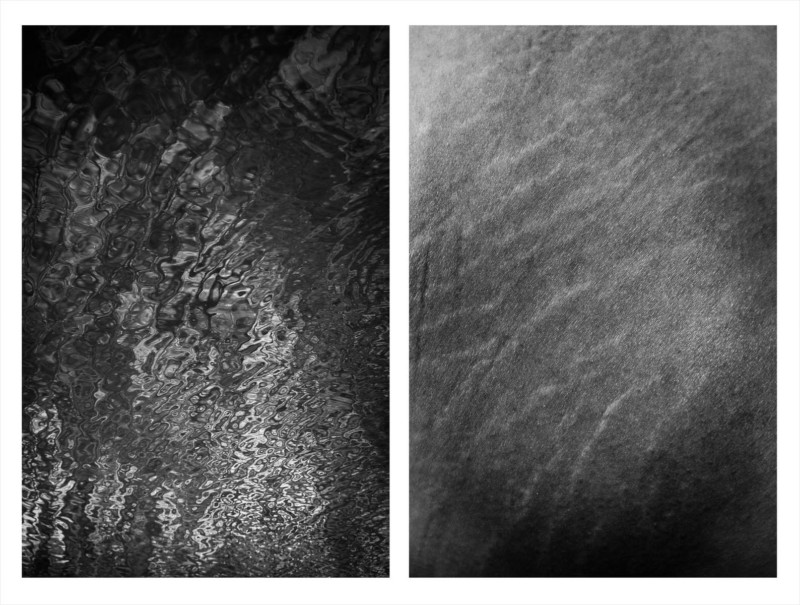 "The series of photos is the visual re-enactment of my ever-increasing desire of being close to nature," Brodowicz tells PetaPixel. "The older I grow, the more intense this desire is. It is also the expression of my growing concern for the environment and the human impact on it. By combining images of the human body and elements of nature I am trying to show that we are inter-connected and that our separate existence is impossible."
You can find more of Brodowicz's work on her website, Flickr, and Instagram.
---
Image credits: Photographs by Alicja Brodowicz and used with permission