This Camera Was Lost at Sea for 2 Years — Its Photos Just Led to Its Owner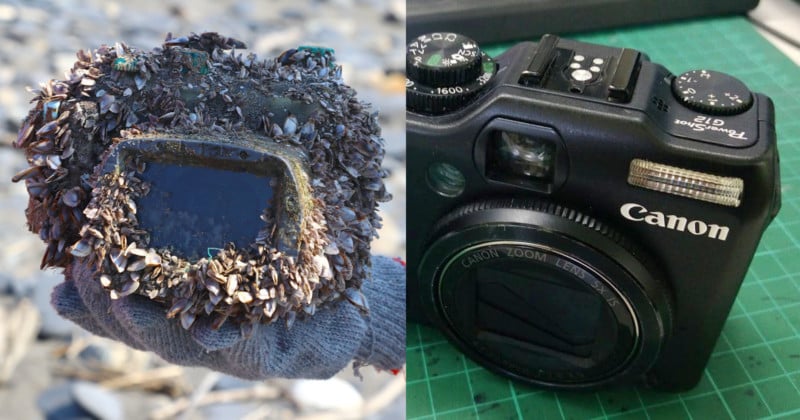 An amazing story of one camera's incredible journey has emerged over in Asia. The Canon camera was lost at sea for over two years before it was recently discovered, and the owner has just been found thanks to the photos within.

A group of schoolchildren was working to clean up a beach in northern Taiwan on Monday when an 11-year-old boy discovered an object that was almost completely covered in barnacles.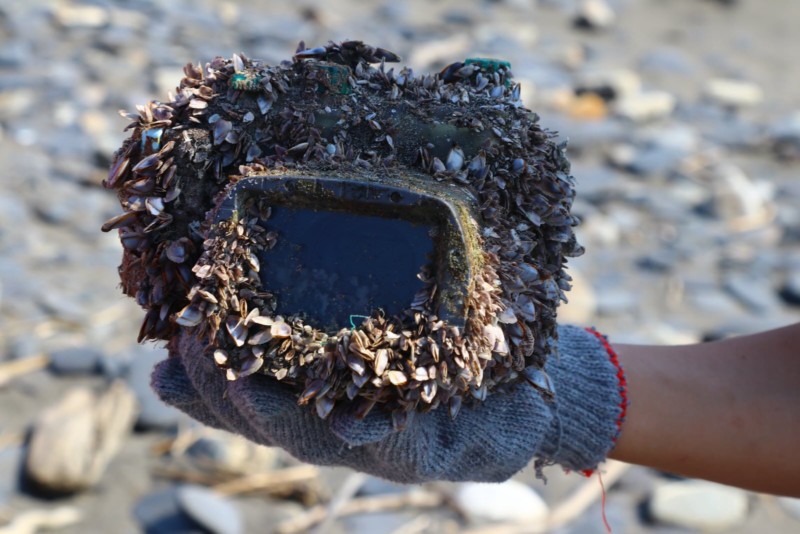 It was a waterproof camera housing, and inside was a fully-functioning Canon G12 digital camera that immediately powered on — the batteries inside still held a charge,
The teacher, Park Lee, then looked through the camera and discovered photos of a woman on vacation and locations in Japan.
Several details emerged. The last photo was captured on September 7th, 2015. The owner appeared to be Japanese and someone who was on Ishigaki Island in Japan.
She then decided to turn to Facebook to try and locate the owner of the camera.
"Is it possible to find the owner of a camera floating in the sea?" Lee wrote, providing details of photos discovered on the memory card. "It seems a bit unethical to peek at other people's camera photos. However, as a result of our discussion, if we could take a look at the photos, would there be any clues for us to find the owner of the camera to return him? So we watched the photos together quickly in the whole class […]"
The post went viral and was shared tens of thousands of times by people around the world.
Yesterday, less than 48 hours after the original Facebook post, the owner was identified after a friend noticed her in the photos. Her name is Serina Tsubakihara, and she's a 3rd-year student at Sophia University in Tokyo. It turns out Tsubakihara was vacationing in September 2015 on Ishigaki, 155 miles east of Taiwan, when she dropped her camera while scuba diving.
The camera traveled 155 miles west to the shores of Taiwan and was discovered over two years later this week. It's now on its way back to her.