Steven Soderbergh's New Movie was Shot on the iPhone: Here's the Trailer
Director Steven Soderbergh's latest movie is a psychological horror-thriller titled Unsane. This feature film has a big difference from his previous movies, though: it was shot entirely on the iPhone. You can watch the official 3-minute trailer above.

The synopsis of the movie reads: "A young woman is involuntarily committed to a mental institution where she is confronted by her greatest fear–but is it real or is it a product of her delusion?"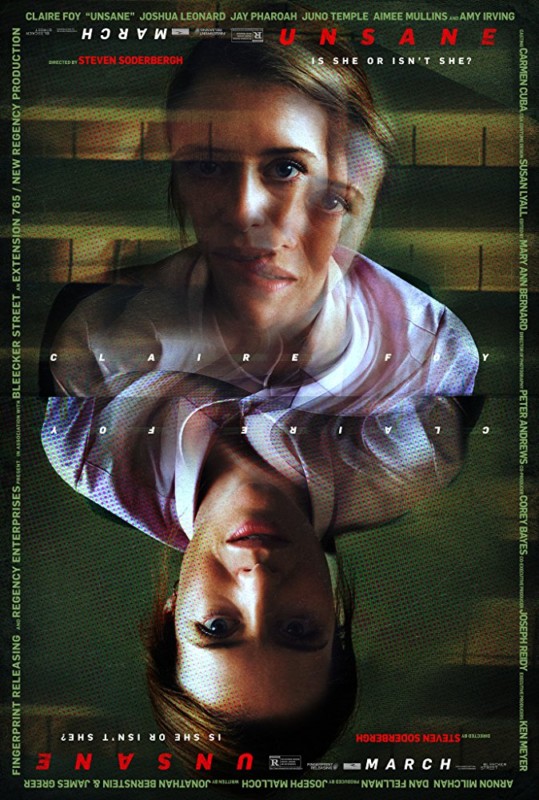 Soderbergh, who's known for films such as Erin Brockovich, Traffic, and Ocean's Eleven, tells IndieWire that he decided on shooting with an iPhone because he was impressed with the cinematography, and that he is likely to continue shooting with the iPhone moving forward.
"I think this is the future," Soderbergh tells IndieWire. "Anybody going to see this movie who has no idea of the backstory to the production will have no idea this was shot on the phone. That's not part of the conceit.
"People forget, this is a 4k capture. I've seen it 40 feet tall. It looks like velvet. This is a gamechanger to me."
Unsane will hit theaters on March 23, 2018.