Hasselblad X1D and Zeiss Otus 85mm: The Ultimate in Image Quality?
What camera and lens combination on the market delivers the "ultimate in image quality"? Photographer Matt Granger has been trying out the $8,000 Hasselblad X1D with the $4,500 Zeiss Otus 85mm — both of which are cream of the crop when it comes to cameras and lenses This 11-minute video looks at what this beastly combo can do.

The well-known equipment testing lab DxOMark recently awarded the Hasselblad X1D a score of 102, a mark that's still the highest ever awarded to any type of camera.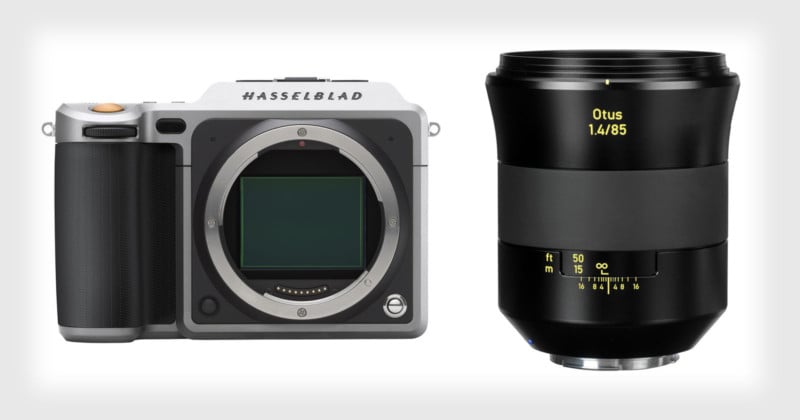 The Otus 85mm has a leaf shutter in the lens, meaning that you can sync your flash speed at something like 1/1000th of a second, rather than 1/250th. Additionally, the Otus 85mm is a 35mm full frame lens that throws a circle of light that fully covers the bigger sensor of the medium format X1D. These two features make the Otus alongside an X1D a very interesting duo.
"The Otus is so d*mn good," says Granger.
With such a large circle of light there is corner-to-corner sharpness and no vignetting, Granger says.
Using the focus peaking function of the X1D, you can accurately see where focus is at any given time. When peaking shows up on the eye, the eye is actually in focus. Granger says that his experiences with other lenses have shown this not to be the case all the time.
The depth of field is so shallow with the wide f/1.4 aperture of the Otus lens that details in the background just fall away. This is a great choice of lens for those who want smooth skin tones and blemishes to disappear.
Here's a look at what the combo can do: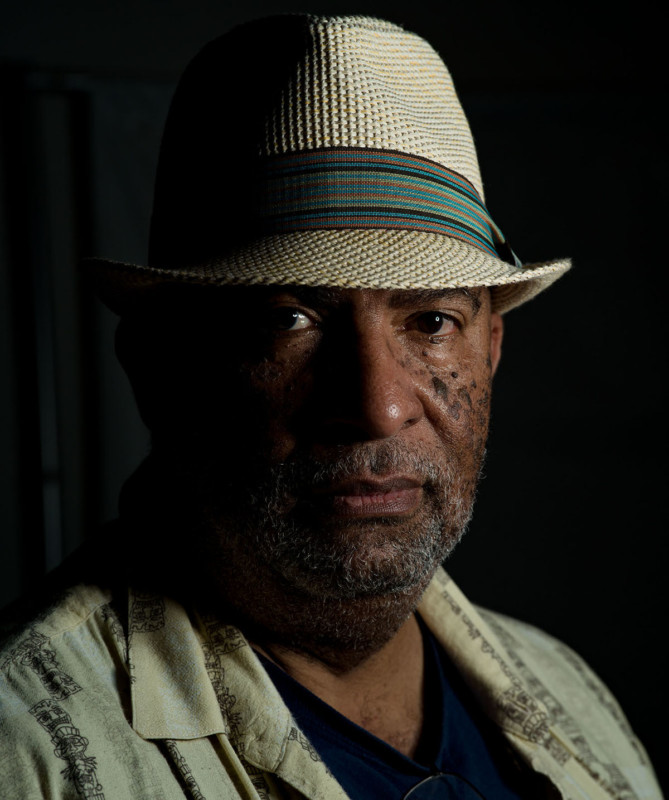 You can also download high-res versions of these sample photos from Granger's website