20 Top Photos from the 2017 Comedy Wildlife Photography Awards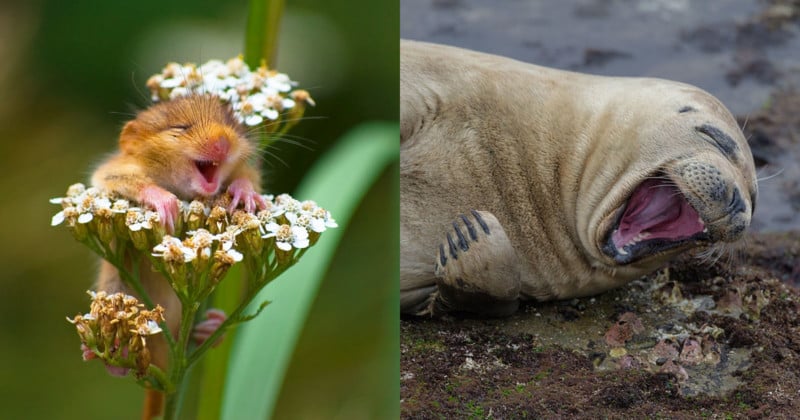 Need a laugh? The Comedy Wildlife Photography Awards has announced its finalists for 2017. The contest injects humor into the world of wildlife photography by searching for the funniest photos of animals captured around the world.

In addition to providing smiles and laughs, the contest also aims to raise awareness for wildlife conservation efforts. This year, the competition received over 3,500 entries from photographers in 86 countries.
"The images are shortlisted by how funny they are and the technical quality of their photograph," says contest co-founder and co-judge Paul Joynson-Hicks, "subsequently the [finalists] are judged purely on their humour and content."
Here's a selection of 20 of the finalist photos from this year's contest: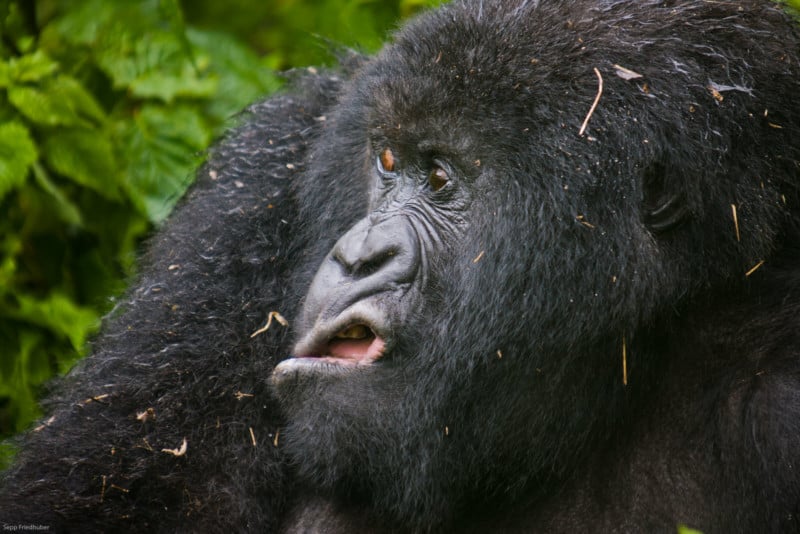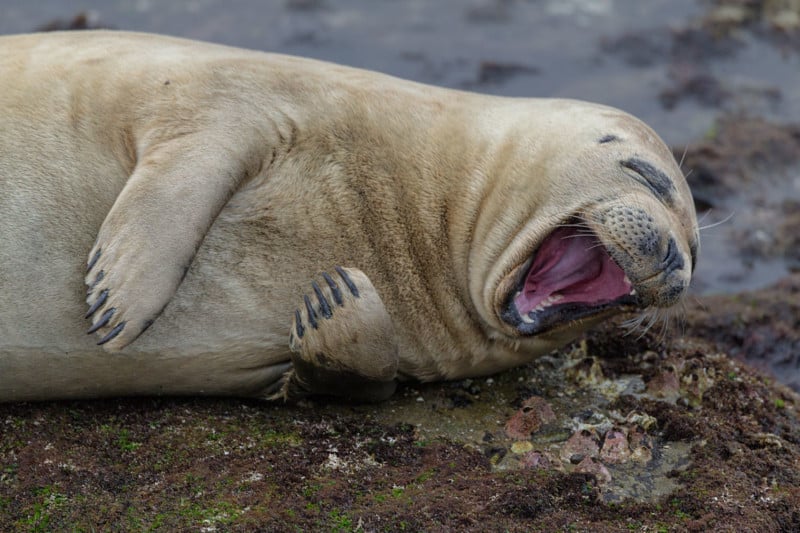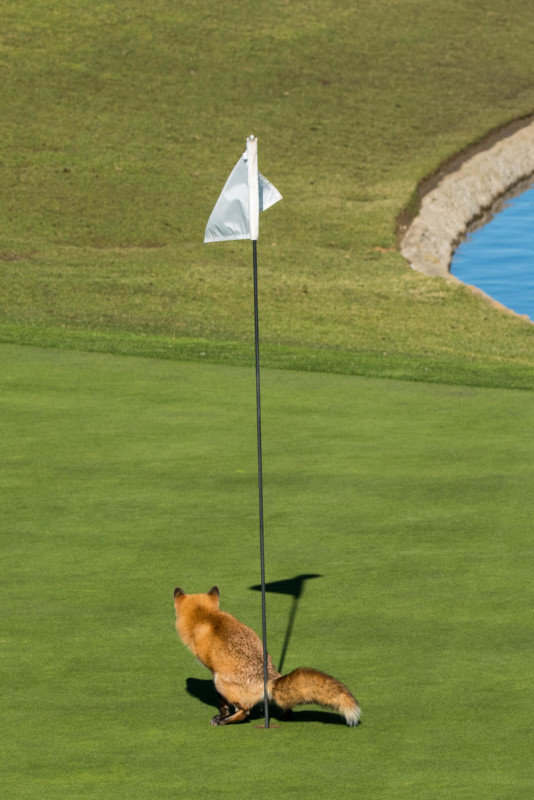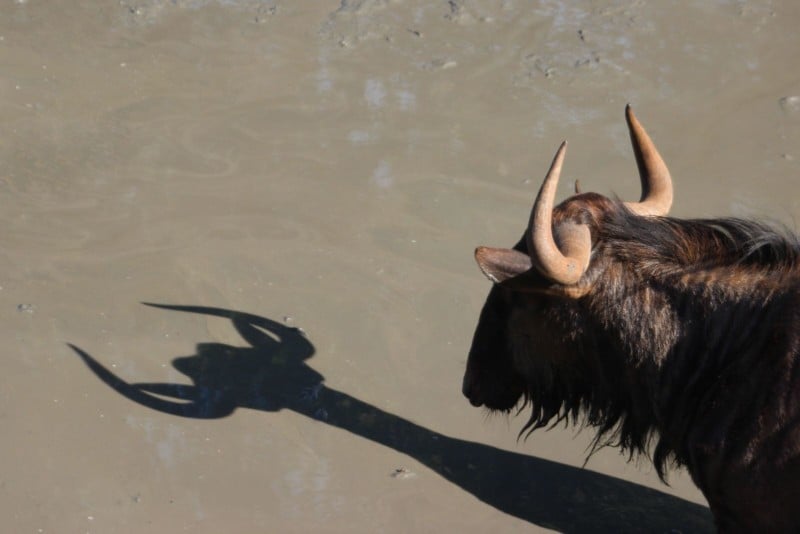 Winners of this year's contest will be announced on December 14th, 2017. In addition to the contest, CWPA has just launched two new photo books: the Comedy Wildlife Photography Awards and Wild and Crazy: Photos from the Comedy Wildlife Photography Awards, available both in the US and UK.
Want to see more? You can find the 13 winning photos from the 2015 edition of the contest here.
---
Image credits: All photos copyright their respective photographers and courtesy The Comedy Wildlife Photography Awards