These Cleverly Composed Photos Play with Shadows, Lines, and Space
Photographer Denis Cherim has an eye for creative composition. His Coincidence Project is filled with cleverly framed photos containing interesting relationships between light, shadows, and the lines of objects.

Cherim started the project 5 years ago and has been adding to the ongoing series ever since. Whenever he finds an interesting "coincidence," he pulls out his camera and captures it using his Fuji X-T2.
Many of the photos force you to look more closely to understand what's actually going on.
Cherim was born in Romania, moved to Turkey at the age of 10, and then lived in Madrid for 14 years after that. He has since lived in and traveled through many countries and is currently doing a 3-month artist residency in Taiwan. As a result of his travels, the Coincidence Project contains photos from Palma de Mallorca, Madrid, Toledo, Valencia, London, Bucharest, Constanta, Sofia, Plovdiv, Varna, Istanbul, Viena, and more.
We featured Cherim's work in 2016, and he has created a number of inspiring new photos since then.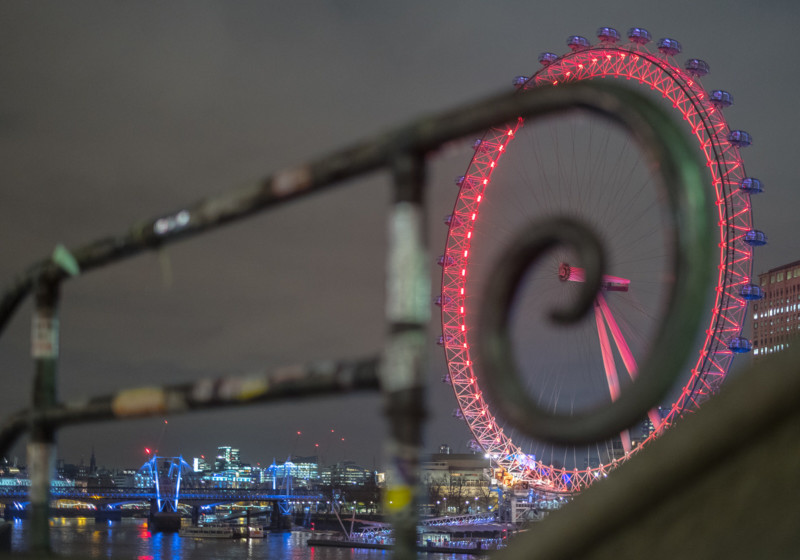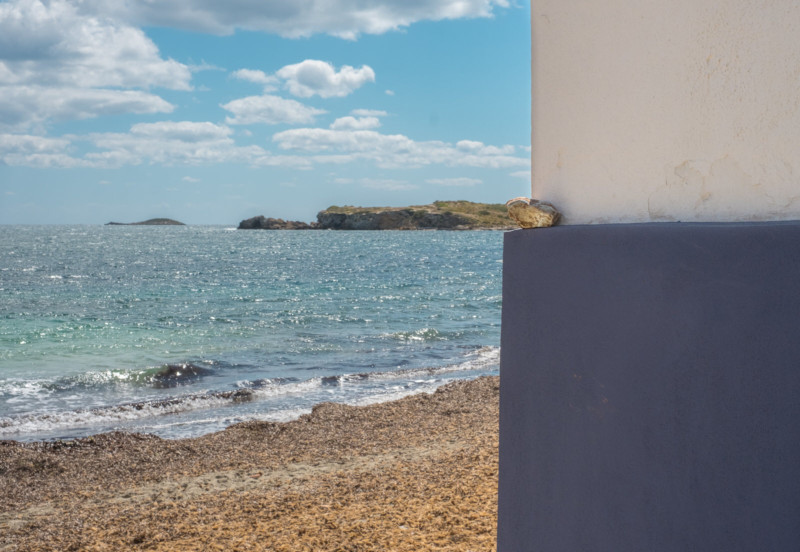 You can find more of Cherim's work on his website, Facebook, and Instagram.
(via Denis Cherim via Colossal)