The Cleverly Composed Photos of Denis Cherim
Photographer Denis Cherim of Madrid, Spain, says that writing is not one of his strengths. Instead, he chooses to tell stories with pictures instead of words. He has a knack for spotting moments in which the subjects and shadows of his scenes line up in special ways.


By carefully framing his shots, he juxtaposes different things in the scene to make them interact with each other — foreground and background, light and shadows.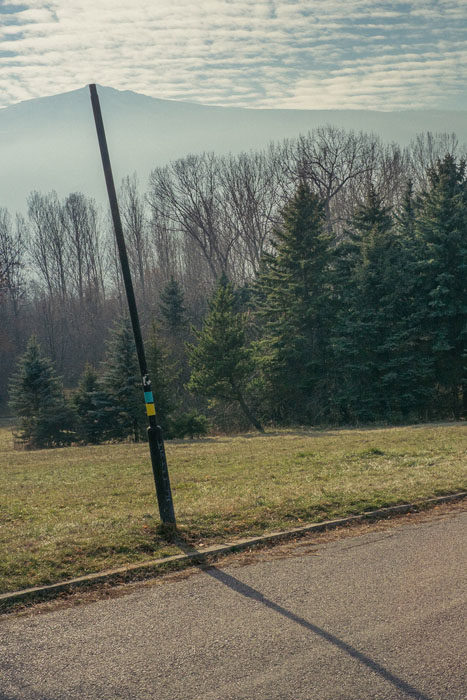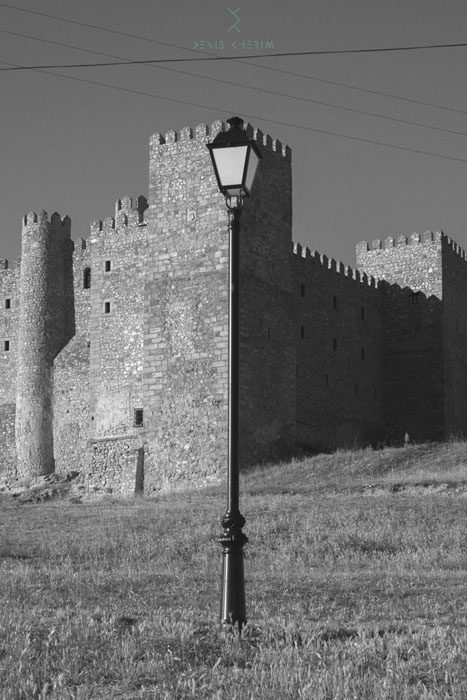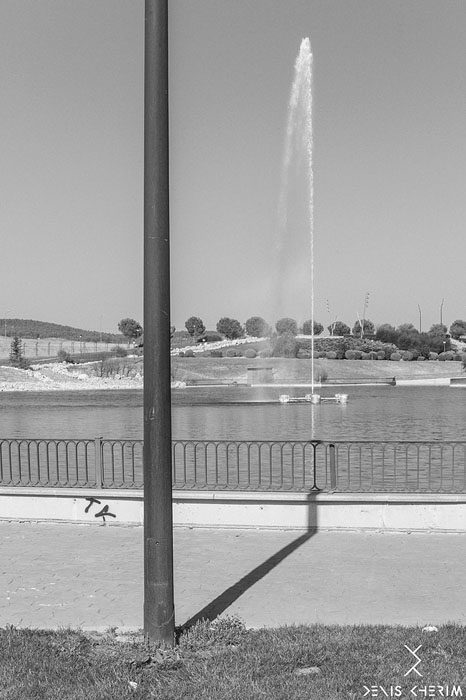 You can find more of Cherim's work on his website, Flickr, and Facebook.
---
Image credits: Photographs by Denis Cherim and used with permission