This New Photo Book Helps to Combat Wildlife Crime
Photographers Against Wildlife Crime™ is a new book being launched on Kickstarter that is taking aim at the world of wildlife crime. With 20 of the most high-profile nature and conservation photographers involved, the book is coming at a crucial time for our natural world.

The wildlife crime industry is worth $20 billion, making it the fourth most lucrative crime in the world behind drugs, human trafficking, and arms dealing.
With such a monumental problem to combat, Photographers Against Wildlife Crime™ will publish "hard-hitting and inspiring" images to help stir public opinion and make a real difference. Crucially, the book will also be published in Mandarin for distribution in China.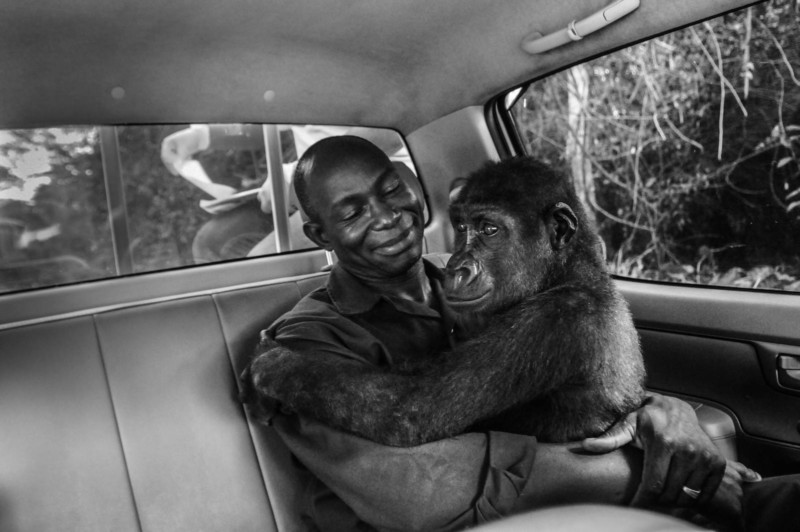 "What I'm seeing is absolute decimation of environmental spaces and species like never before," said Brent Stirton, Wildlife Photographer of the Year 2017. "Most of the world doesn't really understand what's going on with its own planet."
All proceeds from the book will be donated to wildlife charities whose mission is to tackle wildlife crime and bring an end to exploitation "in our lifetime."
"Some of us risk our lives to document incomprehensible cruelty and ruthlessness. The public wants to see an end to the demand for wildlife products to save species from extinction. By supporting Photographers Against Wildlife Crime™, you can help us to make a difference and end the trade," said the project's founder, Britta Jaschinski.
Photographers Against Wildlife Crime™ is currently looking to raise $26,500 on Kickstarter to make it to publication. You can support the project and secure your own copy of the book for a reduced price of $40 through the campaign. If everything goes well, the book is set to be published in May 2018.