The Pixentu Photo Jacket Turns You Into a Walking Camera Bag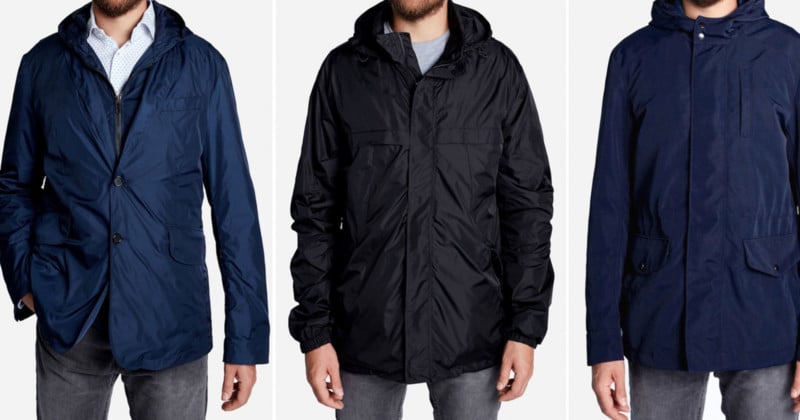 Pixentu is a new wearable photography jacket that's designed to allow photographers to leave their camera bags at home — it's essentially a wearable camera bag.

Coming in three different styles (street, outdoor, or a neat travel blazer), this jacket has an answer for different types of photographers.
The Pixentu jacket features waterproof pockets with lens-friendly fabric inside that you can use to wipe and clean your lens' glass.
There's an inner pocket for a small travel tripod or selfie stick, and a handy money pocket tucked away in the sleeve.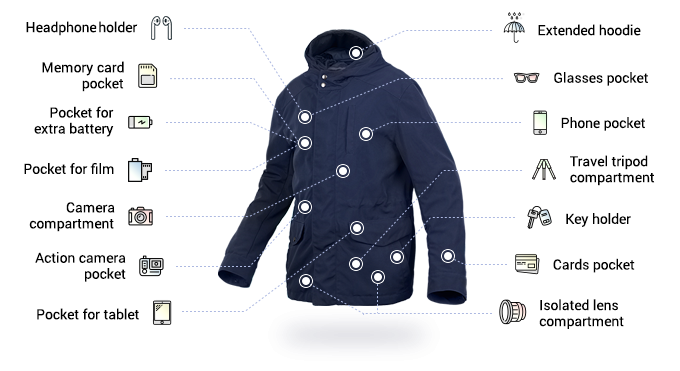 There are two "secure" lens pockets that fit 2 small lenses in each and are isolated from the rest of the jacket. There's also an inner pocket that will keep your camera safe and accessible without having to unzip the jacket.
Want to bring something to read while traveling? No problem: there's also a tablet-dedicated pocket. On top of that, there's a headphone holder, extendable hood for the rain (only on the street version), a glasses pocket, another for your phone, a key holder, and more individual pockets for memory cards, batteries, and film canisters.
Pretty much all the features are available in each style, but this handy table breaks down the specs of each style:
Pixentu has already reached its £10,000 (about $13,000) funding goal, so the jackets look like they're on track toward the estimated delivery date of February 2018 (if the project is successful).
They jackets are available from £100 (about $130) on Kickstarter for just over a month longer, after which they'll retail at £200 (about $260).