War Photographer Giles Duley Tells the Story of War's Long-Term Impact
Giles Duley, one of the world's leading documentary and humanitarian photographers, is working on a new project titled Legacy of War. Learn what he thinks it means to tell a story in this inspiring 7-minute interview as part of Ilford Photo's new "Ilford Inspires" video series.

We previously featured Duley back in 2011 after he suffered a terrible injury from an IED while on patrol in Afghanistan alongside the US Army, causing him to lose two legs and one of his arms.
Legacy of War is a 5-year project that looks at the lasting impact war has around the world. Duley looks at those living amongst the aftermath, documenting both individuals and communities that are suffering.
"For me, photography is how I found my way of telling stories," said Duley. "When I was 18 I had [a] camera, and suddenly I had my voice."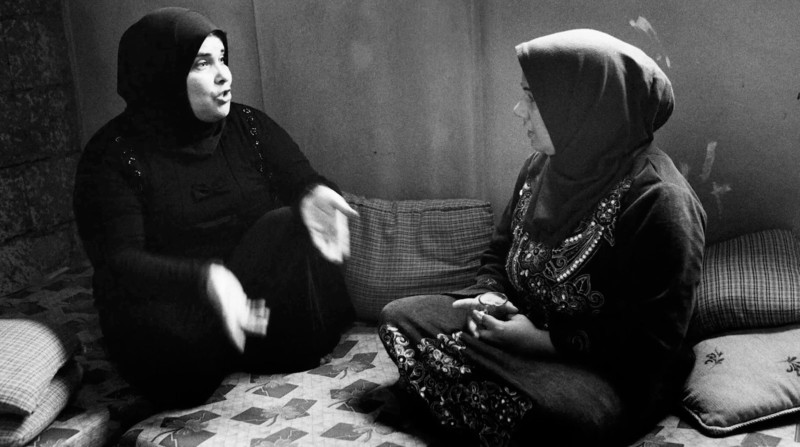 "I photograph everything I hate in the world," continued Duley. "And that's actually really a challenge for me. That's taken away a lot of my love of photography."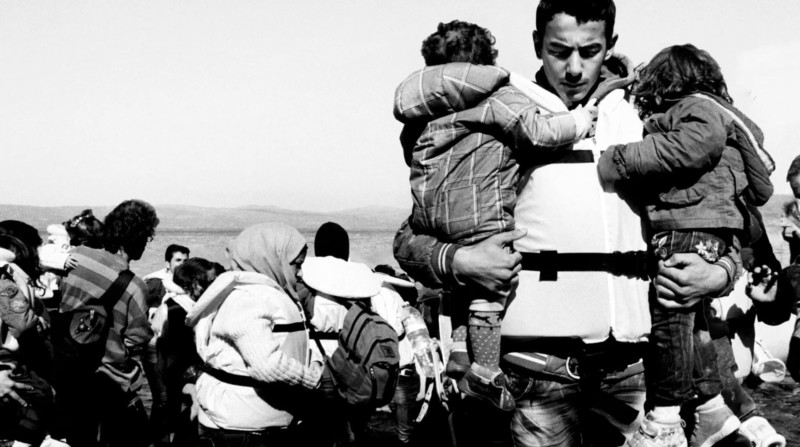 Duley does this work because he wanted to "make the world a little bit better" by telling the stories about the people behind the issues seen so regularly on television. When things are brought onto a personal level, rather than just a quantity of people in a particular situation, it "reminds you what [it's] really about."
His new book, I Can Only Tell You What My Eyes See, was turned into a "thought-provoking and hard-hitting exhibition" that was showing in London, UK, until mid-October 2017.
All of Duley's photos in the series are shot using Ilford film, and the exhibition was printed using traditional silver gelatine paper from Harman Lab. You can find out more about Giles Duley on his website.
---
Image credits: Photographs by Giles Duley/UNHCR and used with permission