How to Easily Make Photo Selects with a Client Using Lightroom Web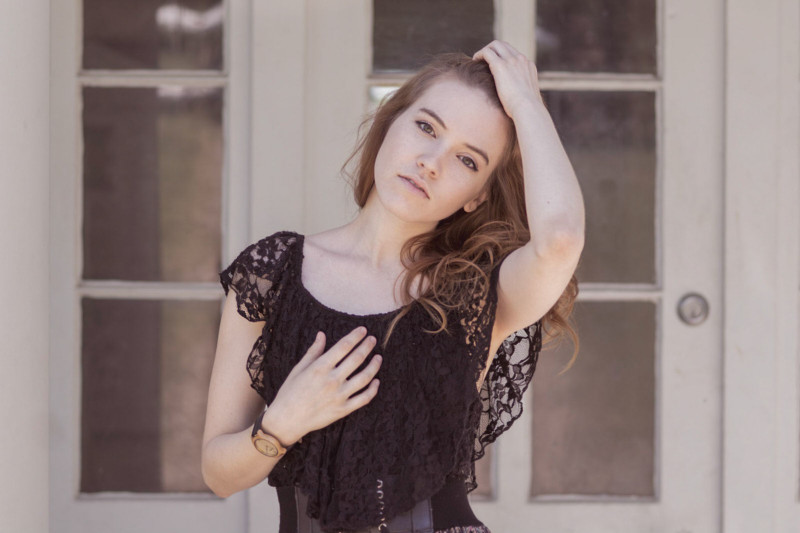 You've always been able to do selects from Lightroom on the Web, but until now you needed an Adobe ID. Convincing a client or model to sign up for an Adobe ID can be a challenge. Now they can authenticate using either Facebook or Google, making the process much simpler for everyone. If you are already using collections, you're halfway there!


If you haven't been syncing with Lightroom Mobile or have no idea what collections are, let's take a look.
Now we're going to head to lightroom.adobe.com and find your collection.
Now you'll be able to set your preferences. I typically do "picked only" but if I am in a rush and haven't finished my culling, I can do "picked+unflagged" and the client/model will see both (but no rejected shots). Copy the adobe.ly share link and send it to your model/client.
When your model/client visits the gallery link, they should see the images right away. Note: anyone with the link can see the images, too, so be mindful of where you share it. The client can then log in via the profile picture in the top right.
This will then allow your client to 'heart' (or like) images as well as leave comments. You can also leave or reply to comments.
And of course, back in Lightroom Desktop you can view the comments as well.
Here's a 3-minute video version of this same tutorial:
---
About the author: Brian Frappier is a landscape and portrait photographer based in Hamilton, Ontario. You can find more of his work on his website, YouTube, Instagram, Twitter, Facebook, Flickr, and 500px.