The Beauty of Car Photography: A Look Through the Eyes of Easton Chang
Meet Easton Chang, an internationally recognized car photographer. In this 5-minute profile by SmugMug Films, get a glimpse into how Chang captures incredibly unique images of performance cars.


Chang shoots using all sorts of different techniques for his cars: panning, tracking, and aerial action shots.
"Cars are much more than an inanimate object," says Chang.
He's a car-fanatic first and a photographer second. The former was what birthed his love of being creative behind the lens to convey his passion to others.
"I wanted to show the world, and online, my passion for cars and what I was seeing through my own eyes," he continues.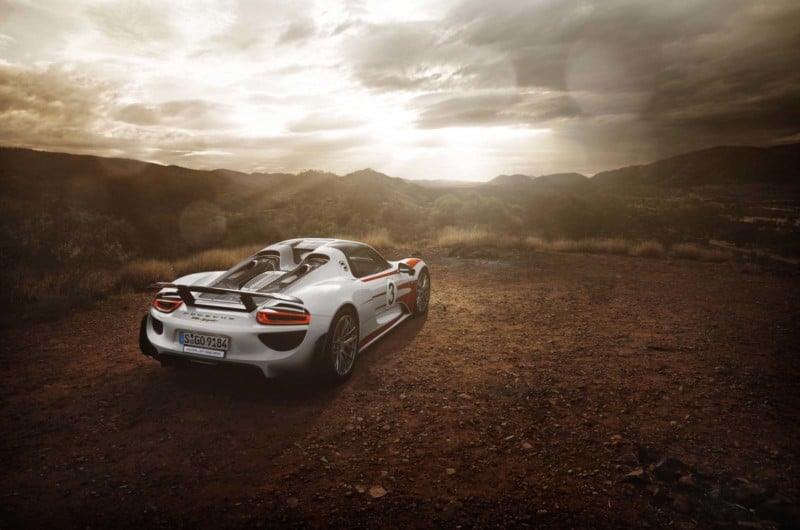 "Every car is different. Every location is different, and the character of the car is always different."
Chang says that static shots allow him to focus and "show the lines" of the car, creating and choreographing the image to show off its "distinguishing profile."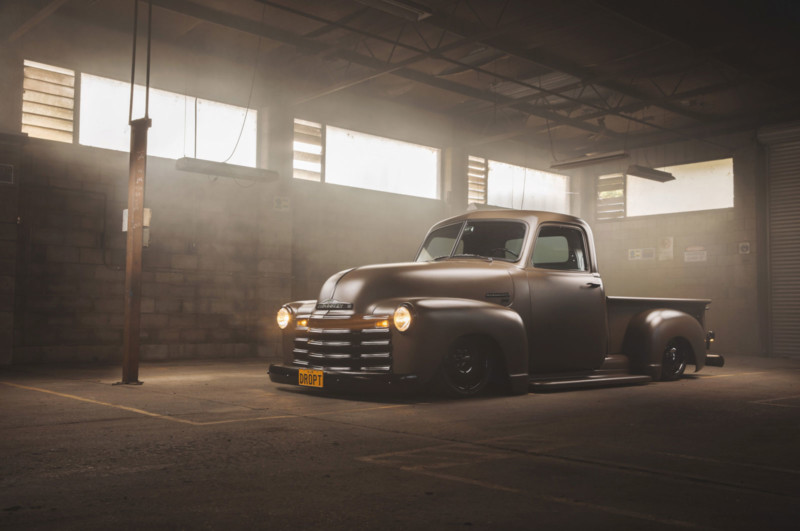 However, since cars are designed for moving and performance, he focuses on shooting some really unique shots that capture the car "in its element, doing the things it's made to do."
"Because cars do have character, history, and pedigree – ultimately they have emotion – if I can capture that and bring it out, then the image becomes more than just eye candy. It becomes a portrait of the car and what it represents," says Chang. "That's ultimately what separates my work from others; that seems to be what defines my style."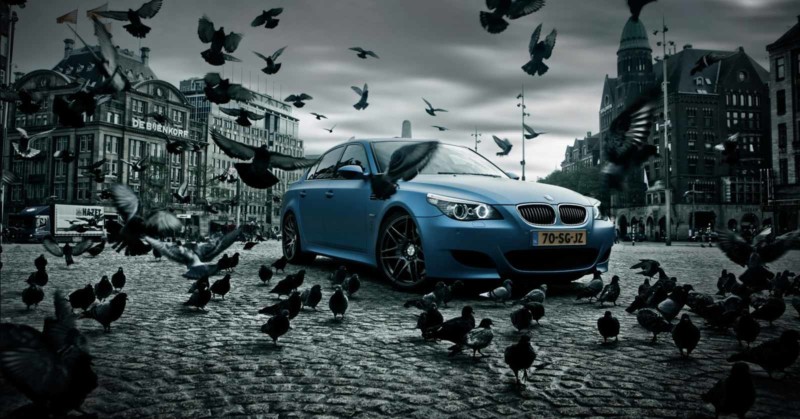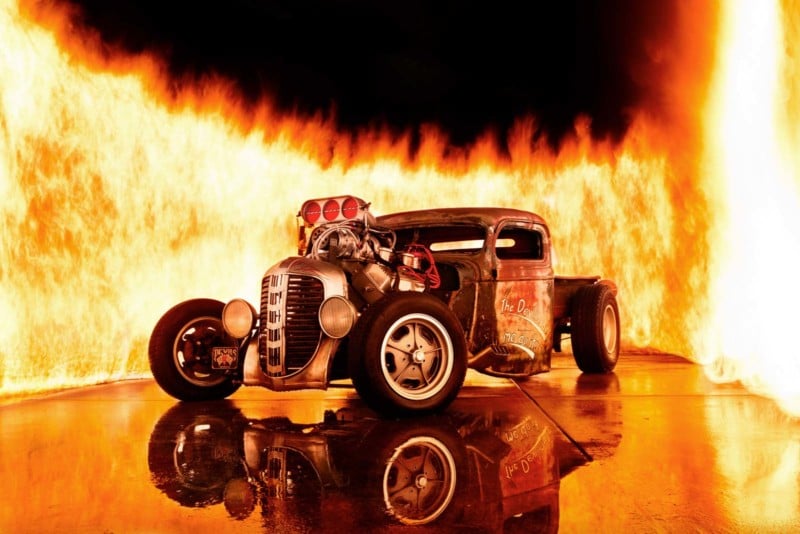 You can find more of Chang's work on his SmugMug website, Facebook, and Instagram.
---
Image credits: Video by SmugMug Films. Photos by Easton Chang and courtesy of SmugMug.