VSCO Unveils Mobile Presets 02: All Mobile Looks Are Now on Desktop
VSCO just announced Mobile Presets 02, a new pack of presets that brings VSCO's popular mobile filter looks to desktop photo editors.

MP02 follows in the footsteps of MP01, which was only launched back in June. MP02 brings 55 new looks to desktop in addition to the 58 already released in MP01.
MP01 contained the first half of the classic mobile presets, and now MP02 is delivering the rest. With these two packs combined, you'll be able to use all of VSCO's classic mobile presets when editing on desktop.
There are popular VSCO user favorites in MP02, including the Low Contrast Series (V1-V8) and the Chromatic Collection (C4-C9), but there are also new branded presets that were created in partnership with other companies. These include Levi's (LV1-LV3), Krochet Kids (KK1-KK2), Neocha (NC), TA-KU (TK), and NikeLab (ACG).
These branded looks were offered on VSCO's mobile app as limited-time purchases, but now VSCO is bundling them long-term inside these desktop preset packs.
"Thanks to the diversity of presets included in MP2, you will find a selection of looks suited for editing a wide range of subject matter, including lifestyle photography, portraiture, still-life, and landscapes," VSCO says.
Here are some sample photos processed with MP02 presets: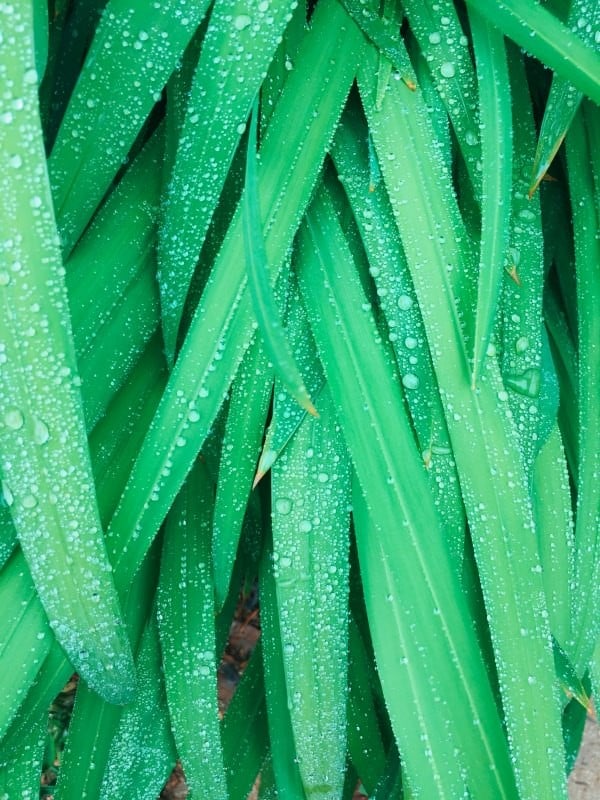 As with MP01, MP02 is compatible with Lightroom and Adobe Camera RAW. It's now available through the VSCO online store for the same price of $59 (there's a $10 discount until September 10th).