3 Tips for How to Pose Men Who Don't Know How to Model
In this typically short and sweet 1.5-minute video from Mango Street, the photography duo run through some techniques for posing a male subject. These tips are especially helpful when posing someone who is not a model and has little experience in front of a camera.

1. Accentuate the Jawline
Get your subject to turn or tilt their head in such a way that their jawline is more defined. This can be combined with strong side-lighting to cast a shadow below the jawline and across the neck, creating a hard look.
2. Give Your Subject Something To Do With His Hands
It's natural for a subject to feel a little awkward and unsure of what to do with his hands in a portrait. Direct your subject to scratch the back of his neck, rub his opposite shoulder, or brush hair out of his eyes. You can direct him to put his other hand in his pocket so it's not dangling around awkwardly.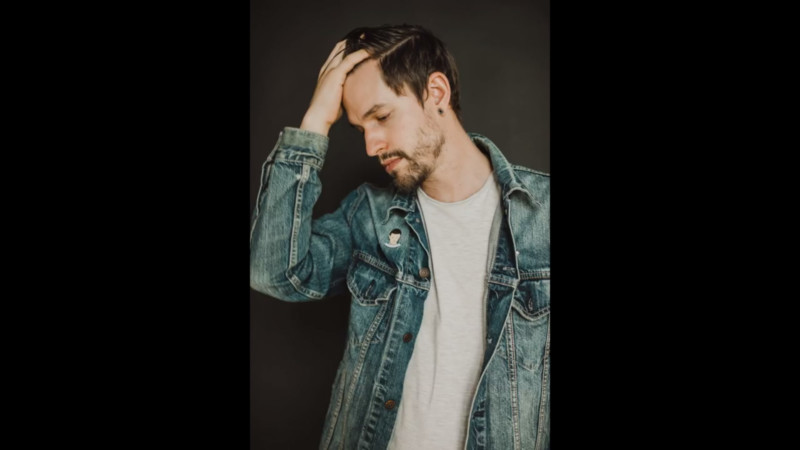 3. Choose a Posture
Utilize either sharp angles, or have your subject in a relaxed posture. For a relaxed posture, you could direct your subject to let one arm pull the body to the side as if holding a weight. Leaning forward while sitting, or leaning back against a wall also works.
For sharper angles, Mango Street suggest having your subject 'bend his limbs at his joints'. We don't recommend having him bend his limbs at any other point, as this can be quite painful. You can also take this opportunity to accentuate the jawline with shadowing.
Check out the video at the top for all of these steps in motion, and if you enjoy it, take a look at Mango Street's YouTube channel, which has many more bite-sized videos like this one.