Underwater Photos of Woman in a Net Show the Horrors of Ghost Fishing
Artist Christine Ren and photographer Jose G. Cano have collaborated on a powerful photo shoot titled Silent Killers to highlight the devastating toll that "ghost nets" are having on our oceans.

Ghost nets are discarded fishing nets that remain at the bottom of our oceans, for up to 400 years, stuck in reefs and causing fatal damage to these precious habitats.
Fish, seals, dolphins, and other marine fauna and megafauna can end up entangled, strangled, and ultimately killed by these nets.
"The goal was to highlight the pain, struggle, and resignation these nets cause in the ocean by using a human canvas instead of shots of tangled marine life," explains Ren. "Each of us, every day, has the power to create economic solutions to conservation issues, such as by supporting 'Buy Back' programs."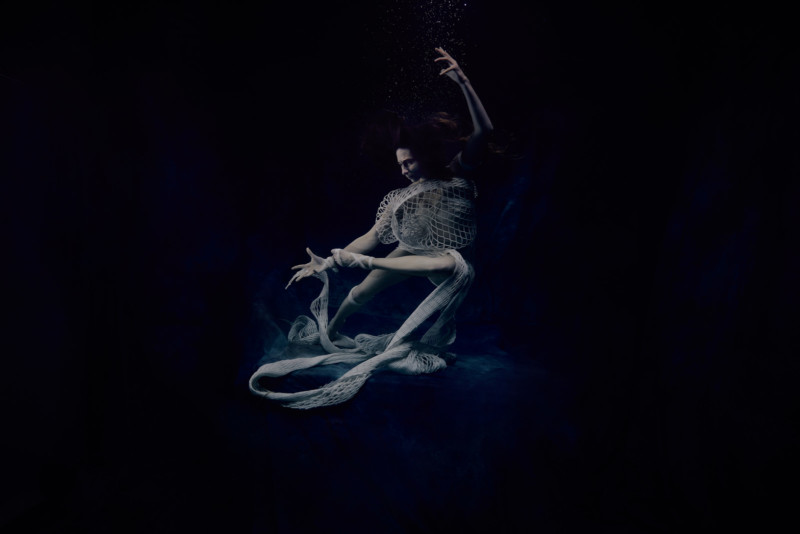 But why did she use people in a shoot about nature? Ren told PetaPixel that "this is a human issue," so naturally her artist's eye has spotted that this relationship is highlighted through the use of human models.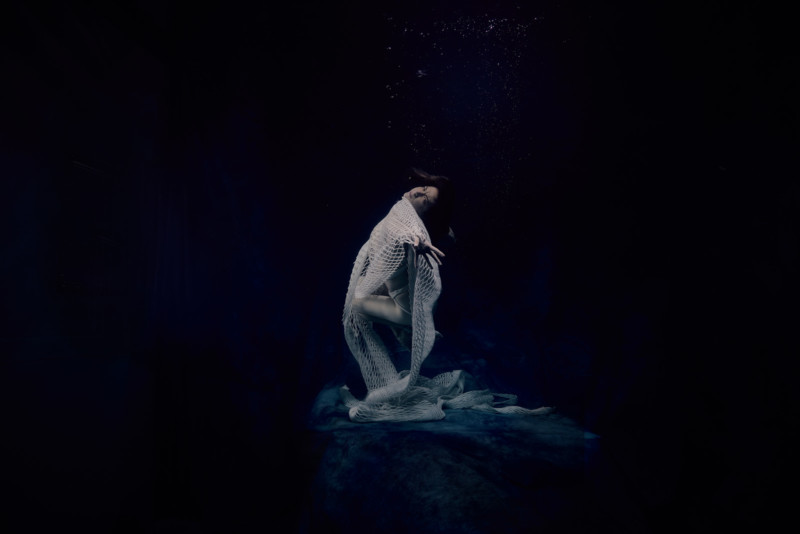 How these images were shot is fascinating. Using Cano's newly renovated underwater studio in New Zealand, and waterproofed make-up, the models took a dip in the pool:
Is it too late? Can anything be done? Well, there are some companies (like ECONYL) working hard to stop ghost nets in their tracks. By training and paying local fishermen to collect lost gear, they are then recycling the nylon waste into new materials to create products ranging from swimwear to skateboards.
Want to help? Support organisations like Healthy Seas and ECONYL who are working to clean up our reefs.