How to Photograph Cosmetic Products on a White Background
Cosmetics look great on a pure white background, known as 255 white. In this tutorial for workphlo, Dustin Dolby shows off his workflow when shooting your "typical" cosmetic catalog photos.

In the video, Dolby gives tips for how to achieve that pure white background straight away in camera, rather than having to recreate it later in post production.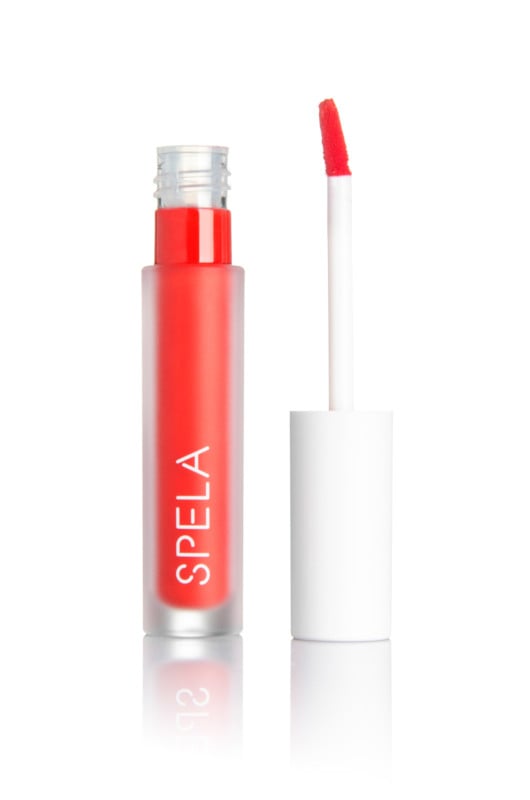 Dolby creates his white background by firing a flashgun into an umbrella, which bounces the light through a large diffusion panel. This distributes the light nicely, creating the perfect 255 background. Other than that, he uses only one extra light.
Interestingly, he uses strategically placed black card to retain the edges of the cosmetic product. Without them, they begin to bleed off into the background.
The beauty of this shoot is how simple Dolby's setup is. No major studio, and no overkill with lights. Yet he creates catalogue quality images as a result.