LG's Latest 4K Monitor is a 42.5 Incher That Can Be Split Into 4 Screens
Want to see your entire photo editing workflow neatly on a single massive screen? LG has just announced a new display that has all the real estate you may ever need: the 43UD79-B is a 42.5-inch 4K display that can be used as four separate 21.3-inch screens.


The IPS LCD panel features a non-glare coating, a resolution of 3840×2160, a refresh rate of 60Hz, AMD's FreeSync dynamic refresh rate for preventing screen tearing, a response time of 8ms, a contrast ratio of 1000:1, and support for 1.07 billion colors.
If you like flexibility with connectivity, the 43UD79-B has you covered in that area. It packs two HDMI 2.0 (4K at 60Hz) inputs, two HDMI 1.4 (4K at 30Hz), one USB 3.1 Type-C (this can do DisplayPort), and one DisplayPort 1.2a (4K at 60Hz).
This huge host of inputs allows you to split the display into 4 if you wish, or into a number of other arrangements (including picture-in-picture).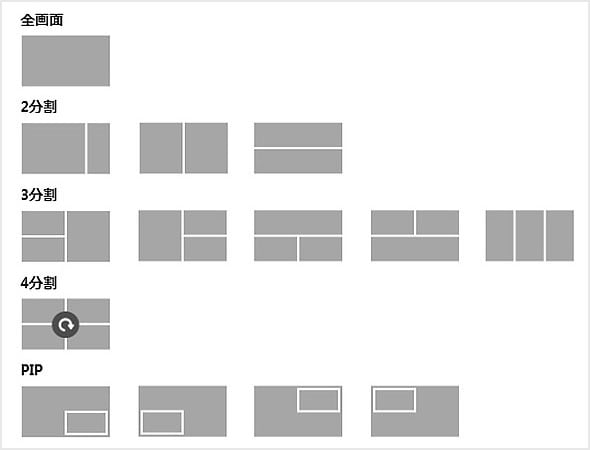 Other specs and features include a max brightness of 350 cd/m2, viewing angles of 178°, 104 pixels per inch, a 2-port USB 3 hub, two built-in Harman Kardon speakers, and a headphone jack.
The LG 43UD79-B will be launching in Japan on May 19th, 2017 with an estimated price tag of about $745. It should be arriving around the same time in the US, where you can now place a pre-order for $679.
---
Image credits: Header illustration based on image by LG