Understanding the Basic Laws of Light and How to Use Them
As we mentioned this morning, composition is one of the most critical aspects of photography. But another, equally important piece is understanding the basic laws of light and how to use them when capturing a photograph.
In this video—part one of a new educational series—photographer Jay P. Morgan of The Slanted Lens breaks down some of the most basic principles and laws of light, defining, explaining, and helping you understand how to use them.
"These principles were taught to me at Art Center College of Design by Charlie Potts, who was the head of the photo department there. I was taught these principles, I've been building on them for 25 years, and I'm now going to pass them on to you," explains Jay. "These truly are the laws of light, the things that happen every time you turn on a light. You can't change them. You can't make them go away. But you can control them and use them to your advantage."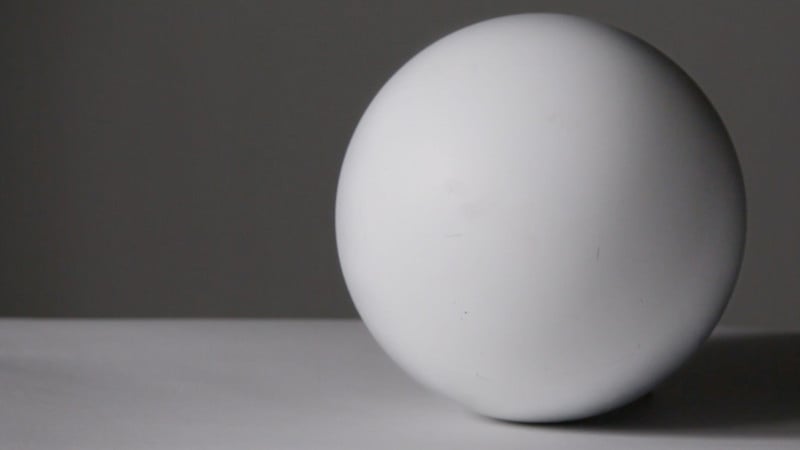 The first lesson dives into one of the most basic lessons you can learn about light: how to light a sphere. Morgan explains the different qualities or "areas" of light on the sphere, how to use light to create separation and dimensionality, and the critical subject of light to shadow ratio.
All of these lessons can be applied to any sphere in your composition, and as the series continues, Jay will dive into other shapes and how light interacts with them so you can continue to expand your repertoire.
Check out the first lesson below, and keep an eye on The Slanted Lens YouTube channel to see the rest of the series as it goes live.