Macro Photographs of Cityscapes and Landmarks Reflected in Water Drops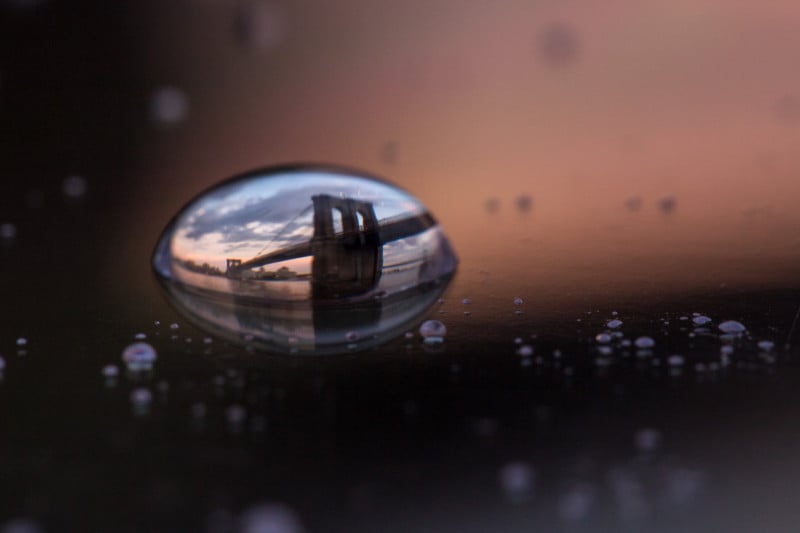 Serbian photographer Dusan Stojancevic has figured out a great way to make his photos of iconic landmarks stand out. Instead of pointing his camera directly at them, he captures the landmarks reflected in water droplets.
This macro photography project, dubbed Droplet Microcosmos, started a very long time ago—15 years to be exact.
"I wanted to do something different in macro photography at that time, when I started these photos 15 years ago," Dusan tells PetaPixel. "It was on film and it was a long process. Now, in the digital era, it's much faster."
For Dusan, each photo, each droplet in each photo, is a little "microcosmos" that helps remind him of how small we are compared to the world around us. That's what he hopes to capture and that's why he doesn't use Photoshop to create or even perfect these images.
"They have their flaws, but it looks more artistic to me that way," explained Dusan, "not like Photoshopped art."
Although he's been capturing photos like this for a very very long time, Dusan tells us he doesn't intend to stop anytime soon. If nothing else, it adds a special flavor to his travel photography and helps differentiate his Instagram feed. Plus, it's always a good idea to remind yourself of just how small you are… for Dusan, cityscapes in water drops do the trick.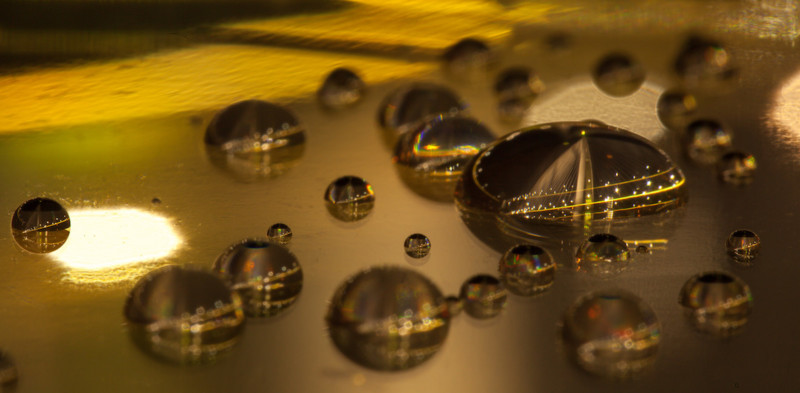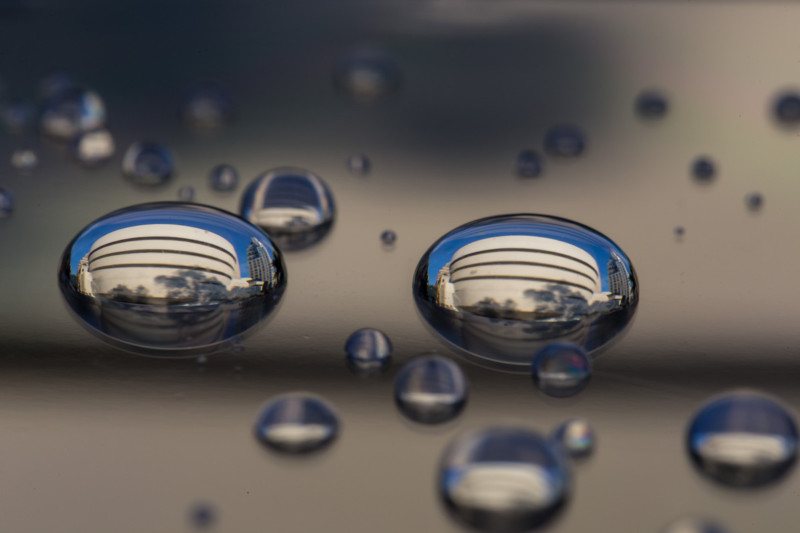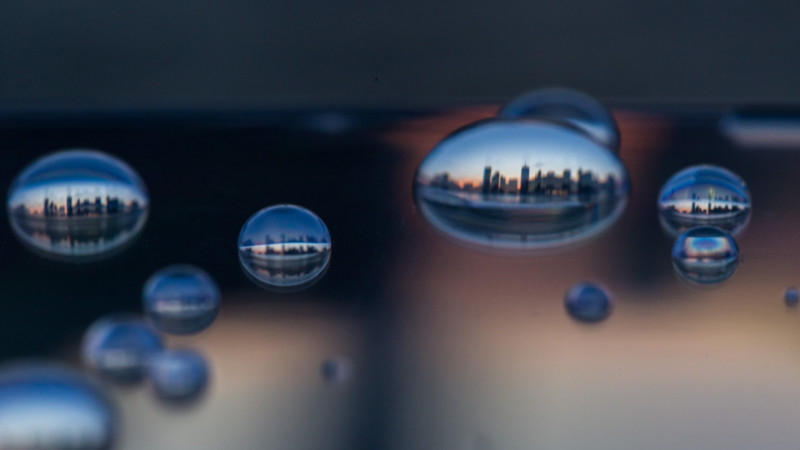 To see more of Stojancevic's work, check out his website, or give him a follow on Instagram and Facebook.
(via Shutterbug)
---
Image credits: Photographs by Dusan Stojancevic and used with permission.