This 747 Pilot Shoots Incredible Photos of Storms and Skies
By day, Christiaan van Heijst is an airline pilot who flies 747 jumbo jets around the world. By night (and often by day as well), Van Heijst is a talented photographer who captures breathtaking photos from his seat in the cockpit.

The photo above was captured between Beijing and Shanghai when Van Heijst flew near active thunderstorms. It shows intense lightning lighting up the storm cloud while a city's lights glow down below.
In addition to being a cargo plane pilot, Van Heijst calls himself a "traveler, adventurer, and admirer of natural light." The 33-year-old photographer shoots with a Nikon D800.
Here's a selection of some of his photos showing weather and night skies: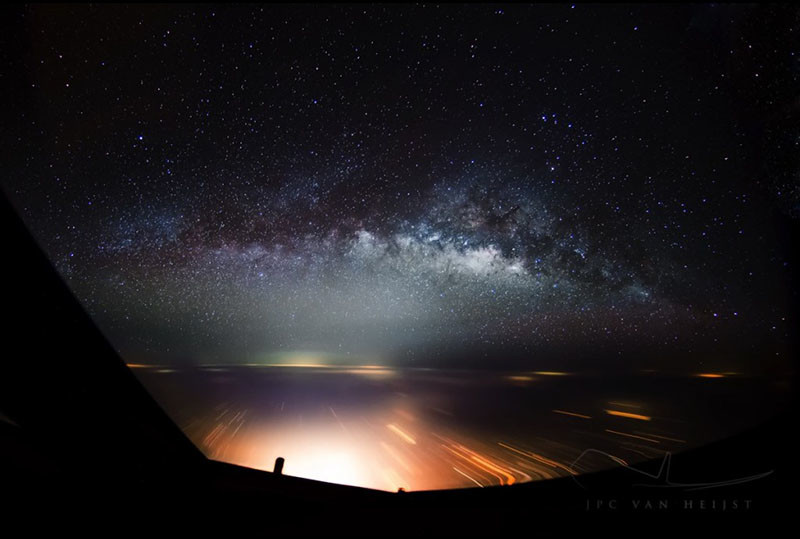 You can find more of Christiaan van Heijst's work on his website, Instagram, PBase, 500px, and Facebook.
---
Image credits: Photographs by Christiaan van Heijst and used with permission