Affordable Background Material, and How to Build a DIY Background Stand
Portrait photographers looking to diversify your background options listen up. There's an affordable background material you need to know about, and a great DIY portable background stand you can build for just $25.
This tutorial/photo tip was created by photographer and YouTuber Joe Edleman, and it'll be particularly useful for beginners, or anybody looking to add some variety to the portrait backgrounds you use.
First, Edelman tells you about a fabric he uses as an affordable background material: velour. Professional background material can be expensive, but Edelman can find velour in just about any color he wants for just 5 or 6 bucks per yard on sale. At most, he spends $20 per background, and for a material that looks good, and doesn't wrinkle to boot!
Depending on how you set up your lights, and what colors you choose to buy, you can get portrait looks like this on the cheap: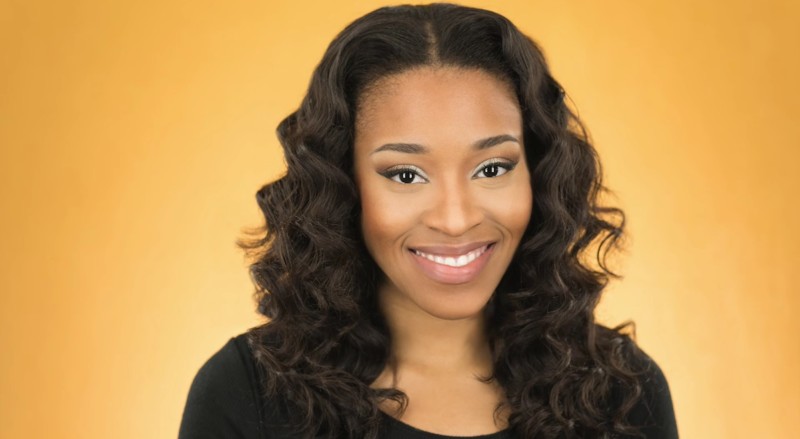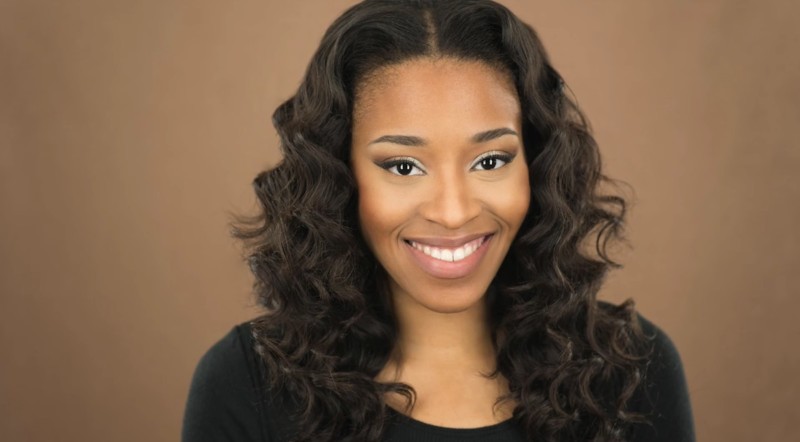 As a bonus, after he shares his little velour tip with you, Edelman then shows you how he built a DIY, portable background stand using just some PVC pipe he got at Home Depot for $25. The final stand assembles in just a few minutes, and broken down it can fit into a duffel bag for easy transportation.
So if you're looking to up your portrait background game on the cheap, check out the full tutorial up top.