Stunning Macro Timelapse Captures the Beauty of Crystallization Up Close
Yan Liang, the man behind the stunning Beautiful Chemistry macro videos we shared with you two years ago, is back. And once again, he's captured the magic of chemistry in stunning 4K macro timelapses that will take your breath away.
This new project is called Crystallization2, and it's part of a bigger endeavor called Beauty of Science.
"We set out to shoot chemical phenomena from fresh new angles using the latest photo equipment," he tells PetaPixel. "We chose the crystallization processes first because these processes are extremely beautiful, and we knew we could improve on our initial attempt from two years ago."
Crystallization2 is all about capturing the wonders of nature contained in a single droplet.
The final timelapse was captured with a Sony A7R II attached to a Canon EF 100mm f/2.8L macro lens (with an adapter, of course). For lighting, Liang used two LED panels. Surprisingly, the final images you see here—and all the images contained within the timelapse—are actually JPEGs.
"Utilizing the 42.4MP full-frame sensor of the A7R II, we got images with great detail," he told us. "However, because of the size of the RAW files (81Mb for uncompressed RAW, 41Mb for compressed RAW), we decided to use JPEG for this project."
Since the crystal images were mostly black and white or simple colors, the minuscule difference between shooting JPEG and RAW just wasn't worth the hassle of dealing with the larger files.
Finally, after some minimal color correction and stabilization in After Effects and generating a 4K timelapse from an 8K video in Final Cut Pro X, they had their final product. "The image quality and level of detail of the final 4K video is stunning," Liang tells us. "We also selected the best still images for each crystal from the timelapse sequence."
You can see the timelapse at the top, and the rest of those stills below: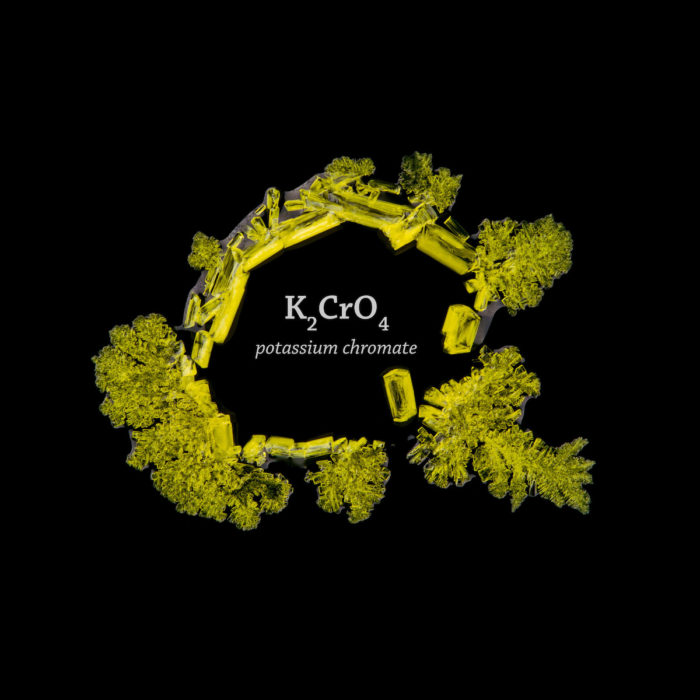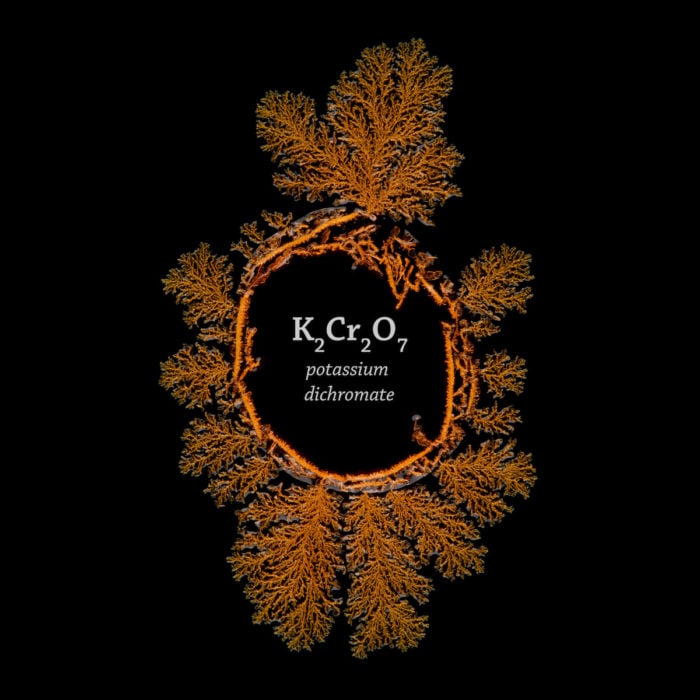 In the end, Liang simply hopes they managed to capture "a glimpse" into the magic of crystallization with this first Beauty of Science project. But it's only the first. To keep up with Liang's work and see what else they have in store for you, be sure to head over to the Beauty of Science website.
---
Image credits: Video and photographs by Yan Liang/Beauty of Science, and used with permission.