Here Are the First Real-World iPhone 7 Plus Photos: NFL and US Open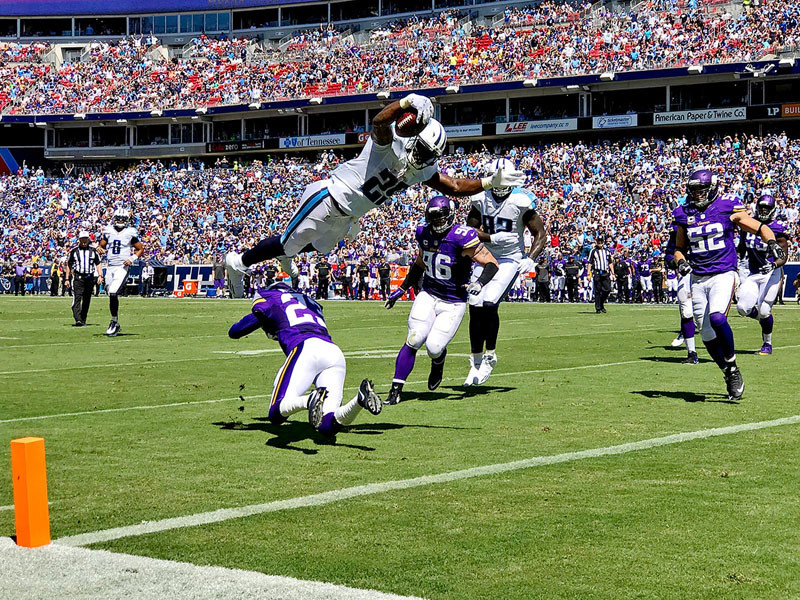 Announced last week, Apple's new iPhone 7 Plus claims to pack the world's most advanced smartphone camera — a dual camera system that can zoom optically and simulate depth of field. Now the first real-world iPhone 7 Plus photos have emerged: they were shot this past weekend at an NFL Sunday Night game and at the US Open.

Sports Illustrated photographer David E. Klutho was equipped with the phone in covering the football game between the Titans and the Vikings, and ESPN photographer Landon Nordeman used the camera in New York to capture one of the grand slams of tennis.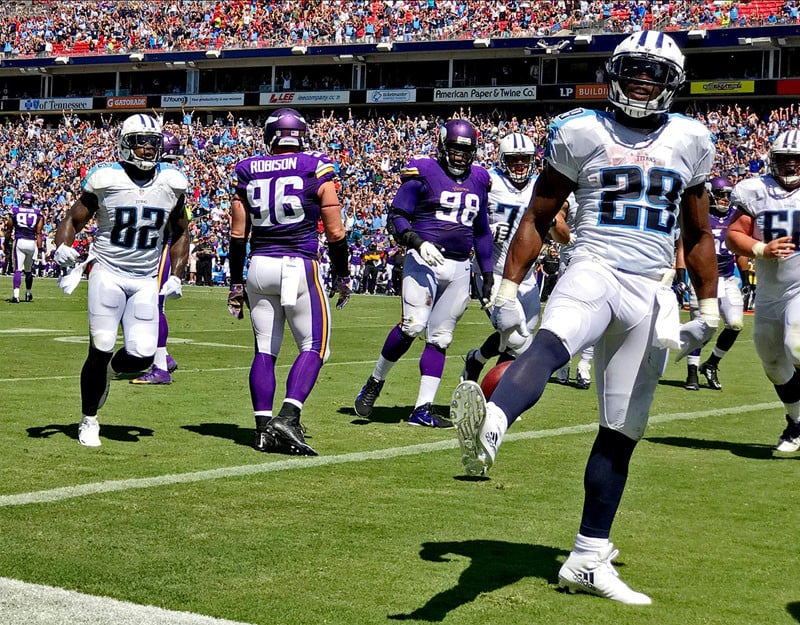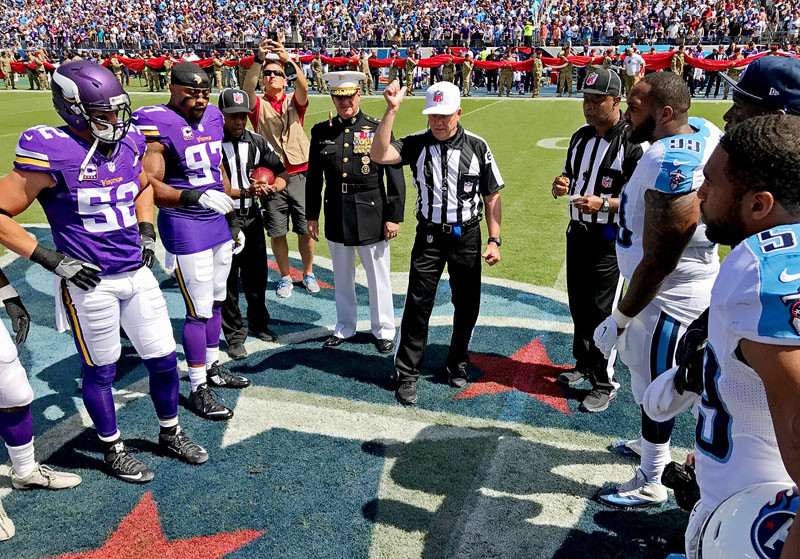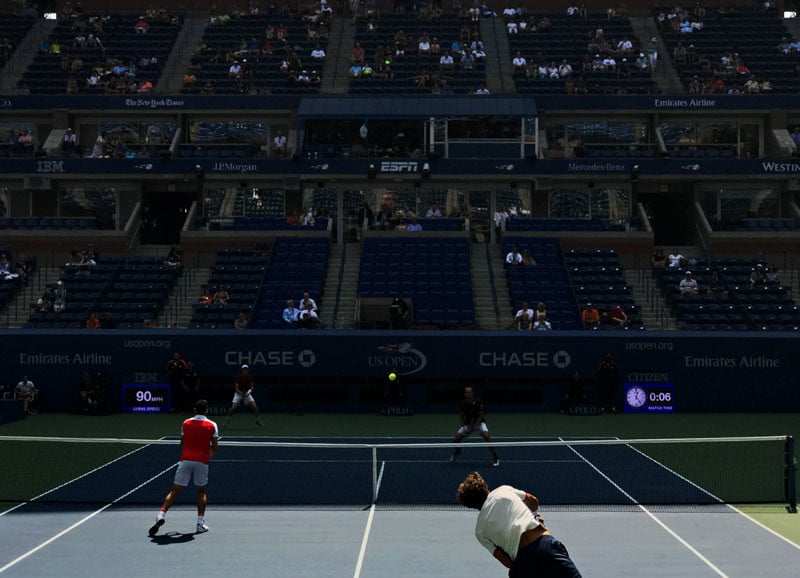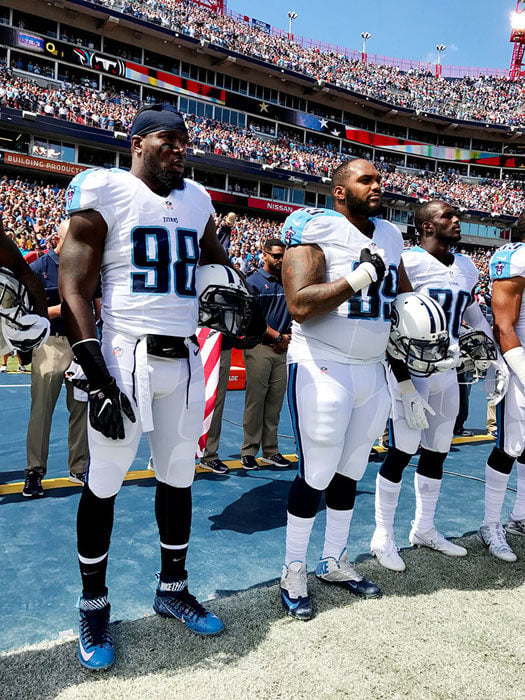 Apple will be official launching the iPhone 7 and iPhone 7 Plus in 25 countries on Friday, September 16th.
---
Image credits: Header photograph by David Klutho/Sports Illustrated. All photos used with permission.