Bill Cunningham's Photo Rights Valued at $1 Million, 25% of His Net Worth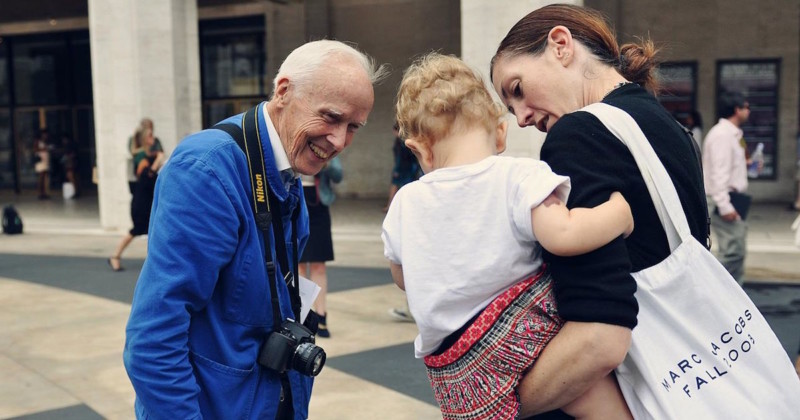 Beloved New York Times photographer and lover of fashion Bill Cunningham left a gaping hole in the photo world when he passed away at 87-years-old in June. There's no way to put a dollar value on what we lost when he passed, but the work he left behind has just been valued at $1 million.
For the purposes of fulfilling his will and doling out the assets he left behind, Cunningham's net worth has been evaluated—a massive chunk of which is the photo rights he left behind. According to The Post, his net worth—including bank accounts, insurance policies, and his photo rights—comes out to $4 million in total.
Of that $4 million, his rights comprise $1 million, or 25% of his entire estate.
As for who will receive those rights along with his back catalog of photos and negatives, the situation isn't entirely clear. It seems Cunningham actually left behind two wills, the most recent of which leaves his entire photo legacy to his niece Patricia Simonson.
The rest of his assets and possessions are to be split between four nephews and one of his "muses," a Manhattan secretary named Louise Doktor.
---
Image credits: Bill Cunningham portrait by Jiyang Chen