Surreal 'Chronophotographs' of Birds in Flight
For his project Ornithographies, Spanish photographer Xavi Bou wanted to capture images of birds in flight that the human eye simply could never see on its own. That's how he struck on the idea of using an age old technique called "chronophotography."
Dating back to the Victorian Era, traditional chronophotography involved capturing several frames in succession and then arranging them side by side to study movement. Bou's Ornithographies also studies movement, only instead of placing images side by side he layerd them one on top of the other using Photoshop.
The resulting images are surreal: what amounts to long exposures of birds in flight placed against a single static frame background. Or, put more eloquently on Bou's website:
Technology, science, and creativity combine to create evocative images which show the sensuality and beauty of the bird's movements and which are, at the same time, clues for those wishing to identify or recognize them.
Check out some of our favorite images from the series below: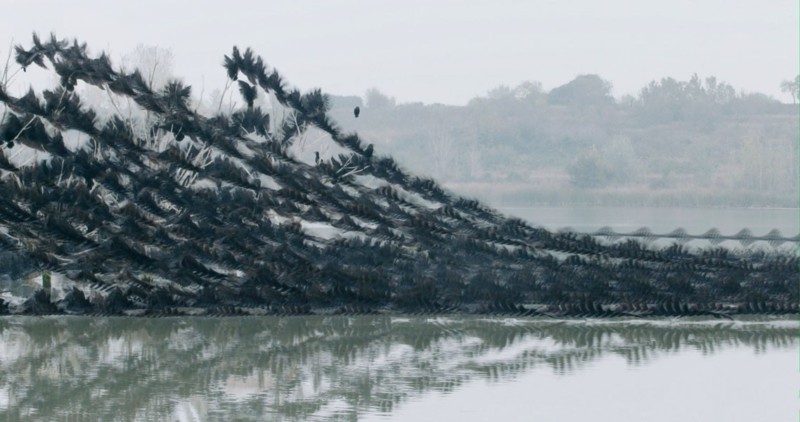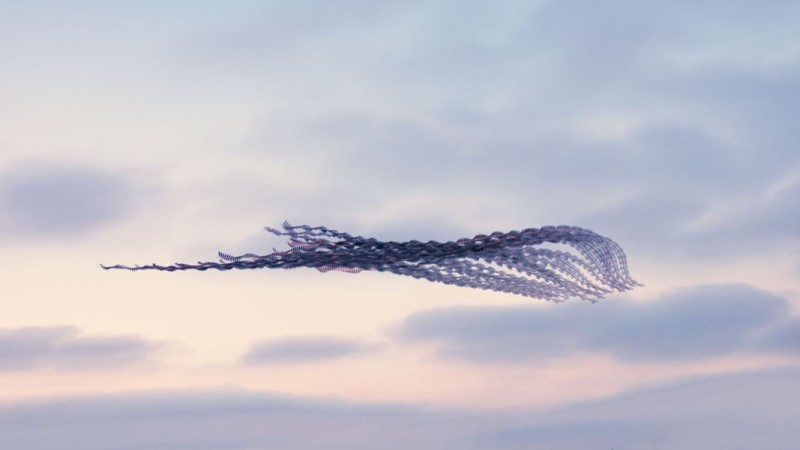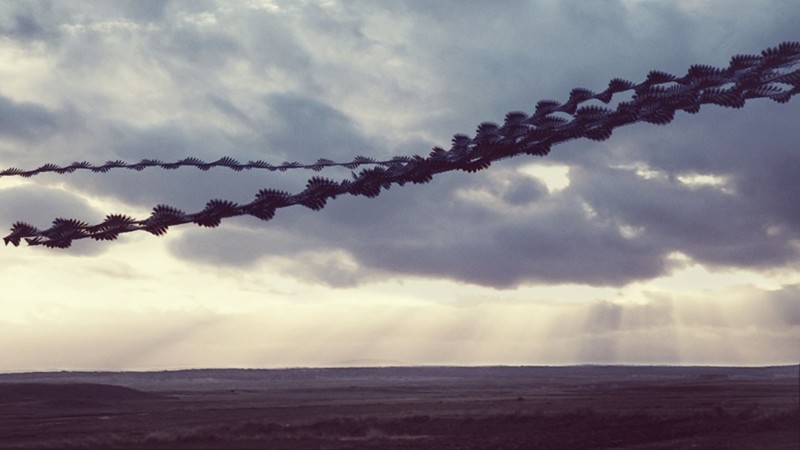 To see the full series, head over to Bau's website by clicking here. And if you'd like to see more of his work and follow along as he creates more, be sure to give him a follow on Instagram as well.
(via Colossal)
---
Image credits: All photographs by Xavi Bou and used with permission.