Portraits of Elderly Folk Showing Their Inner Child
Philly-based portrait photographer Chris Loupos has a personal project that's tentatively titled "Young at Heart." It's a series of images showing elderly people acting like little kids.

"I have seen it done where little kids are dressed up like adults but not the other way around," Loupos tells PetaPixel. "So I finally got it all lined up a few months ago at a place in Philadelphia where I currently live."
None of Loupos' subjects are actors — they're just ordinary people who are wise in years and lighthearted enough to take part in a silly photo shoot.
Loupos met all of the subjects at The Watermark at Logan Square, a retirement community in Center City, Philadelphia. The residents decided to take part as a community activity.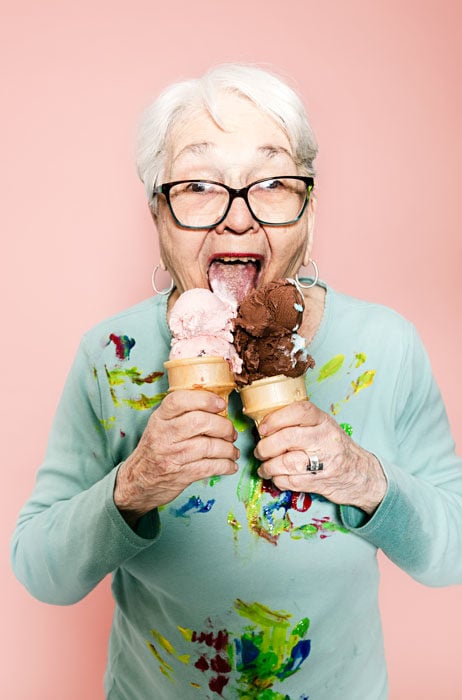 The portraits were shot with a Canon 5DS and two lights (a beauty dish and a soft fill light).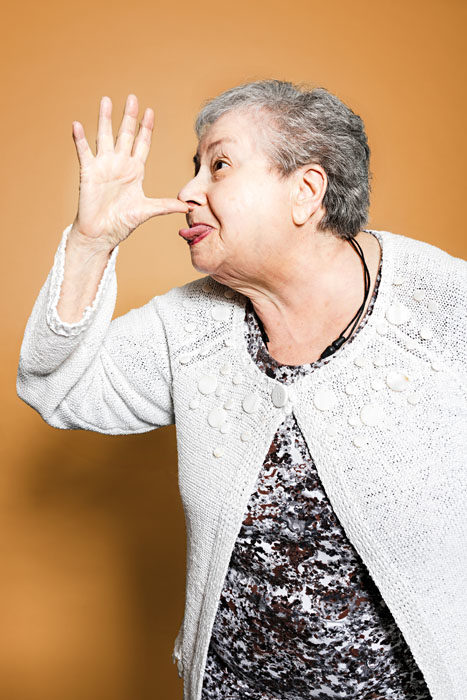 "I just wanted to show that elderly people can have fun too, and even though they're up in age they still have a child like persona inside," Loupos says. You can find more of his work on his website.
---
Image credits: Photographs by Chris Loupos and used with permission