This Simple Tool Helps You Find the Right Hashtags to Use on Instagram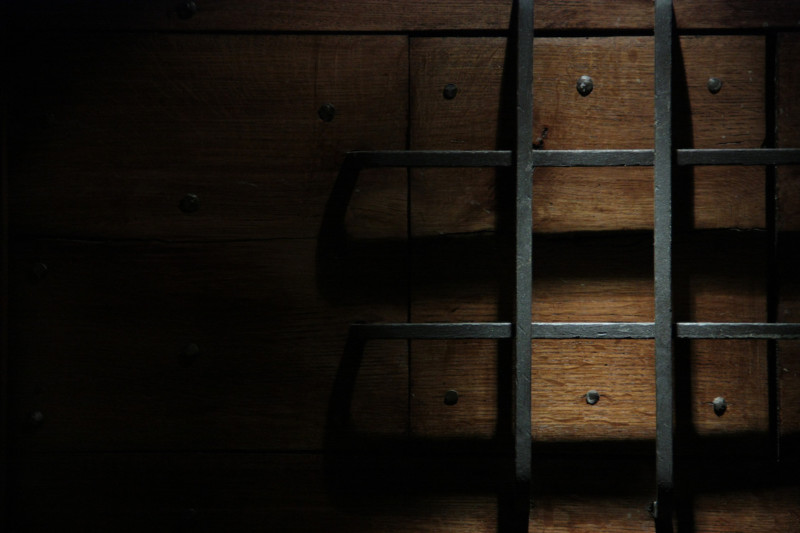 Using the right hashtags to get your work noticed on Instagram is an art in and of itself, that much we already know. But if this article wasn't enough help, a simple new Web tool called Dehaze makes finding the right hashtags a cinch!
There's really not much to the tool, which was built by 22-year-old Londoner Nick Smith and is currently in Beta. You simply select the genre and location of your photo, and Dehaze spits out a slew of relevant hashtags based on those two parameters.
Say you took a Travel photograph in Berlin, you should probably consider using these hashtags:
And, of course, the idea works just as well on a smartphone, as Dehaze demonstrated on its nascent Instagram account:
The tool is still very much in its infancy, with many popular destinations missing, but Nick is updating the app live as people on Product Hunt and Reddit offer suggestions so it's only getting better. Check out Dehaze for yourself here, and if you want to offer him some feedback you can do that on Product Hunt.
---
Image credits: Hashtag by Daniele Maresca.