Walker Evans' Reflections on His Great Depression Photos
The great American photographer Walker Evans is best known for his stark photos that document the years of the Great Depression in the US. In the 4.5-minute video above, produced many years afterwards, Evans looks back on his photography and offers a glimpse into his mindset at the time he shot it.

Although many of his works are in the permanent collections of major museums now and praised as being some of the most powerful images made in American history, Evans had a much smaller and less ambitious view of what he was doing at the time.
"I was very innocent about government, about Washington," he says in the video. "I did it so carelessly — I just photographed everything that attracted me at the time… and rather unconsciously was recording that period. I didn't think of it as such. The work piled up, and some of it is looked at now as a record that I wasn't even thinking of making."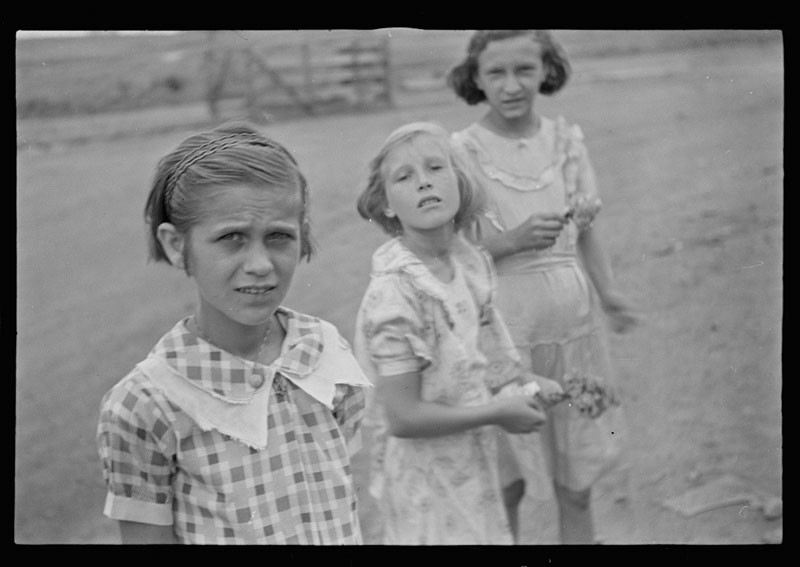 Evans says he was also focused on objectivity and simply documenting what he was seeing without giving any thought to social issues.
"The work produced at the Depression looks like social protest. It wasn't intended to be. It wasn't intended to be used as propaganda for any cause," he states. "I suppose I was interested in calling attention to something, and even shocking people. But I don't think I had the purpose of improving the world. I like saying what's what."
And many of Evans' best photos may have been the result of luck as much as they were skill, the photographer says.
"I do regard photography as an extremely difficult act. I believe the achievement of a work that is evocative and mysterious and at the same time realistic is a great one, and a rare one, and perhaps sometimes almost an accident."
"It's akin to hunting, photography is. In the same way that you're using a machine, and you're actually shooting something, and you're shooting to kill. You get the picture you want, that's a kill. That's a bullseye."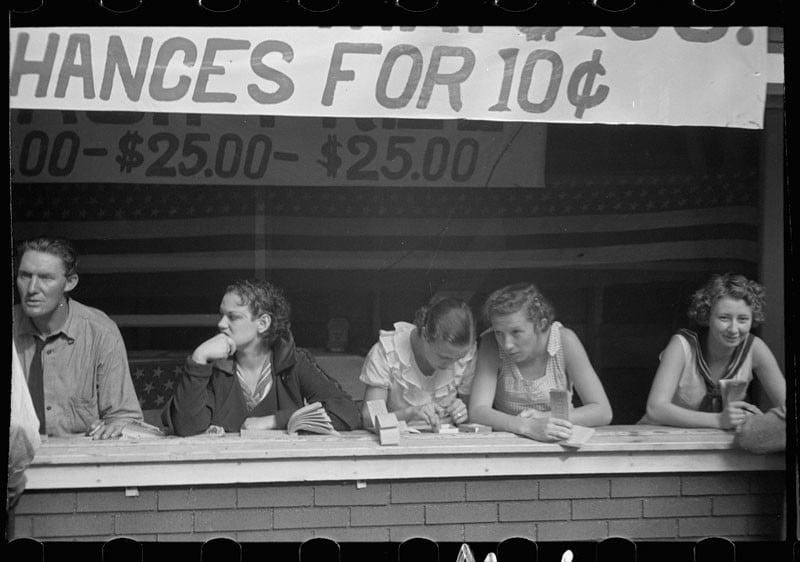 You can find a larger collection of Evans' Great Depression photos over on Photogrammar.
(via Getty Museum via Shutterbug)