Fake Food Photos Made with Random Household Things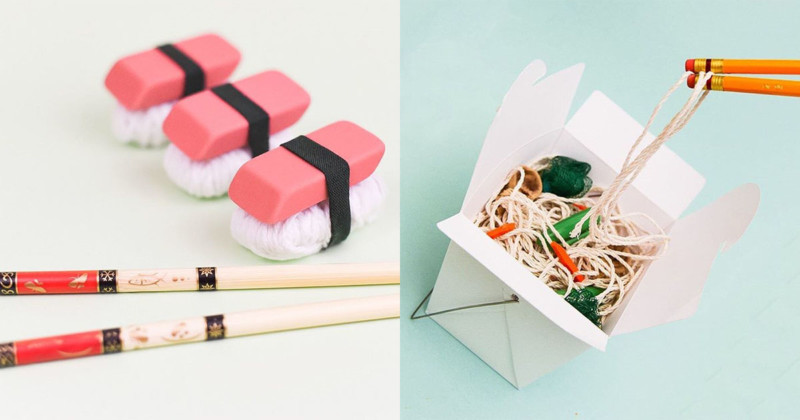 Kristina Lechner of Kalamazoo, Michigan, is a fake-food photographer (not to be confused with a fake food-photographer). Her project Food Not Food is a series of tasty photos in which everything in the frame is something inedible that was found around the house.

Sponges, erasers, bubble wrap, string, Q-Tips — these things and more are arranged in clever ways that make them look like popular dishes and desserts.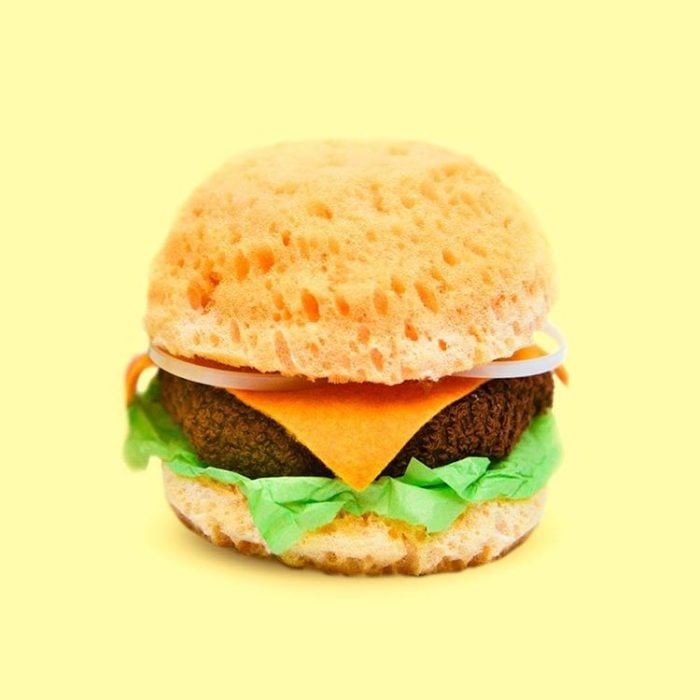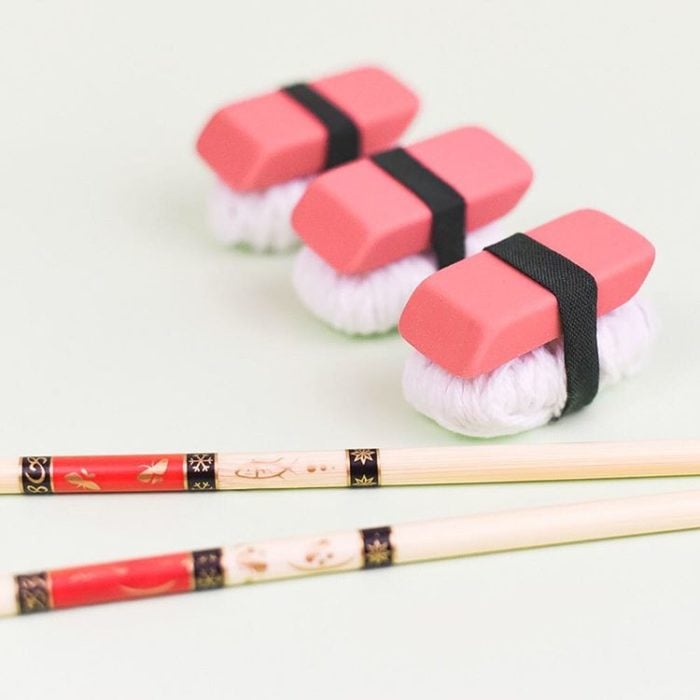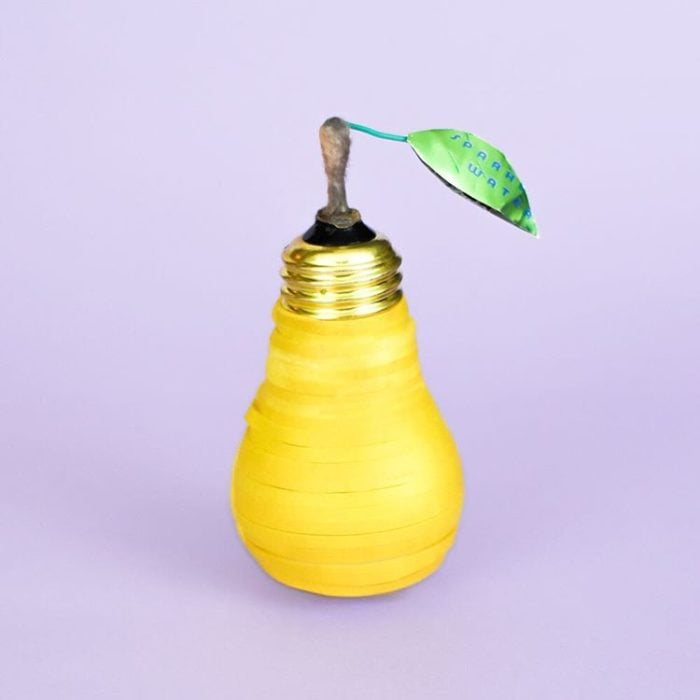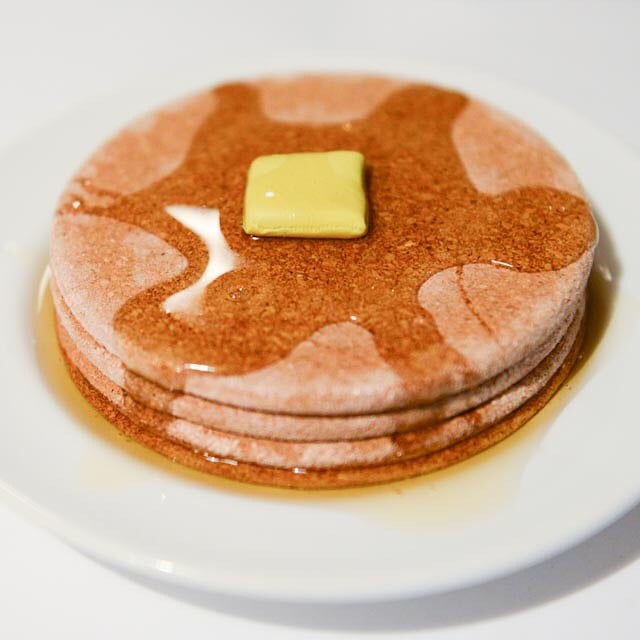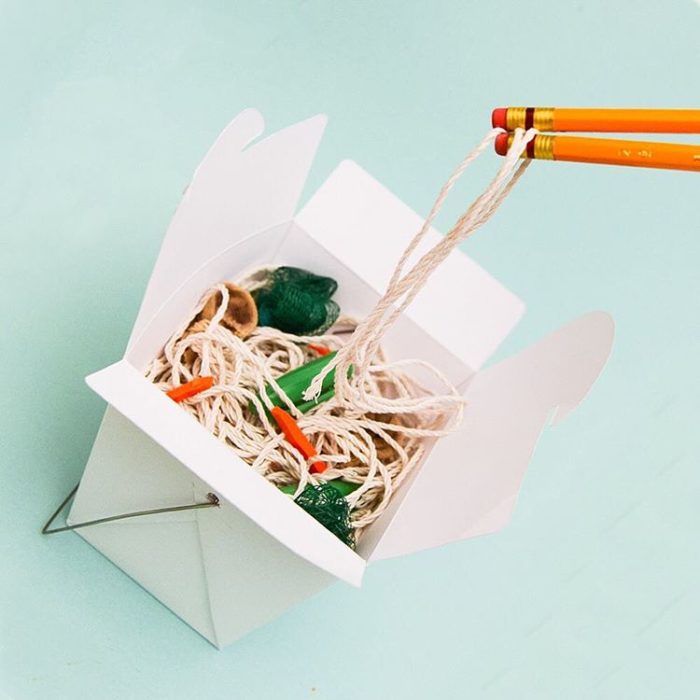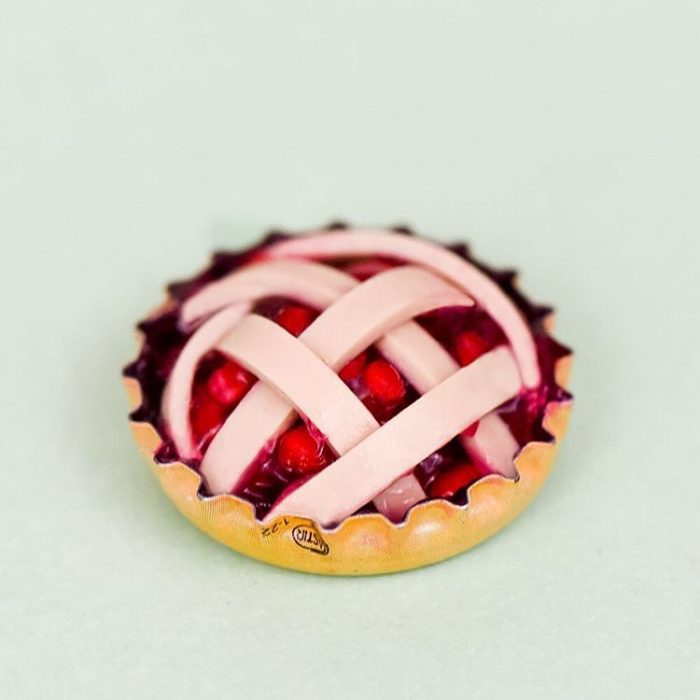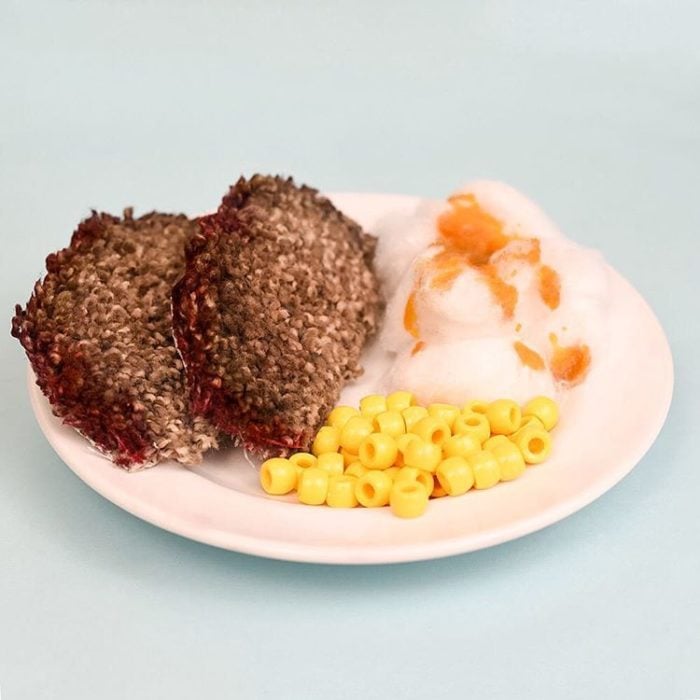 You can find more of Lechner's work on her website and on Instagram. Prints from this project are also for sale through Society6.
(via @kristinalechner via Laughing Squid)
---
Image credits: Photographs by Kristina Lechner and used with permission