This Tiny Smartphone Attachment Lets You Shoot 3D, Will Cost Just $35
Turning your smartphone into a 3D-capable machine might soon be a lot easier than you think thanks to the Eye-Plug: a tiny little Android accessory that wants to add a second camera to your smartphone, and will supposedly cost just $35.
The Eye-Plug is being demoed amidst the mayhem at Computex in Taipei, where Engadget first spotted and reported on the pint-sized contraption. Basically just second camera, the Eye-Plug can connect to any USB-C equipped Android phone, turning your single-camera phone into a dual-cam setup that can do things like depth map an image to add "focus blur", or shoot photos and videos in 3D.
Here are a few images of the Eye-Plug: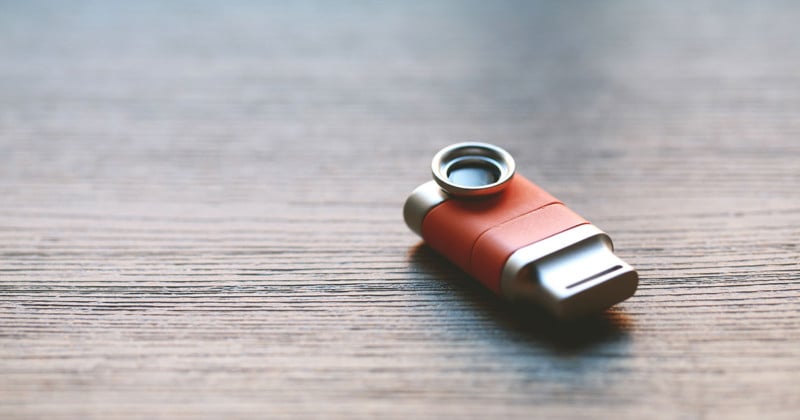 And here's a short promo video introducing the device, they're calling it "the world's first plugged-in 3D camera":
It's a neat little accessory, with a few potential pitfalls. For one, it's Android-only (iPhone is in the works); also, you're not using two identical cameras, so everything from the colors to the resolution will probably be different than your built-in cam.
But at a price point of just $35… the real question is: who cares? It seems the Eye-Plus is positioning itself as a fun smartphone accessory/toy users can take advantage of to create some 3D content or maybe even take a 3D selfie or two. High quality output is probably not the goal.
To learn more about the Eye-Plug, which is set to debut officially "later this year," head over to the Eye-Plug website, Facebook, or Instagram account.
(via Engadget)