You Can Now Own a Piece of the British Journal of Photography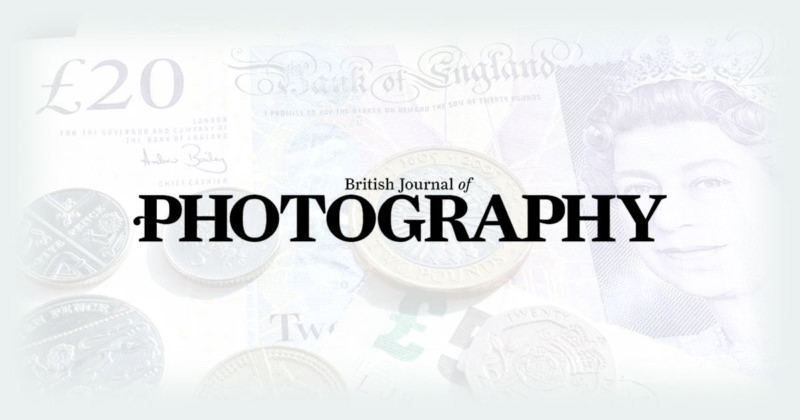 Founded in 1854, the British Journal of Photography is one of the world's oldest and most influential photography magazines. The 162-year-old publication was sold back in 2013, and now it's raising money through a crowdfunding campaign. Put in some money, and in exchange you get ownership shares in the magazine.

"Since a management buyout in 2013 the business is profitable (over £1m revenue) with a redesigned print product, a growing subscriber base and 650,000 social followers," BJP writes on the crowdfounding site Crowdcube. "BJP now seeks investment to monetise its global digital audience, expand its growing competition and events business, and sell access to its unique 160+ year archive."
CEO Marc Hartog, the man who led the management buyout in 2013, was initially hoping to raise £150,000 (~$217,000) from supporters in exchange for 5.56% of the company. The company's valuation is pegged at £2.5 million (~$3.6 million).
There are still 24 days left in the campaign at the time of this post, but it has already blown past the target number. So far, over 170 investors have contributed £243,760 (~$352,000) to BJP in exchange for 8.73% of the company.
Hartog believes that revenue and profit will continue growing at a healthy clip over the next several years, with huge revenue growth in a number of new areas, including Event Sponsorship and Event Participation. Print Subscriptions and Print Issue Sales are expected to become relatively smaller parts of the equation, even though they dominate the company's business at the present time.
If you qualify as an investor on Crowdcube — there's a list of criteria you'll need to meet — you can put down money towards some shares over on the campaign page. Be warned, though: as with any kind of investing, you could lose big if things don't go well.