Things Organized Neatly: The Perfect Photo Book for Your Inner Neat Freak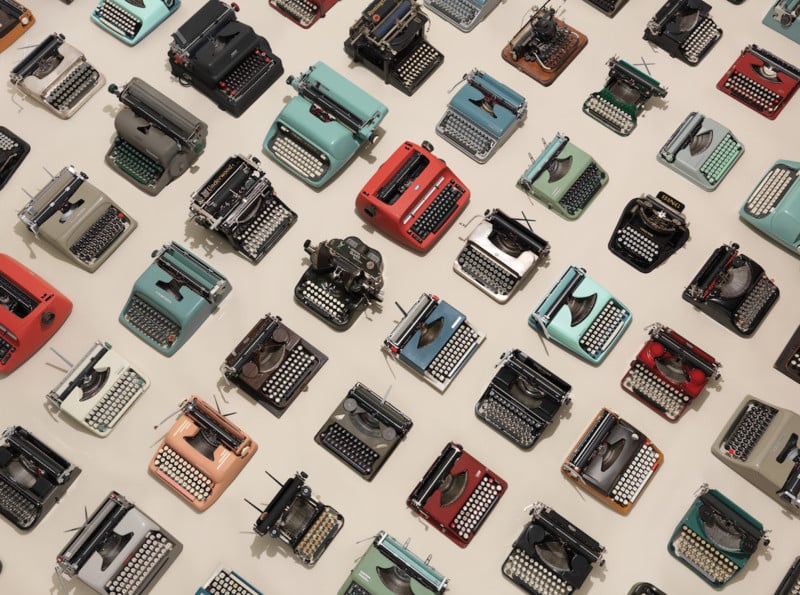 If you're a neat freak—and I'm convinced almost everybody has a little bit of neat freak inside them—then Things Organized Neatly: The Art of Arranging the Everyday may be the most satisfying photo book you could possibly purchase.
Created by blogger and photographer Austin Radcliffe, the book is based on his Webby award-winning Tumblr blog by the same name, a blog dedicated to "the process of arranging related objects in parallel or 90-degree angles…" also known as Knolling.
In short, it's like a warm bath for your brain: no item out of place, everything arranged perfectly by size, color, shape, type, or all of the above.
Six years after Radcliffe started the blog and two years after Rizzoli approached him with the idea for the book, Things Organized Neatly is finally up and available for purchase. Get it in hardcover for $17.
(via Mashable)
---
Image credits: Photos courtesy of Rizzoli Publications.