Galaxy's Direct Positive Photo Paper is Coming to Medium Format Cameras
Direct positive photo paper is not typically the domain of 120 medium format film cameras. For those you usually use … well … film. But the folks at Galaxy Photography are changing the game with Galaxy Hyper Speed 120: rolls of direct positive photosensitive paper for medium format cameras.
The product is a followup to the Galaxy Hyper Speed direct positive photo paper the company Kickstarted last year. But where that paper is meant to be used with large format cameras or pinhole setups, the Hyper Speed 120 can be used inside the many readily available 120 film cameras out there.
It's the same exact ISO 120 direct positive paper, just wrapped up and ready to go for a different format.
Direct positive photo paper falls somewhere between instant film and regular film: the paper does need to be developed, but compared to film the process is lightning fast. You can have a roll developed in about 7 minutes.
Once developed, the results look something like this: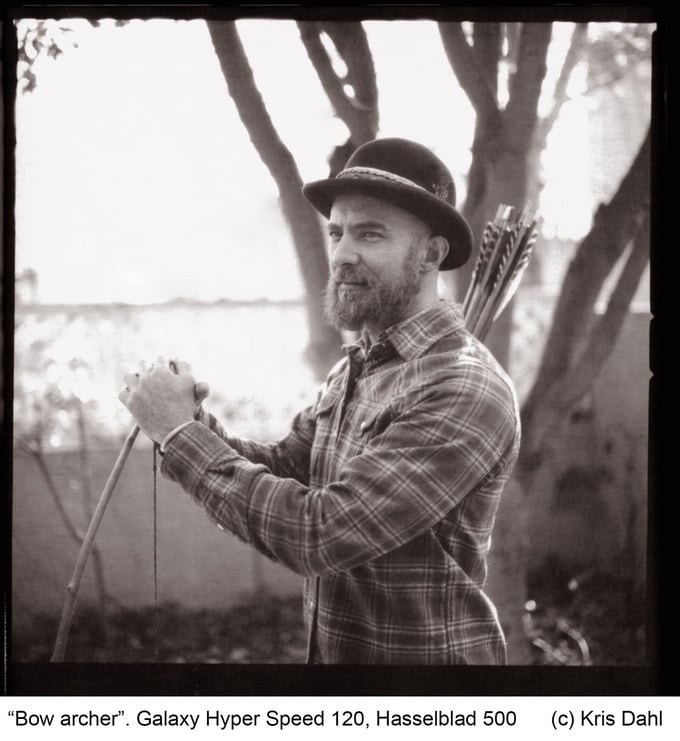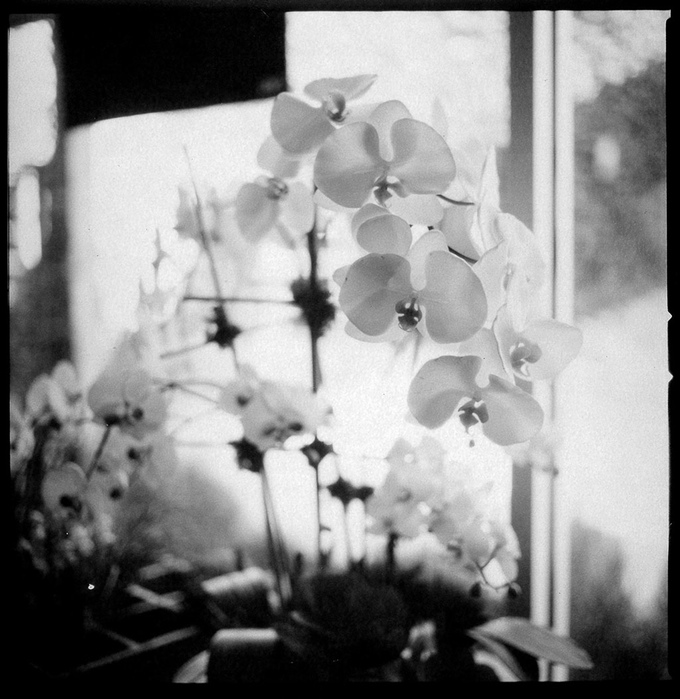 The Kickstarter still has 59 days to go to reach its $20,000 goal, but already Galaxy has over $11,000 pledged. You can help them by buying anywhere from a single roll ($15) to a "super pack" of 100 rolls ($920).
To learn more or help the campaign reach its goal, head over to Kickstarter by clicking here.