Canon Patent Hints at the Future of Optical Stabilization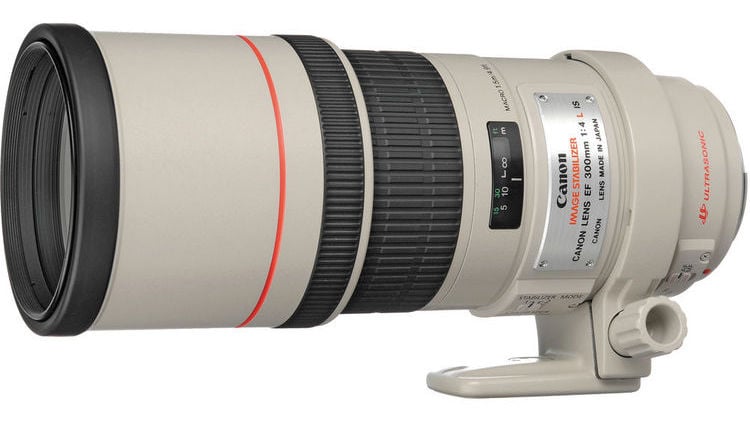 Optical stabilization has slowly but surely continued to improve in recent years, but a new patent from Canon hints at a major change in the tech that may arrive in future lenses: instead of one image stabilized lens group, the patent describes a lens that uses two.
According to the translated patent, one IS group would always be working, while the second would turn on based on "the magnification ratio and the distance information of the lens." If we had to guess (and others are guessing similarly), this means the second group would activate at higher focal lengths where it's really needed.
What do you think? Are two stabilization groups necessarily better than one? Let us know in the comments.
(via Canon Rumors)